Design has been at the forefront of advertising for as long as advertising has existed.
Whether it's a strong logo, striking headline, or eye-popping colours, design is one of the most important aspects of ads. No wonder that in today's advertising climate, where the competition is getting fiercer and tougher, creative agencies continue to thrive.
Creative agencies are often overlooked by better-known counterparts such as digital agencies.
The advent of online advertising and digital marketing has made digital agencies one of the most sought-after services by advertisers.
There is a lot of confusion about what each type of agency does – and this confusion is not just limited to advertisers.
Before we dive into the differences between creative and digital agencies, it's important to have a clear understanding of what each agency is.
What is a Creative Agency?
According to Playground Inc, creative agencies focus on design and often use outside partners like ad marketing consultants to fully deploy their work.
Most of the time, creative agencies offer print design services. Good creative agencies are typically "branding experts" who are great at marketing and product design which is meant to be visually exciting, enticing and persuasive.
Creative agencies are also known for designing great logos, letterheads, business cards, and achieving a cohesive overall branding feel.
Here's a very interesting video on what truly makes an amazing logo:
Structure-wise, creative agencies focus more on the creative team instead of marketing strategy.
Large creative agencies are often filled with Creative Directors and graphic designers. A firm like Bruce Mau Design is a very good example of a big creative agency. Just by checking out their personnel page, you will see how much they emphasize creative talent.
What is the definition of a Digital Agency?
According to Upanup, a digital agency is defined as a company that gives the creative, strategic, and technical development of screen-based products and services.
A full-service digital marketing agency can offer clients a variety of digital marketing tools including search engine marketing, online advertising, web design and development, and e-commerce consulting.
Importance of a Full Digital Agency
Why is it important to know what a full digital agency is? Because digital agencies do not provide full-service functions as consultants and outsource the production part.
This is not necessarily a bad thing – some great agencies use this model. However, it would highly depend if you want to work with an agency that focuses on consultancy and outsources the rest or a company that does everything in-house.
A lot of advertisers and companies are slowly putting more focus on online advertising nowadays. And they have very good reason to do so.
Full digital agencies tackle everything digital – including social media marketing for example.
In today's social media-focused markets, this is vital for online advertisers.
Wondering now if you should even bother with anything other than social media marketing?
Well, email is not dead yet! You might also want to give some thought to email marketing. According to Statista email users accounted for 4 billion in 2020 and are expected to hit nearly 5 billion by 2025.
To drive the point even further, global e-commerce – i.e. online shopping! – is expected to hit nearly 5 trillion by the end of 2022. From the looks of the trend, this number will just keep going up.
This is why advertisers are turning to Digital Agencies for help when it comes to their marketing strategies. Not only does digital advertising give you the biggest audience, it is also cost-effective, statistics-based, and audience-targeted. If you are looking for an example of a full-service Digital Agency, look no further and visit our list of services.
So why do you still need a Creative Agency? Well, there are still some compelling reasons to do so. The next part of this article will tackle just that.
Benefits of Creative Agency
Creative Agencies are still king when it comes to design. These companies focus on creating the best designs for your brand and they will still do wonders for your campaign. Creating visual content is still a huge priority for business-to-consumer companies.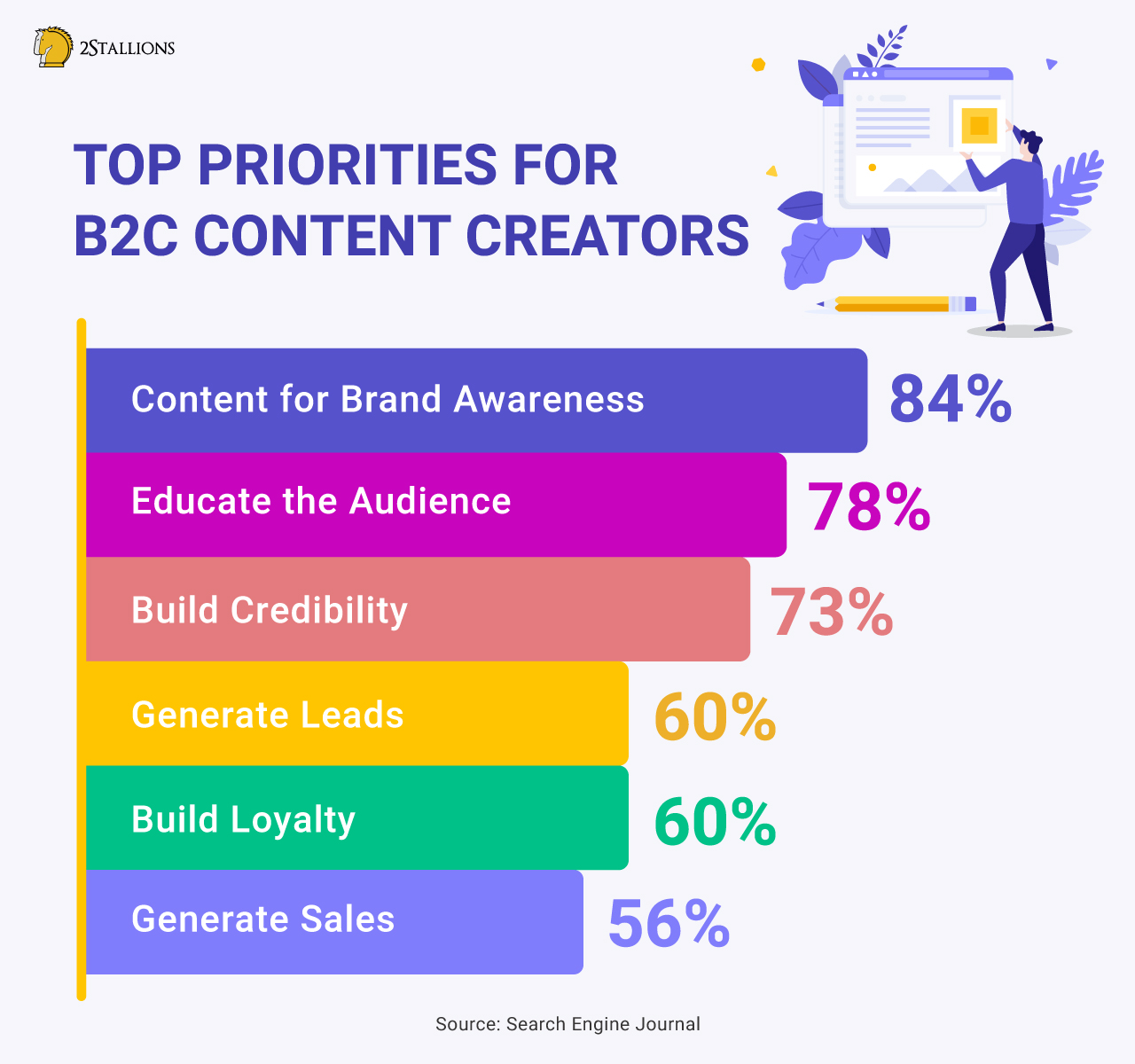 Which is better?
It is true that using a digital agency makes the most sense for your money. The sheer volume of users as well as its cost-effectiveness makes it really a tough choice to beat. However, design is very important too when it comes to your campaigns. A good design will boost your promotion's effectiveness as well as polish your branding further.
If you can spare some cash, having a great creative agency work with an amazing digital agency may just be the best combination for your company.
🔍 Discover the Power of Our Full-Service Online Advertising Agency, Where Creativity Meets Strategy for Unparalleled Digital Success. Our seasoned experts bring a wealth of experience to every campaign, ensuring your brand thrives in the digital landscape.
Originally published: 21 June, 2017
Updated: 25 November 2022