Our Social Media Marketing Process
Audit
We want to learn as much about you, your competition and trends in your industry on social media during this phase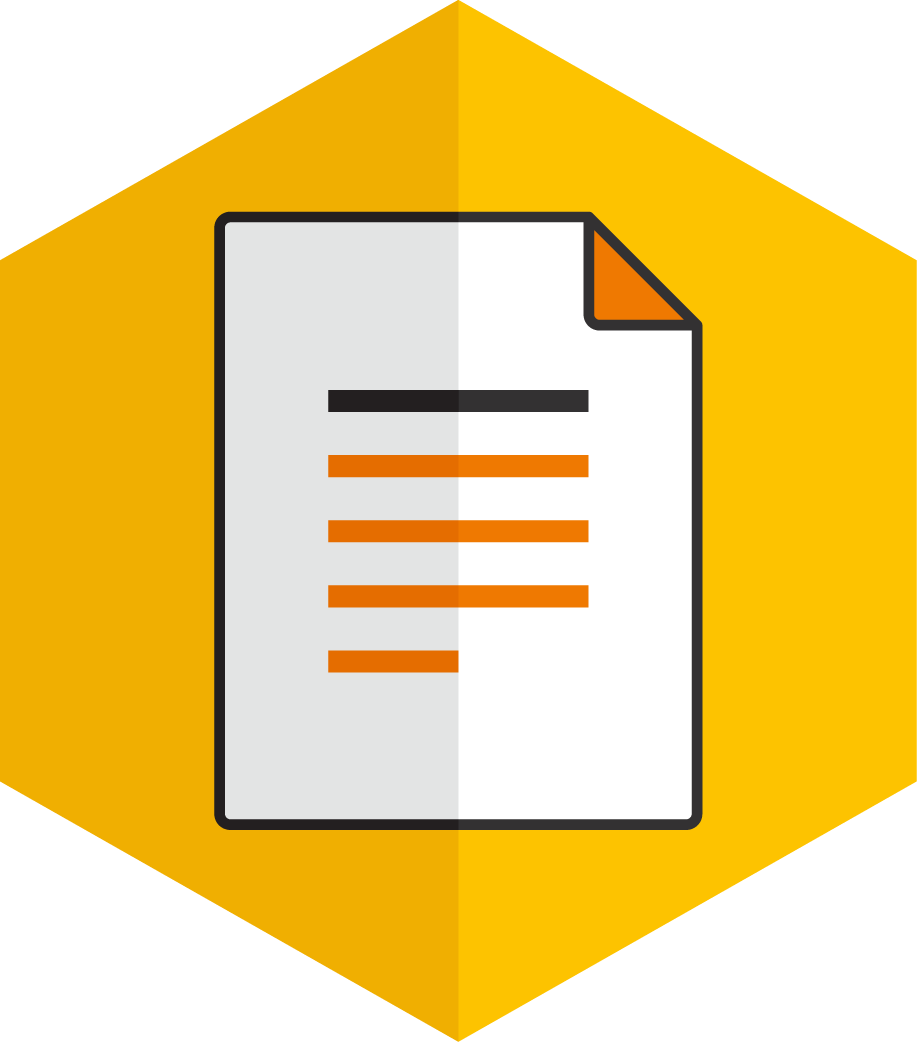 Project Brief
We need to have a clear idea of your business goals and information about your company for a complete overview of the project.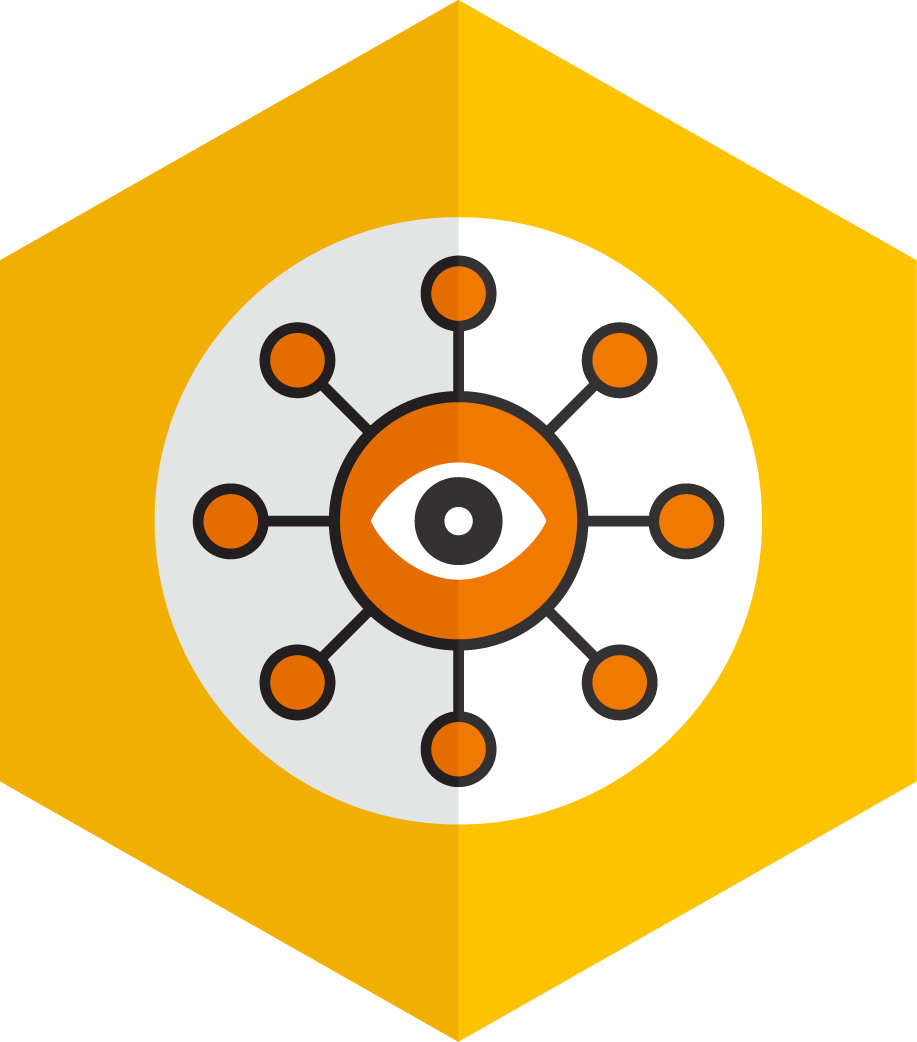 Social Audit
Run an analysis of your current social media efforts to see where it stands currently based analytics.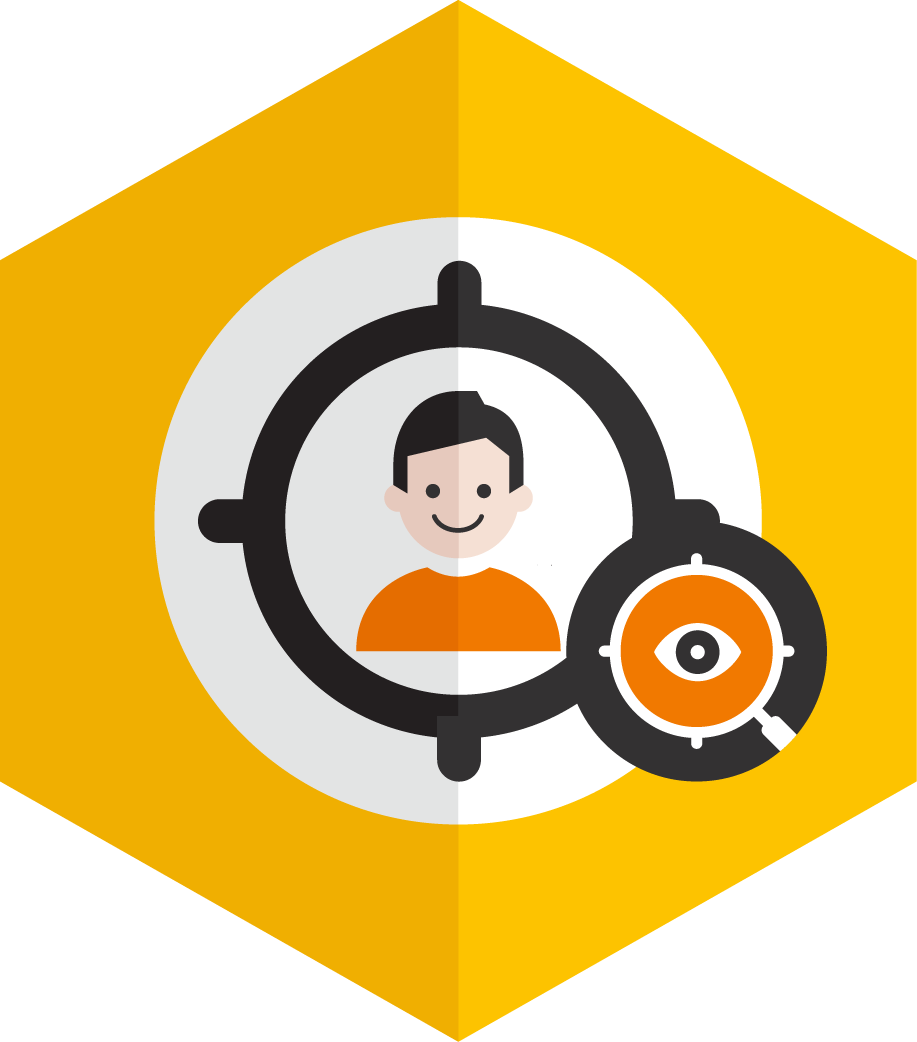 Audience Research
Identify the size of your target audience using tools based on keywords, demographics and interests.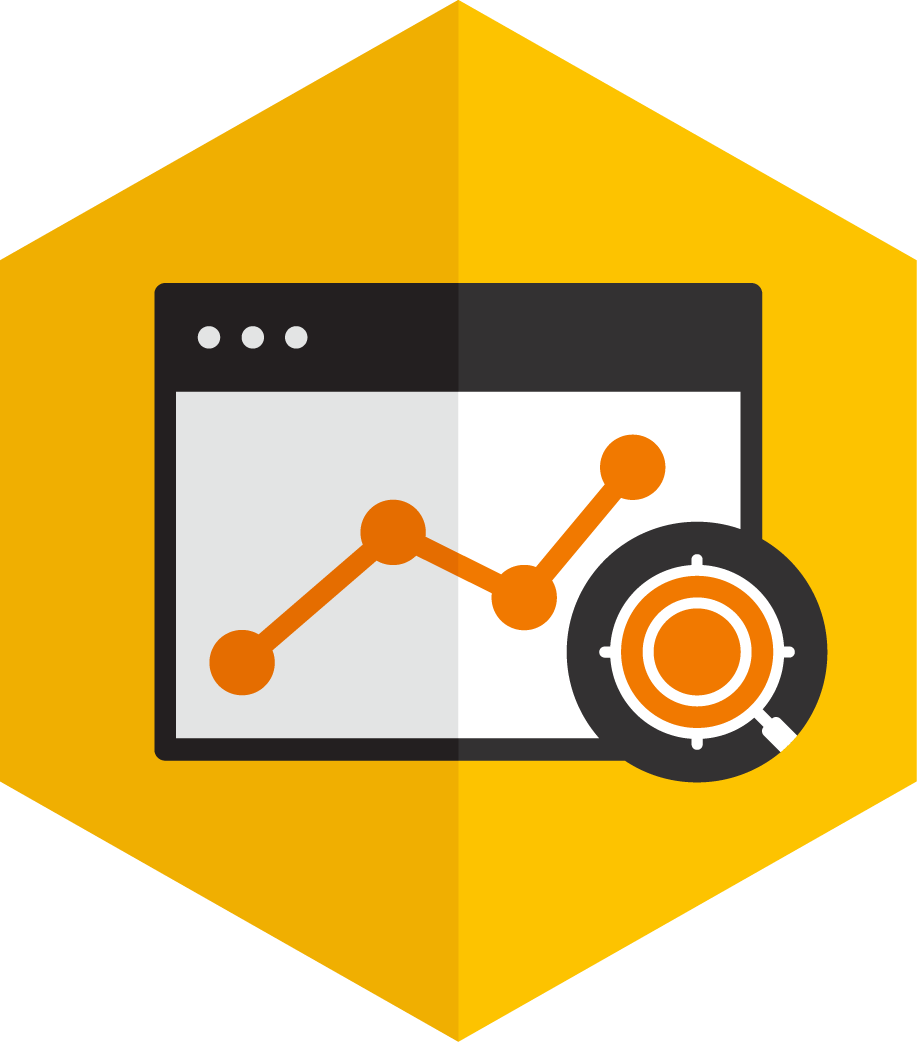 Competitive Analysis
We identify and check out your competition in the space, including which networks they are active on.
Strategy
Our strategy phase would create a comprehensive outline of the project with measurable goals and deliverables.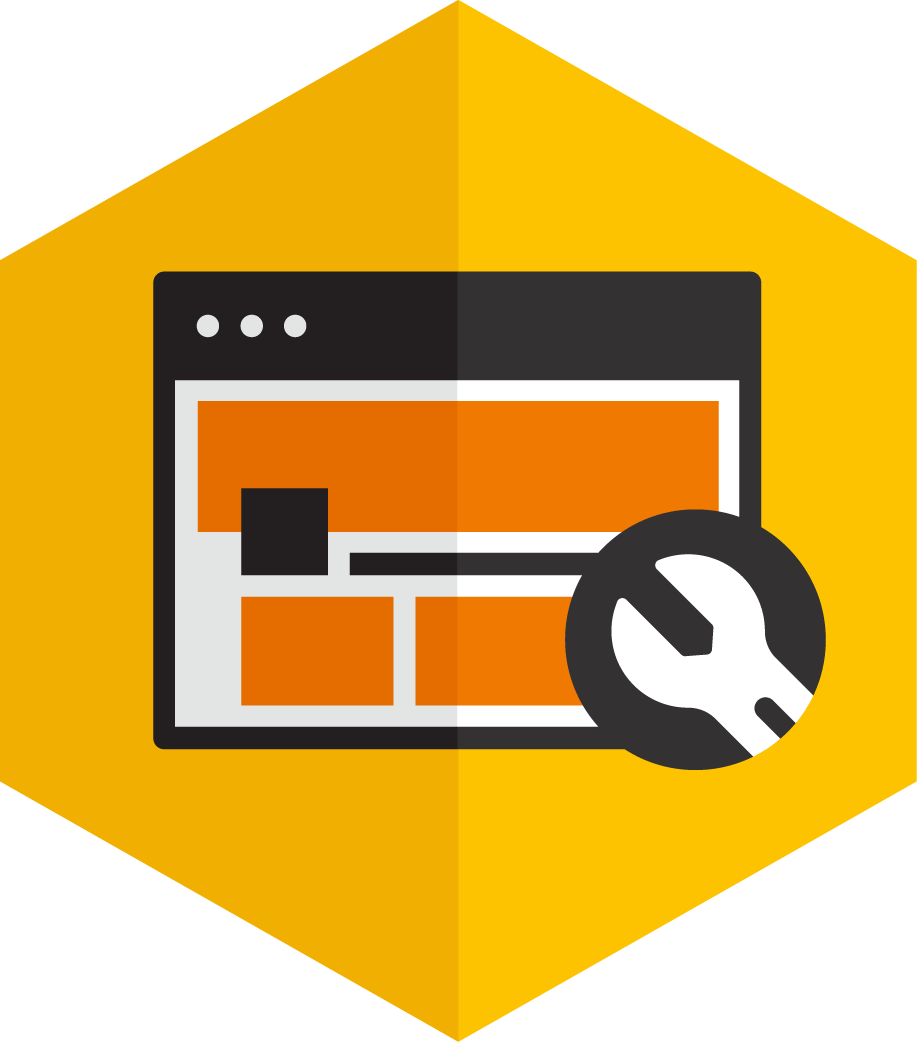 Profile Optimization
Create an actionable plan to optimize your profiles across different identified networks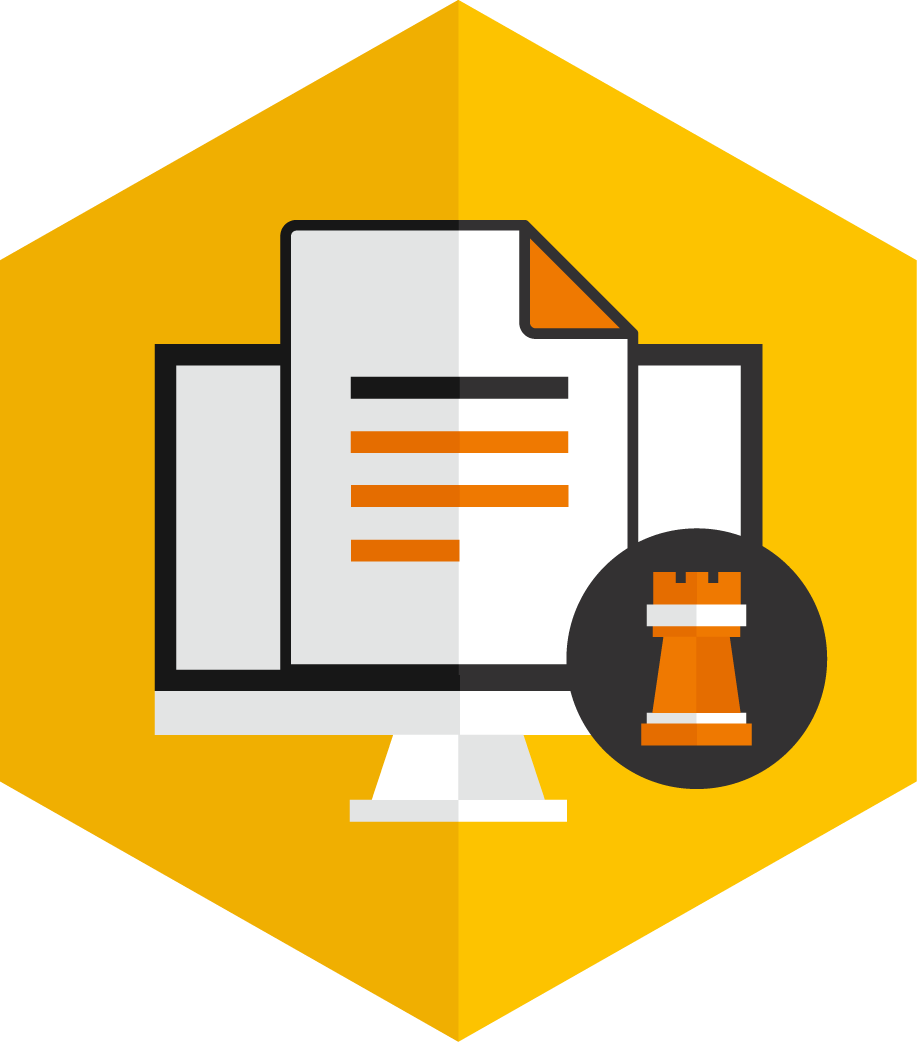 Content Strategy
Create a content schedule for sharing of content on different profiles on social networks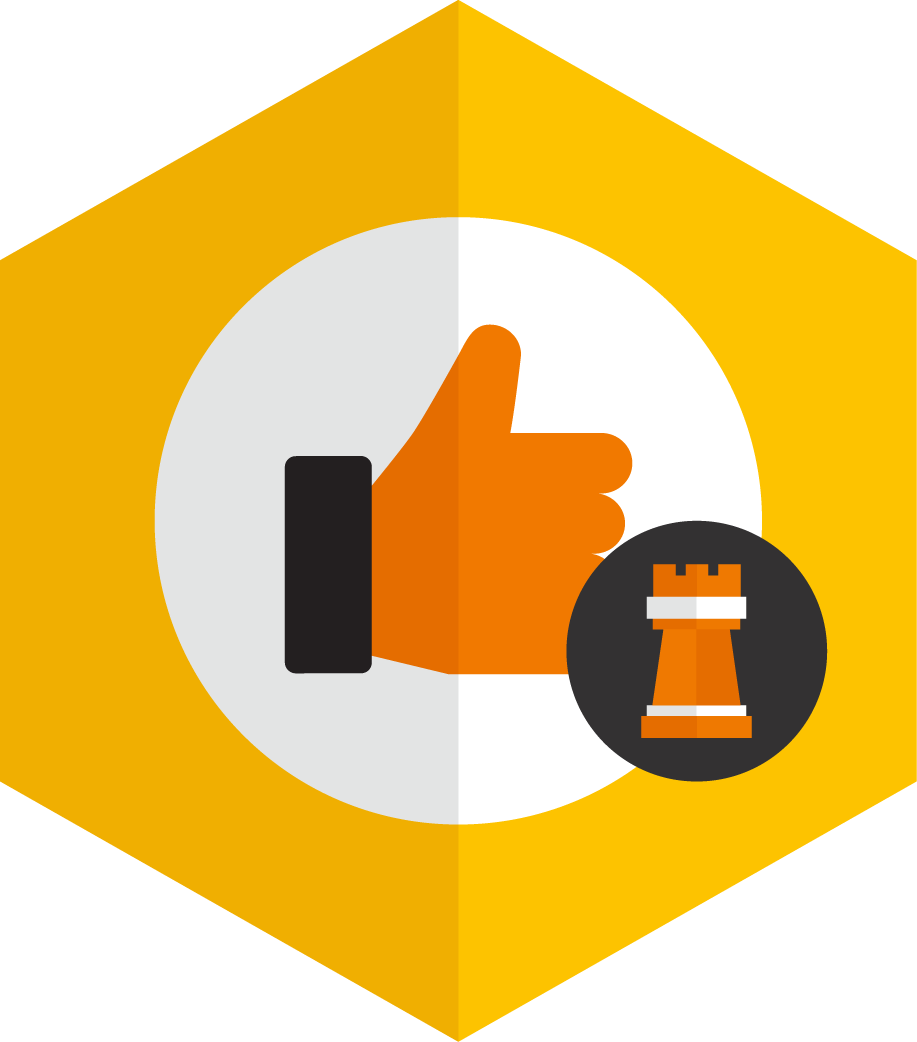 Engagement Strategy
Create an actionable plan to reach out to influencers to leverage their networks, and engaging with the community for your company on social media.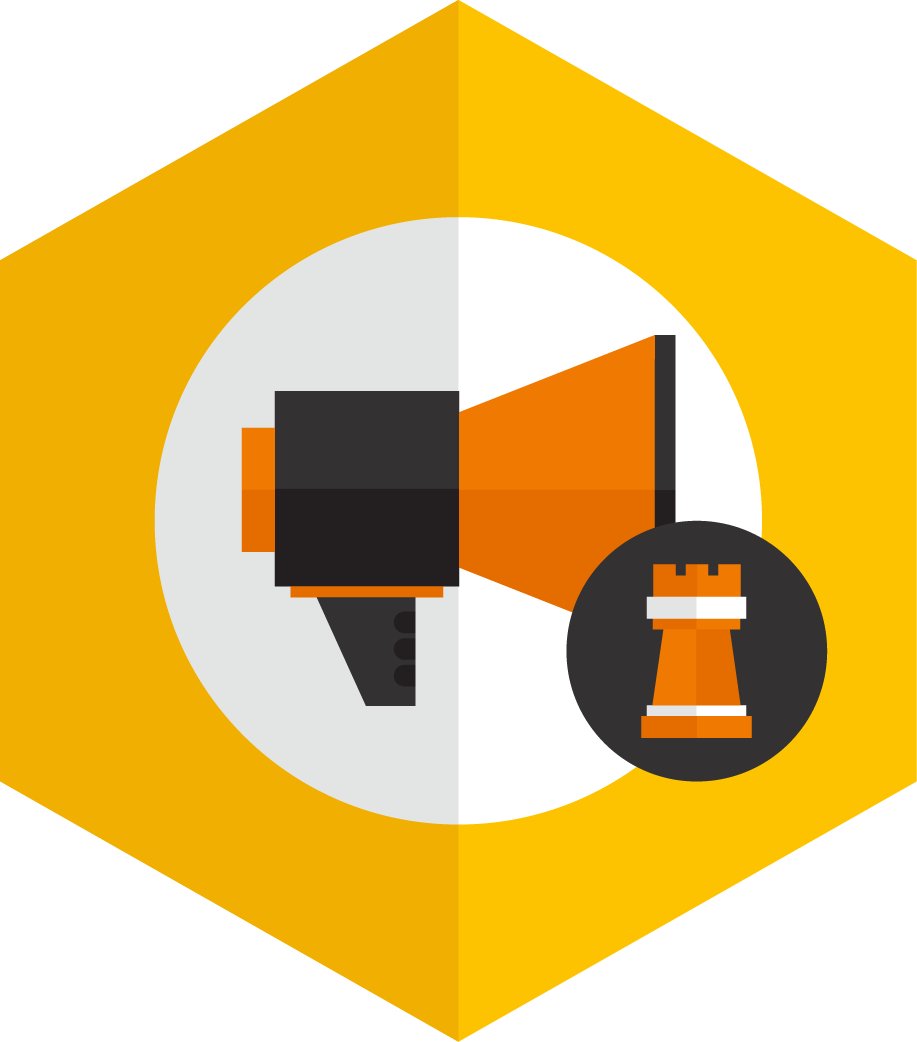 Advertising Strategy (optional)
Define a clear goal for advertising, set a budget and create and execute an advertising plan for the selected networks.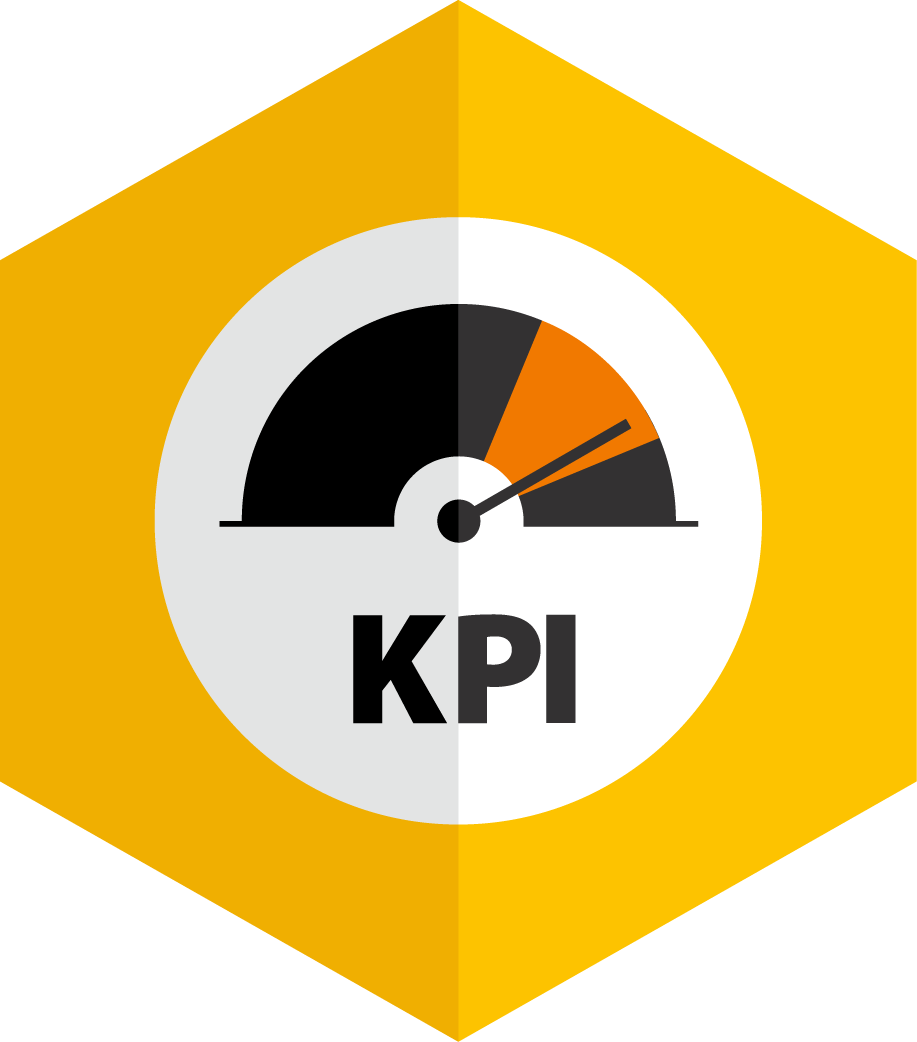 Determining KPIs
Determine short term and long term goals for campaign evaluation
Execute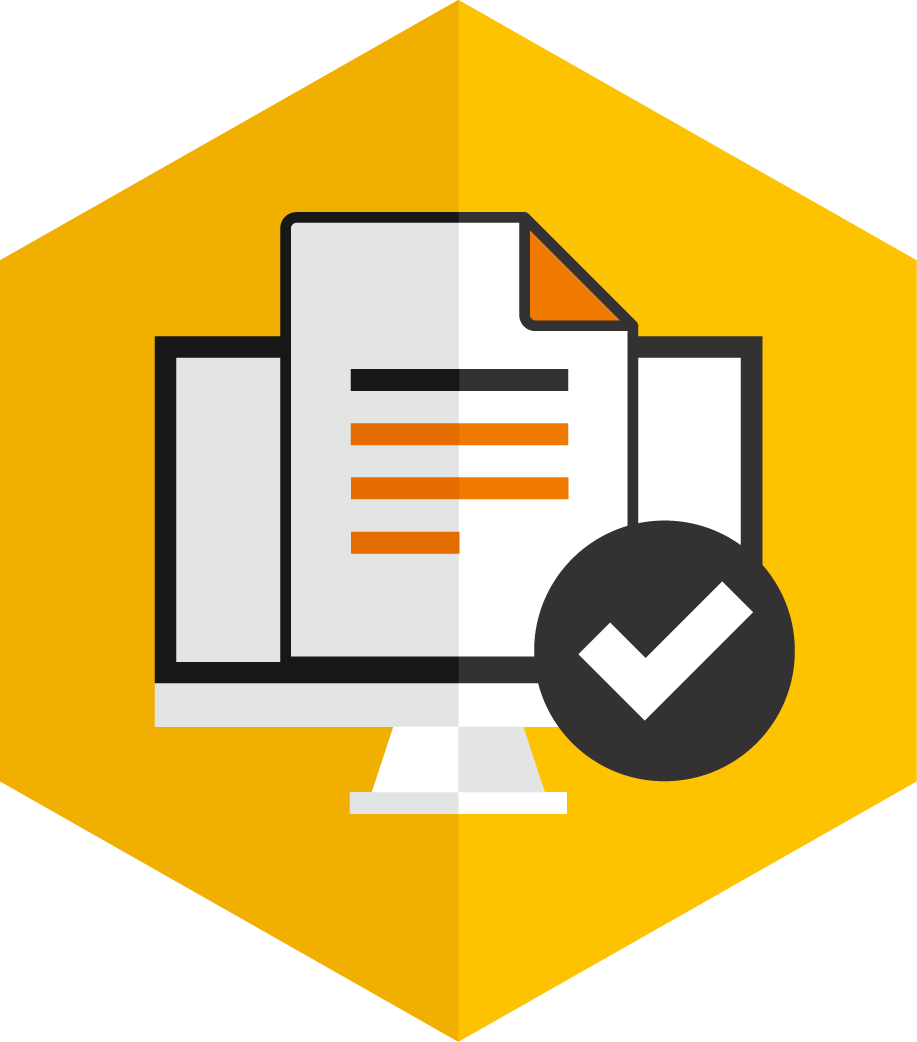 Content Schedule Execution
Produce and post content on social networks as per best practices for each network.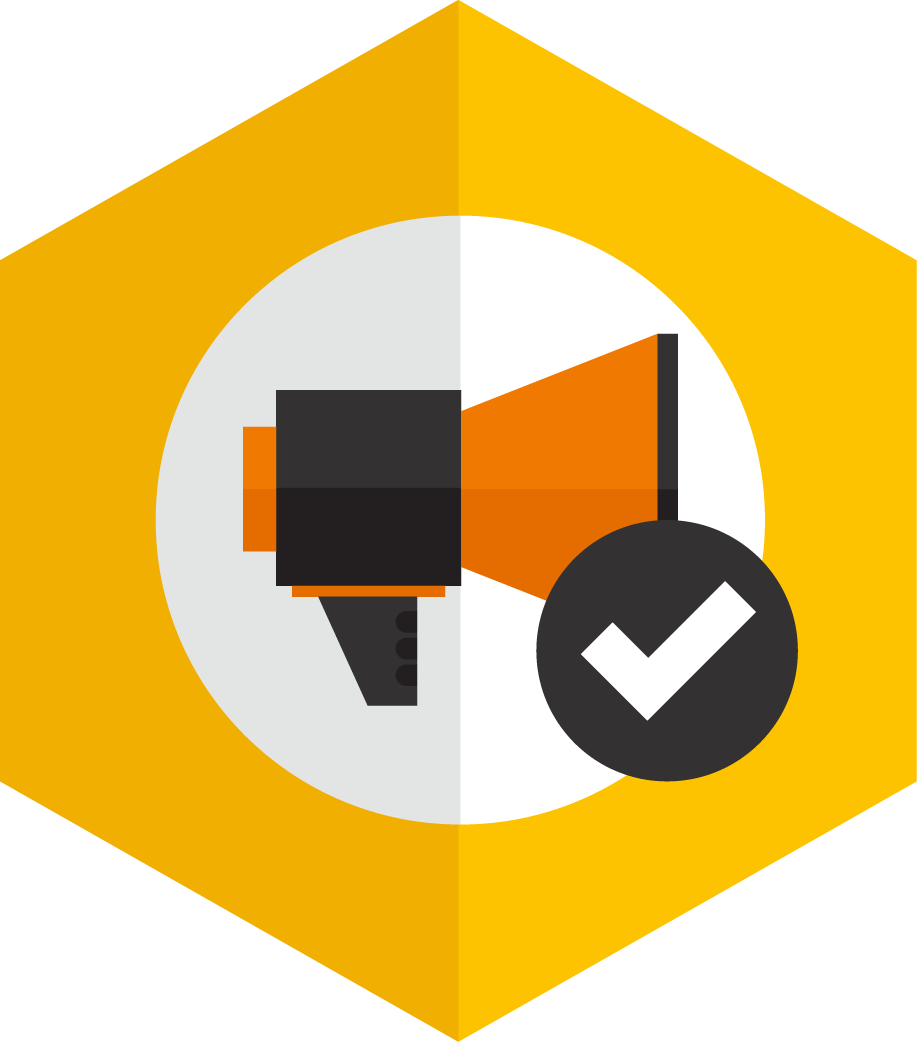 Advertising Execution
Set up advertising campaign based on advertising strategy defined.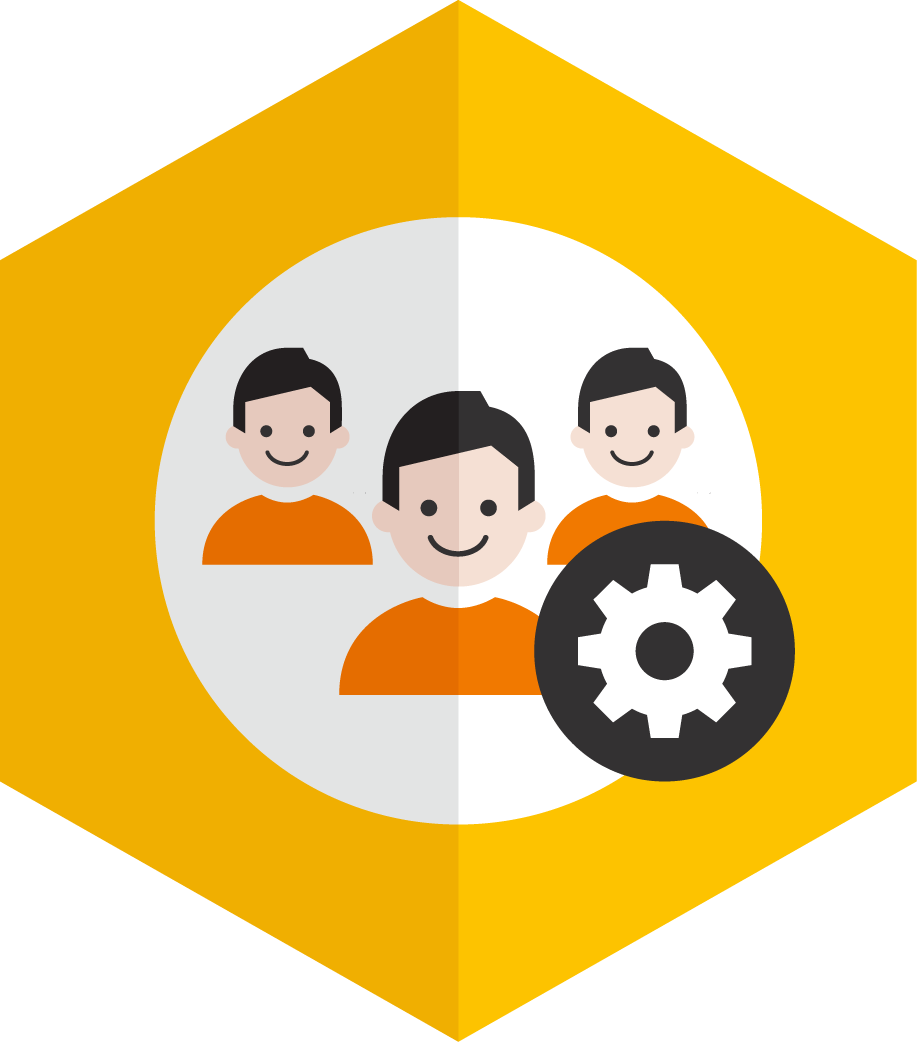 Community Management
Reach out to and interact with influencers and community as per plan.
Reporting & Tweaking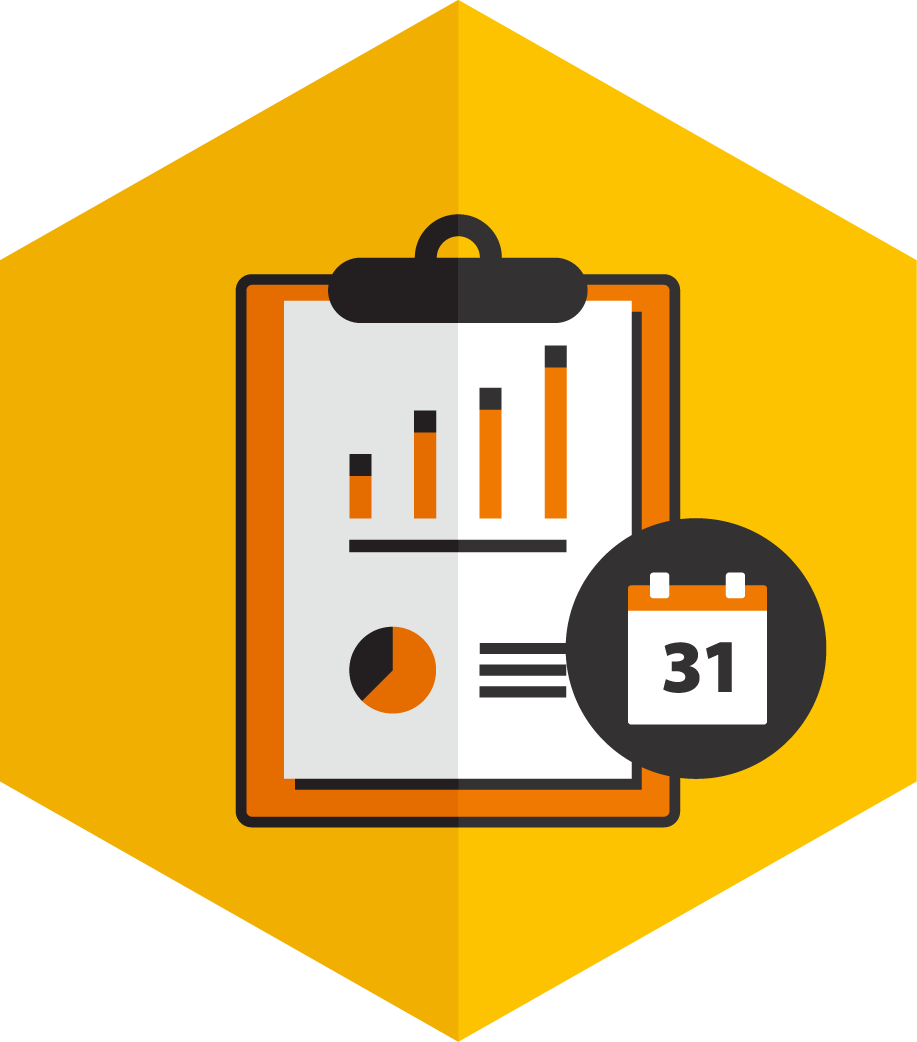 Monthly Report
Receive a monthly overview of results – goals, metrics, tasks completed and plans for forthcoming month.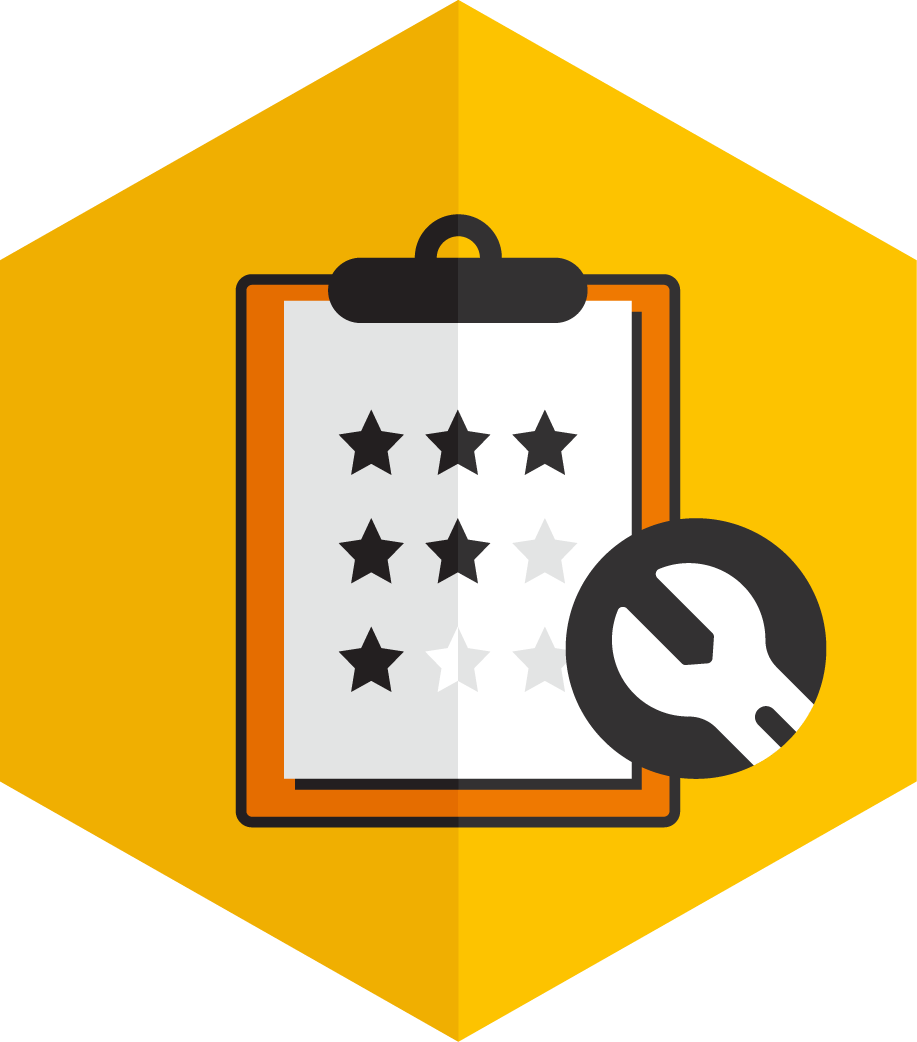 Quarterly Review & Tweak
Update the project based on 3-month results.
Ready to Do Your Social Media
Marketing Right?
Proper Social Media Marketing = Increased Sales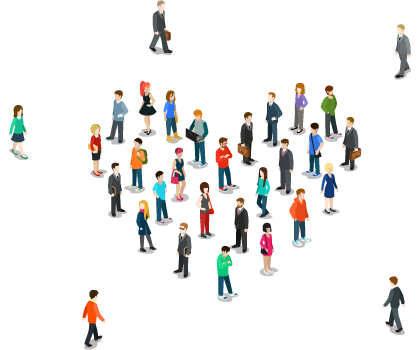 Humanize Your Company
Break the barrier between your company and your intended audience. Social media makes you more accessible to your audience, thereby humanizing your business and leading to happier customers.
Instant Customer Service
Customers like to complain, ask questions and generally reach out via social media and this allows your company to be proactive and answer them immediately, resulting in greater conversions.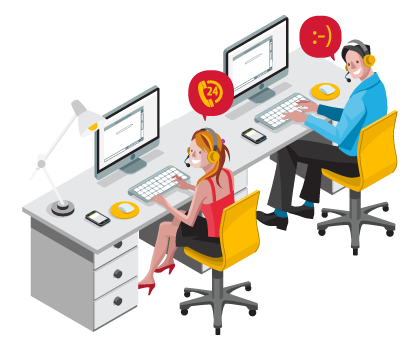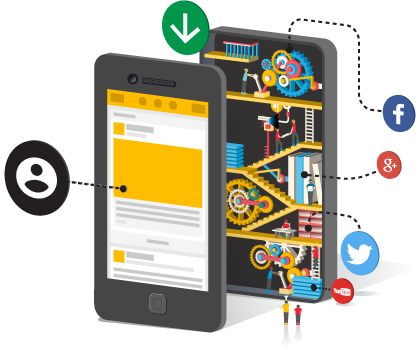 User Generated Content
Your audience is the best source to generate and advocate your business to others. Run campaigns to have them create content and share it to spread awareness about yourself and give you the social proof stamp of approval to convert users within their networks as well. You can track how your campaign performs through analytics to measure success.
Exclusive Discounts
Offer discounts and offers only to those who are your fans to further build a relationship and reward them for their loyalty. Nothing drives referrals like this does. You can track how your offers perform through analytics to measure success.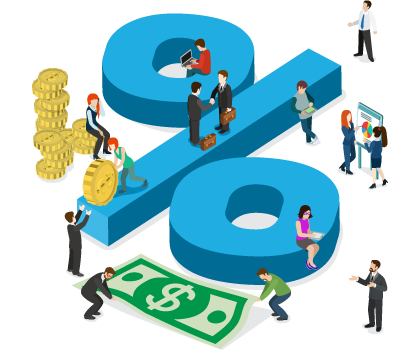 Ready to Do Your Social Media
Marketing Right?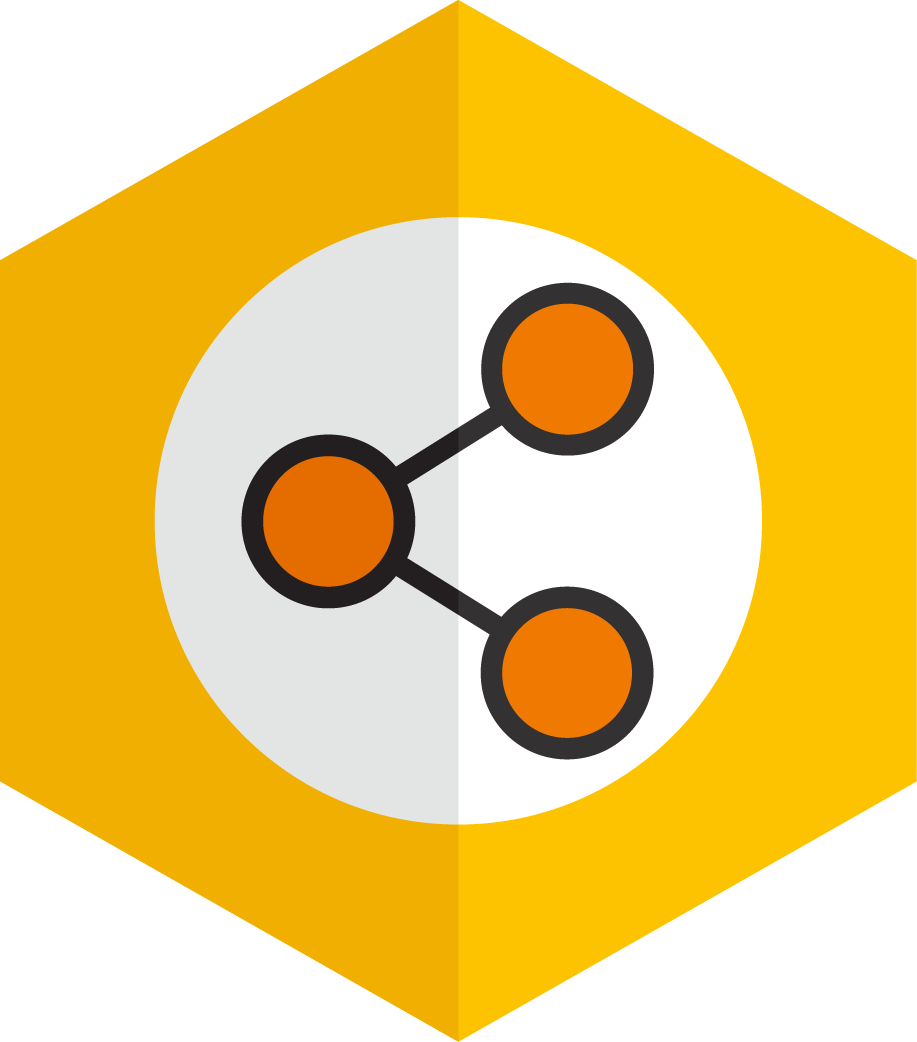 Share
Have share icons readily available on your website to facilitate easy sharing of content by visitors to your website to their social media networks.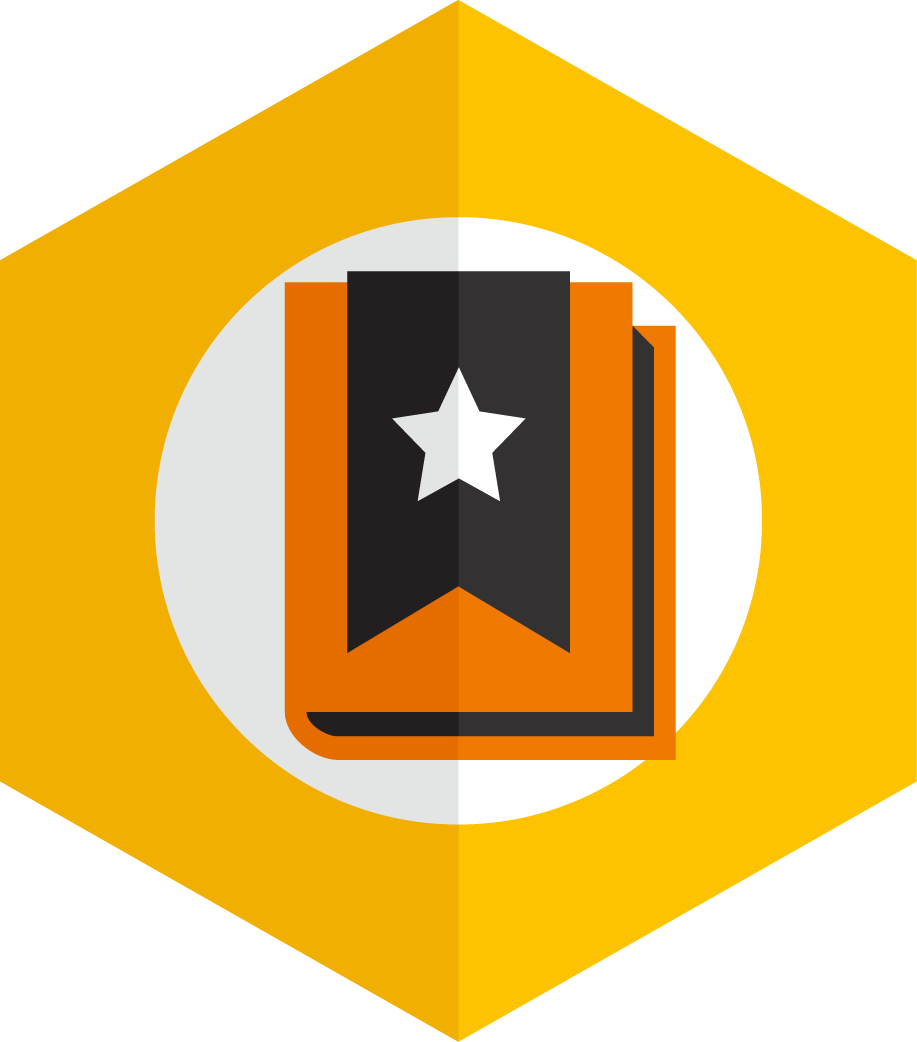 Bookmark
Allow visitors to quickly become a fan of your social media channels by having your channel links prominently displayed on the site or through popups to convert visitors.
Accounts
Make it simple for visitors to create accounts on your website with Facebook Open Graph (previously Facebook Connect), Google Connect, Twitter Connect or OpenID. This reduces the barrier to users signing up on your website with just a click required to convert them.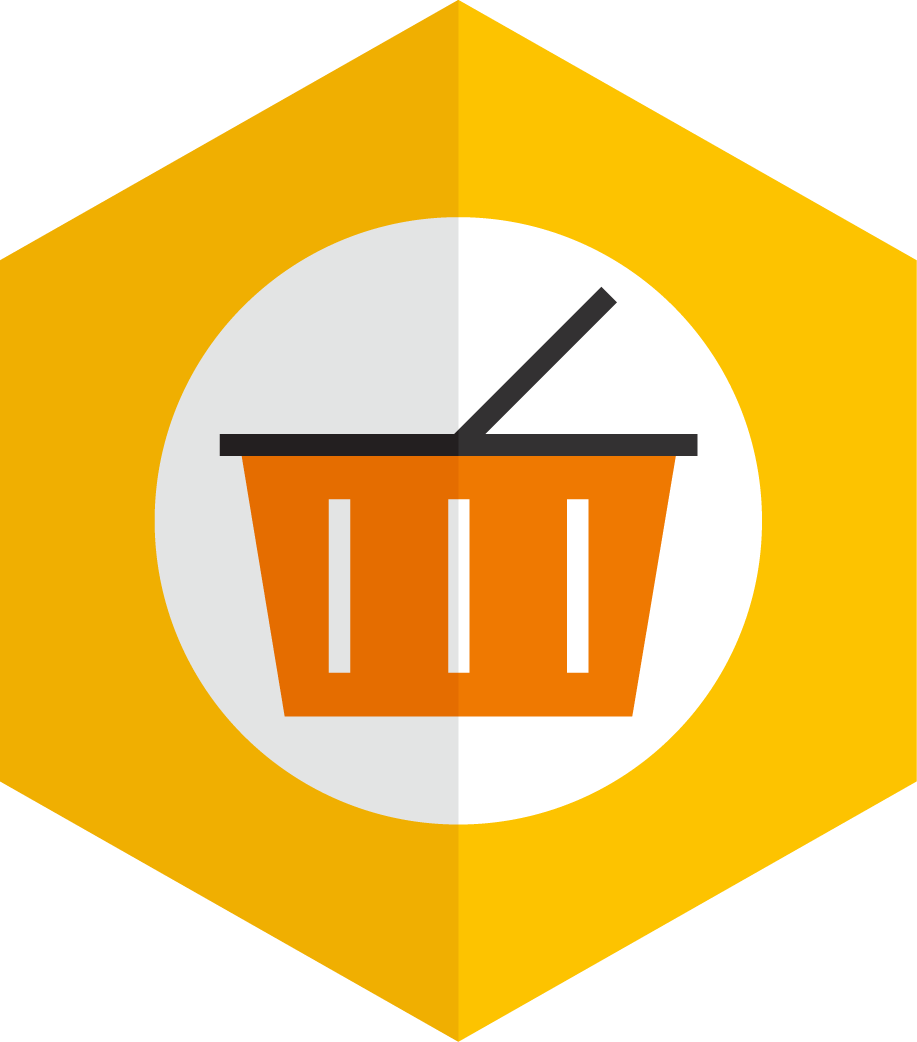 eCommerce
Provide discounts to visitors for sharing their cart on their social media channels, allow customers to log in using social media when checking out, and even allow users to shop your items directly through their social media channels. There are deep integrations available for social media and eCommerce.
Want a Professional Touch for
Your Social Media?
Social Media Marketing Common Mistakes
You Can Do Without It
Facebook alone has over 1 billion users. Add up all the social networks and if you skip any of these channels or all of them, you're losing out on an easy way to engage with your audience. Even worse, you risk being forgotten online. Yes, there are a lot of social networks online these days, which is why social media marketing is important to concentrate and leverage the channels that will serve your business best.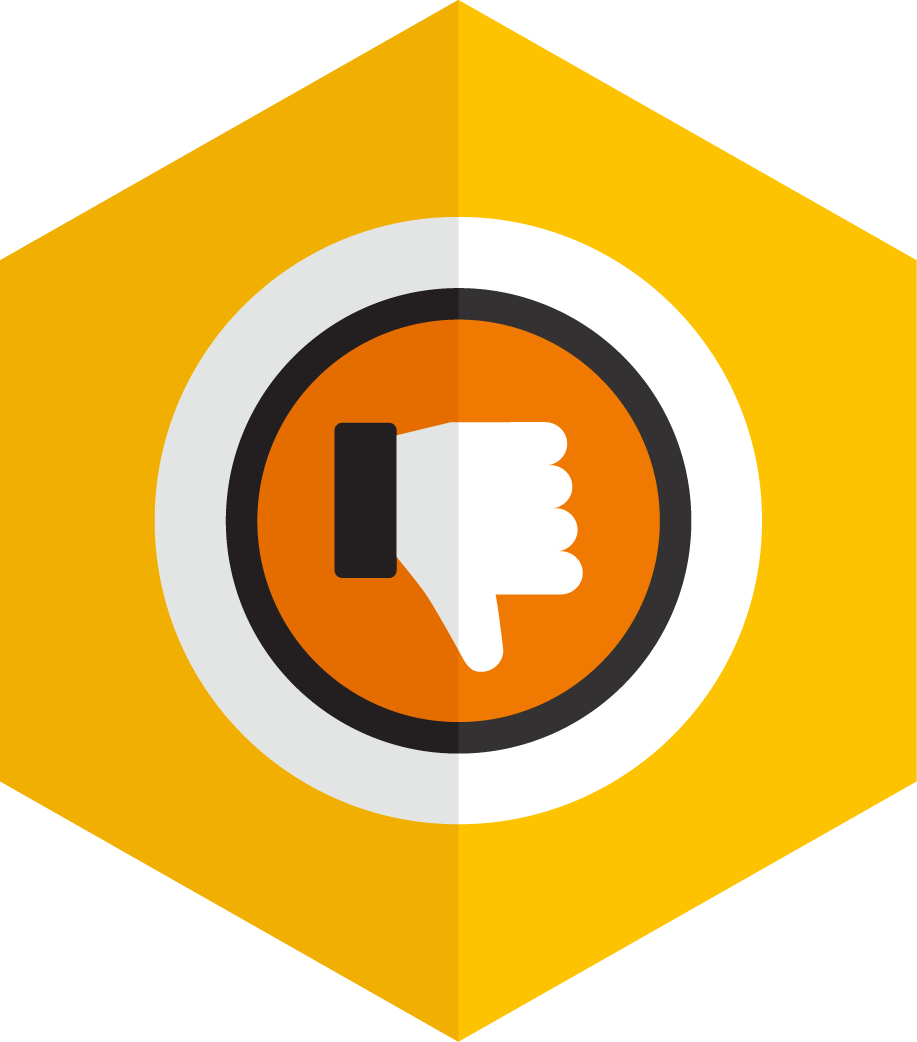 It Is All You Need
The other extreme of 'not using it' is ONLY concentrating on social media because you've heard there are over a billion people using it. You skip creating a website and concentrate only on your social media channel pages. Social media is supplementary to your business and you do NOT own the eco system so taking this approach is foolhardy as a small change in policy from any of these networks can put you out of business. And simply making a channel page on every social network isn't going to mean instant connections to your audience. There is A LOT more work involved.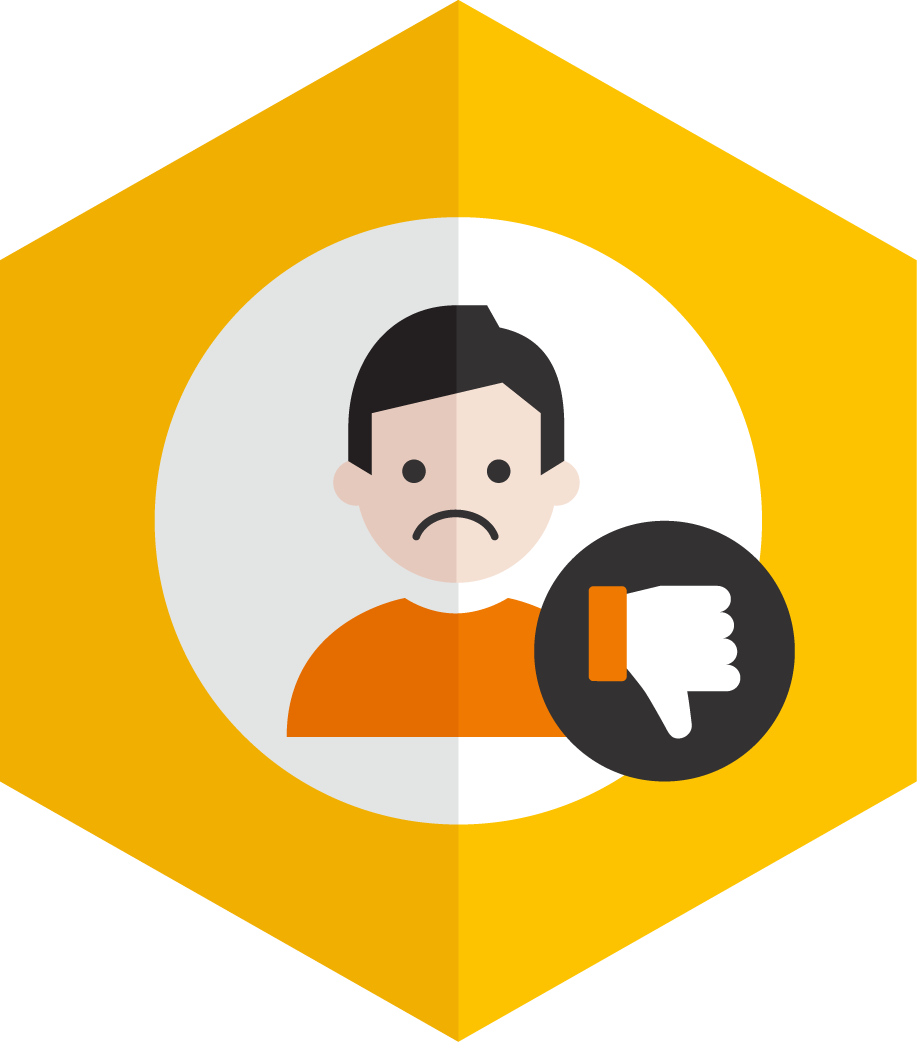 Anyone Can Do It
We are living in the Internet age and everyone these days has a social media account. This doesn't mean that everyone can do effective social media marketing. There needs to be a plan in place and execution is key. There is no one size fits all. Every business has different needs and needs to be able to provide value to its audience on the networks they are on. This is where a professional agency makes the difference.
Want a Professional Touch for
Your Social Media?