What Is Email Marketing?
Email marketing, in its broadest sense, is the sending of an email to a group of people who have opted to be a part of the group.
When we do email marketing, our focus is on driving growth of your mailing list through conversion optimization and/or content marketing and search engine marketing.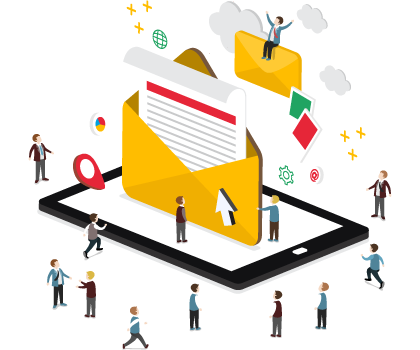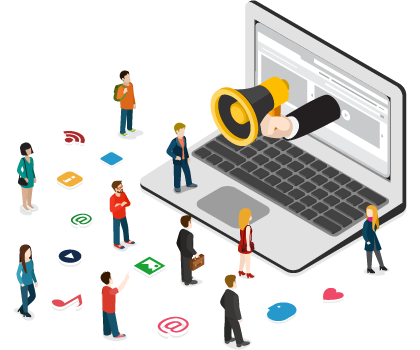 Reach The Audience Directly
It is the most personal way to reach you audience and there are A LOT of email users – 3 times as many as Facebook and Twitter COMBINED. Like a telephone number offline, an email address is the most direct way of reaching your audience online.
More Stable
While social media channels dictate how you can connect with your audience and can change their policies on a whim, email is much more stable and you dictate what or when you send to your audience. Here's something to chew on – email reaches its intended audience 90% of the time, while Facebook posts only reach about 2% (or less).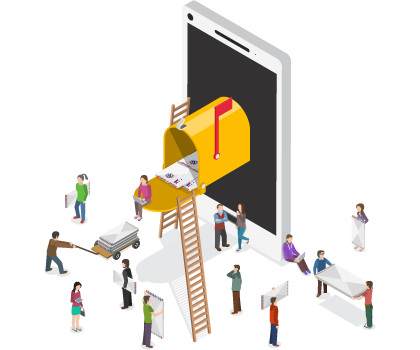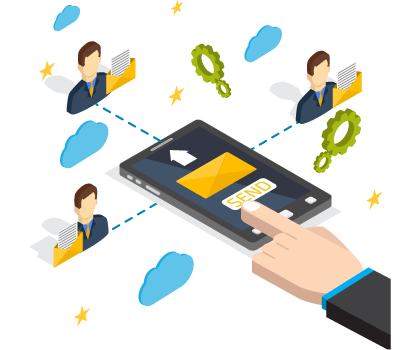 Mature Platform
Email is the medium of choice for 'business'. It is a much more mature platform used for business correspondence and unlike social media channels, is considered more professional and serious.
Better Than Social Media
When comparing an email sent to users versus a Facebook or Twitter post to fans and followers, click rate results for the former are between 50 to 100 times better. McKinsey also found that email marketing acquired 40x more customers than Facebook and Twitter combined.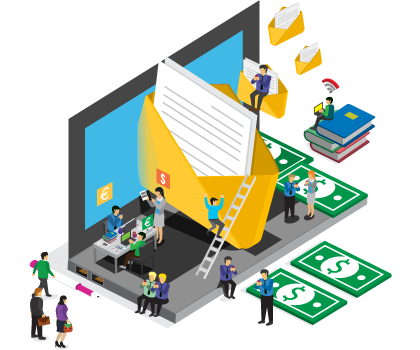 Want to Grow Your Business
Trough Email?