Our Content Marketing Process
How can you keep visitors returning to your website and also help you grow the targeted traffic to your website? Content marketing is the process of developing and sharing content that engages readers and sells with them rather than at them.
Audit
We want to learn as much about you, your competition and trends in your industry on social media during this phase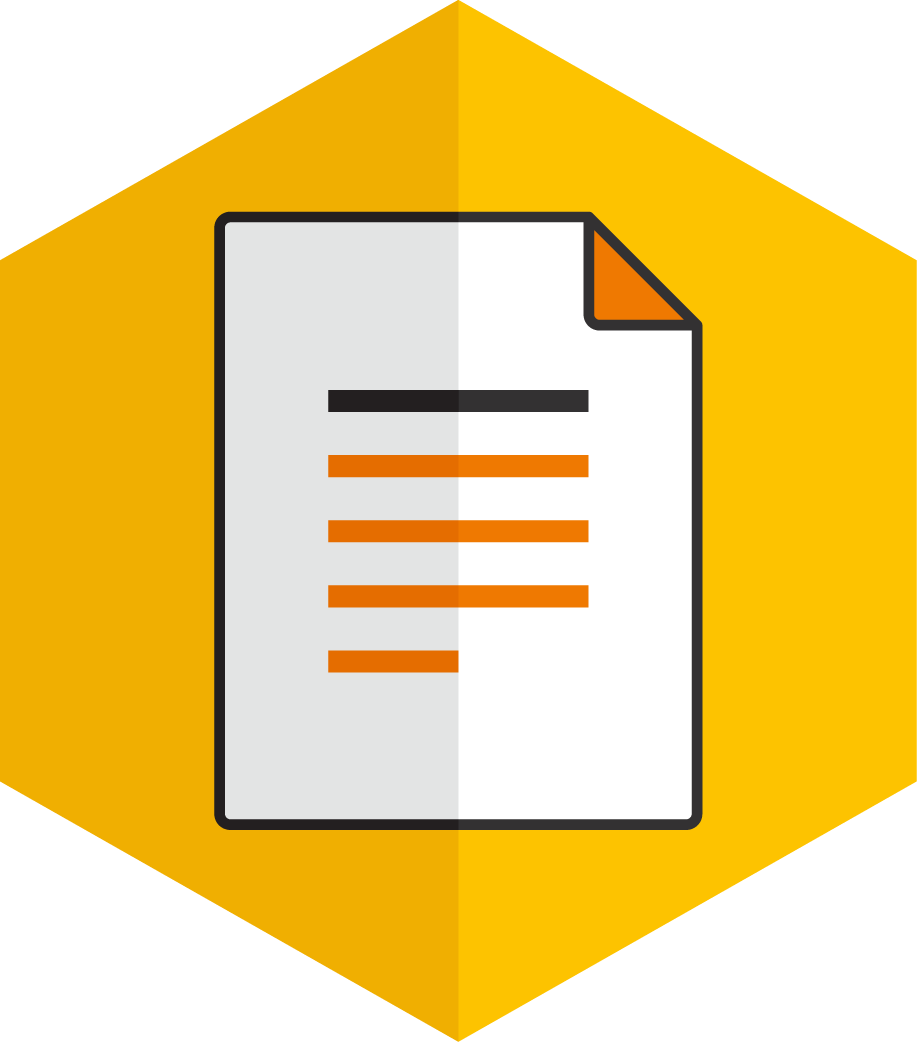 Project Brief
We need to have a clear idea of your business goals, budget and information about your company for a complete overview of the project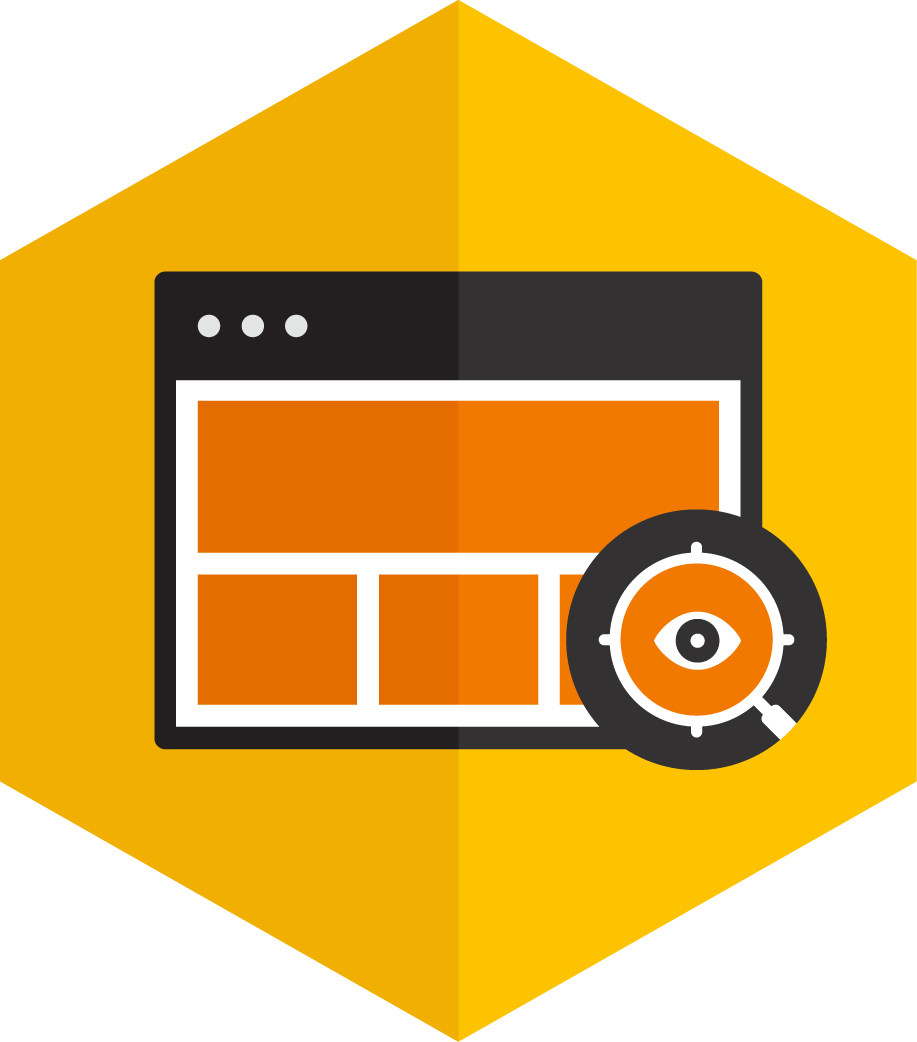 Website Audit
We run an analysis of your website to see if it is suited for content marketing with a robust blog, otherwise we would recommend the creation of a blog. We look at where your website stands based on analytics and online assets like social media.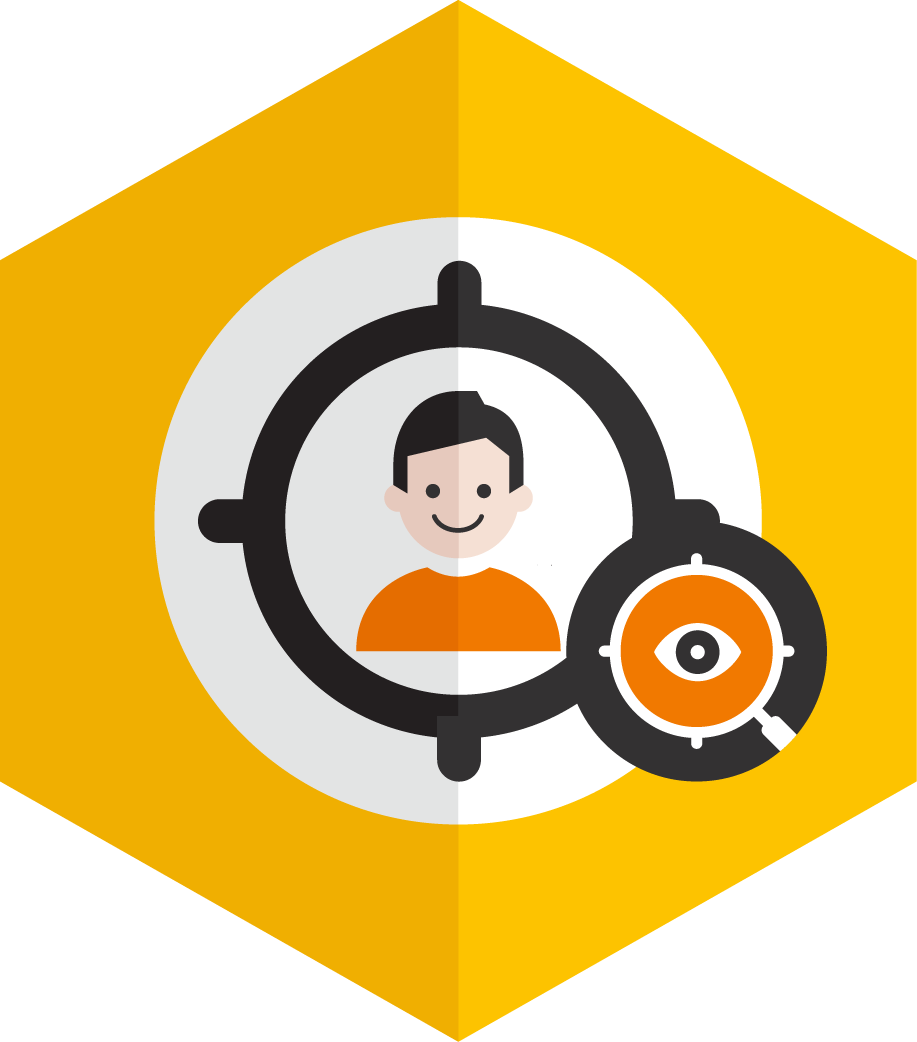 Audience Research
We identify your target audience using tools based on keywords, demographics and interests and develop personas to write for.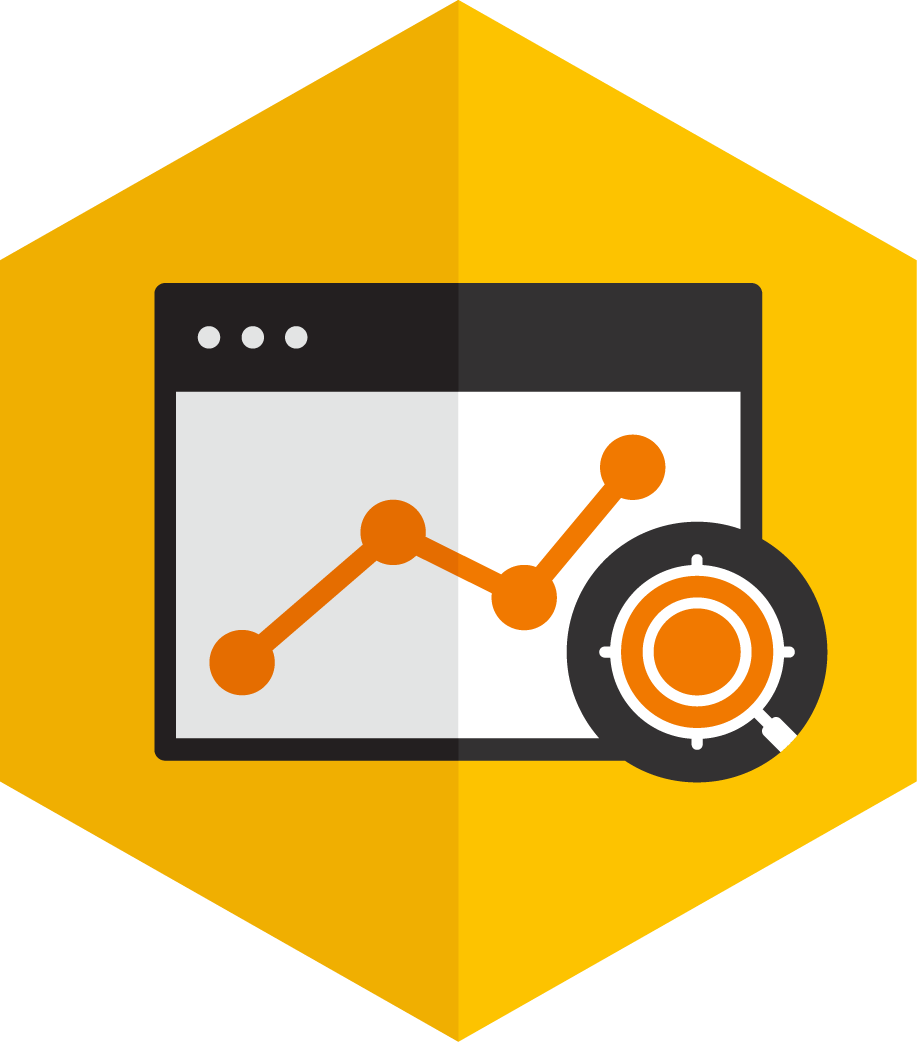 Competitive Analysis
We identify and check out your competition in the space and determine what's working for them and what isn't.
Strategy
Our strategy phase would create a comprehensive outline of the project with measurable goals and deliverables.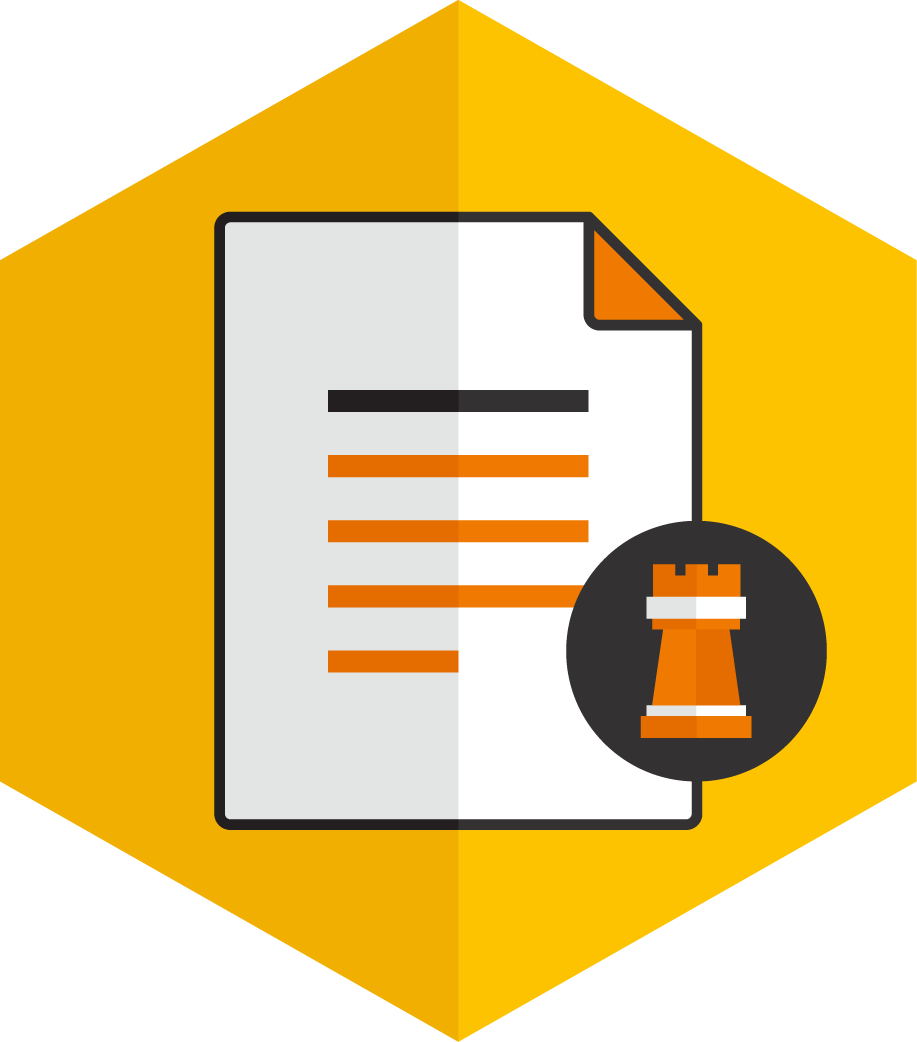 Content Strategy
Create an actionable plan based on Audience research and Competitive analysis to determine a content calendar with topics and frequency.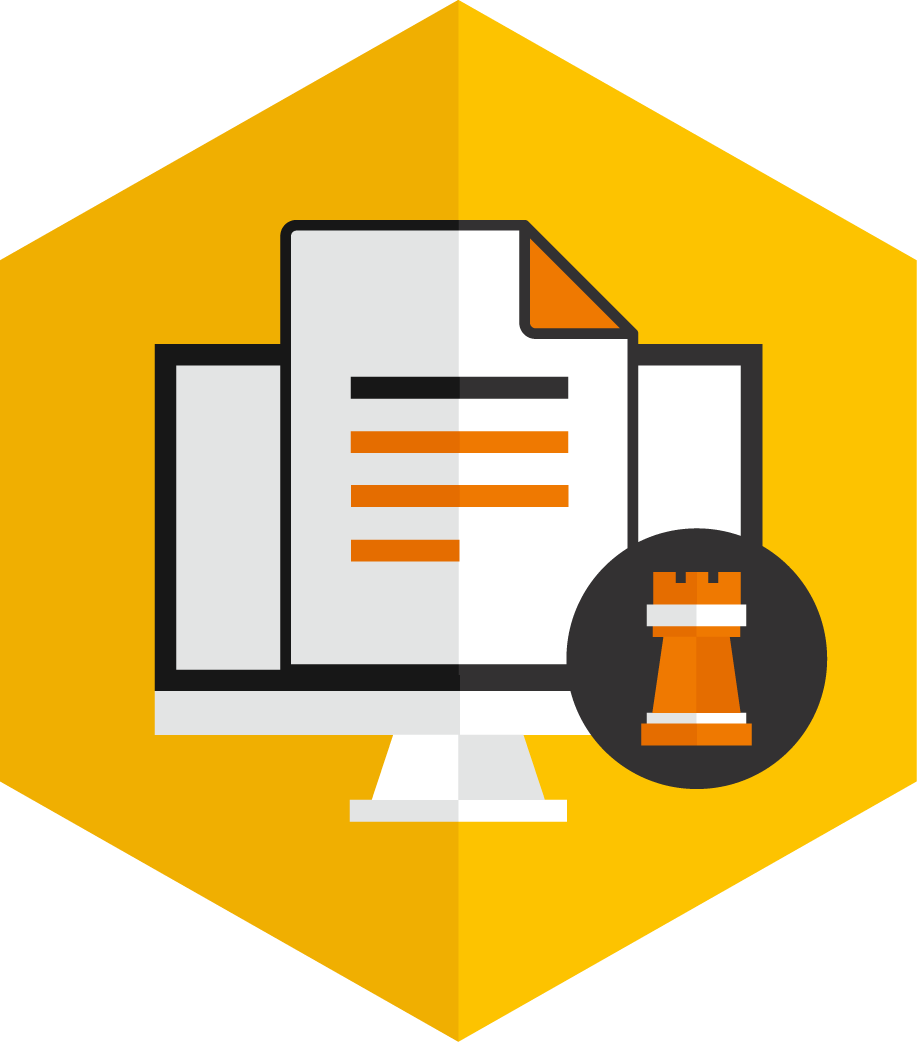 Content Marketing Strategy
Create an actionable plan on the different marketing approaches to drive engagement and traffic to the website. We can also advice on conversion methods here.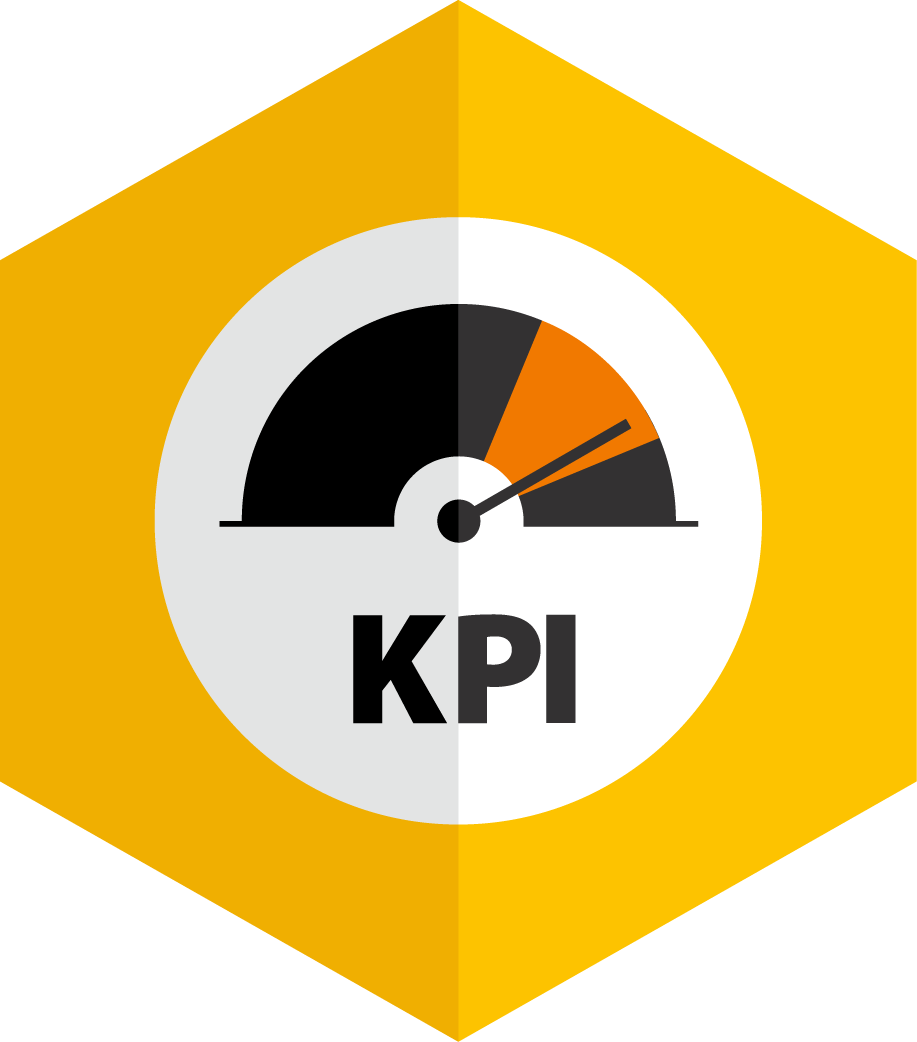 Determining KPIs
Determine short term and long-term goals for campaign evaluation.
Execute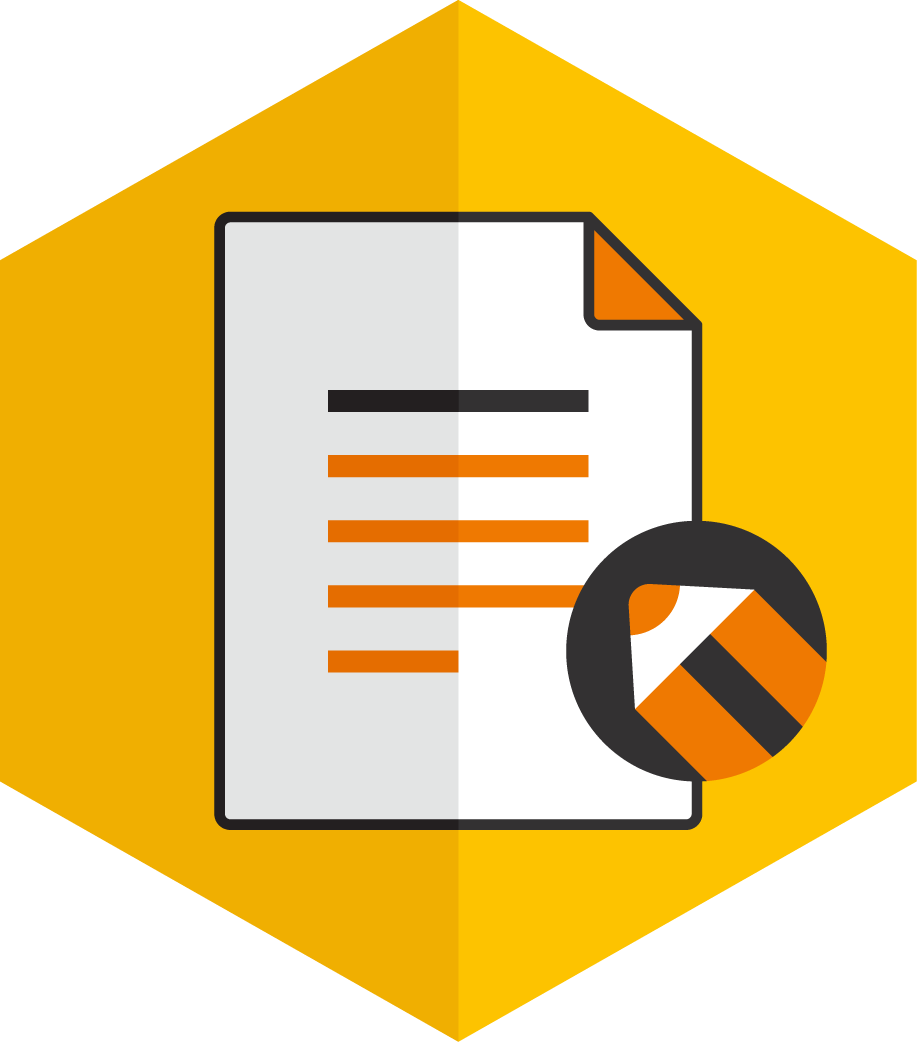 Content Creation
Our team of writers would produce content in a timely fashion as per the strategy.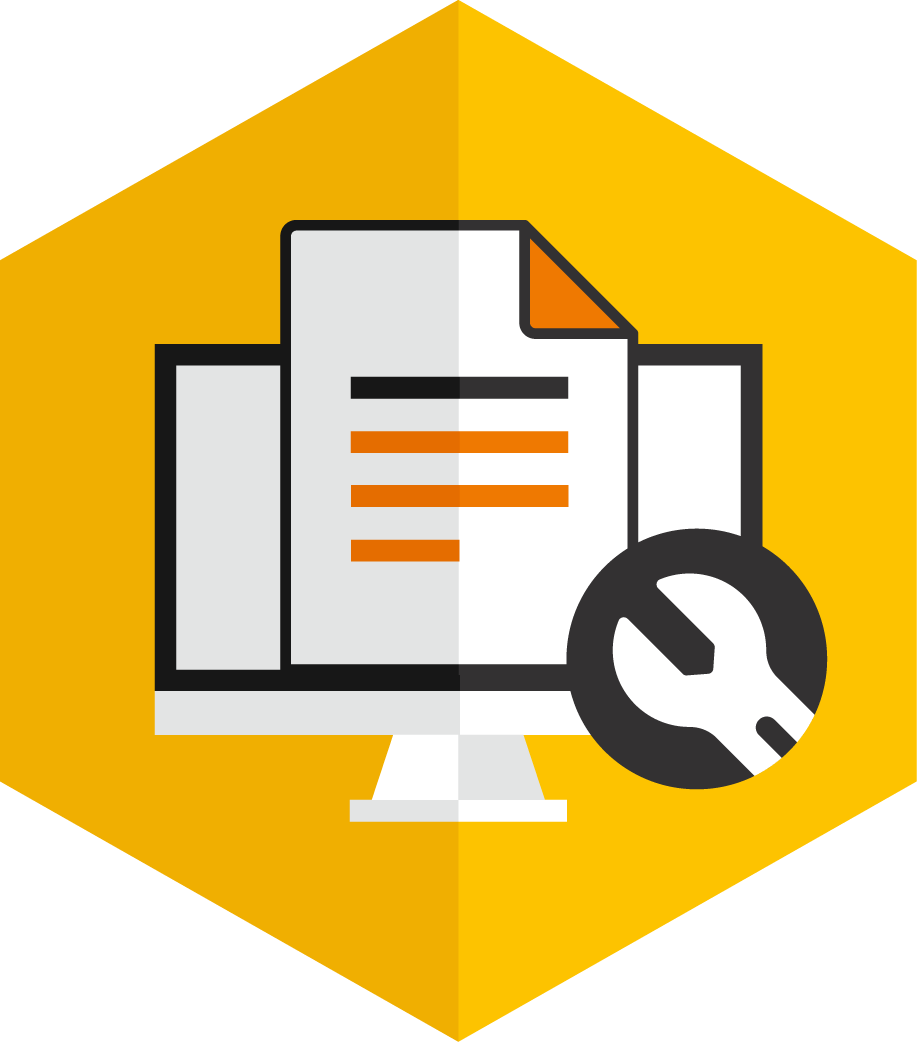 Content Optimization
Our team of editors would run through the content, edit it for mistakes, optimize it for search and post it live on the website according to the schedule.
Content Marketing
Besides distribution of the content, we would also execute on social media marketing and search engine marketing to drive targeted traffic to the website.
Reporting & Tweaking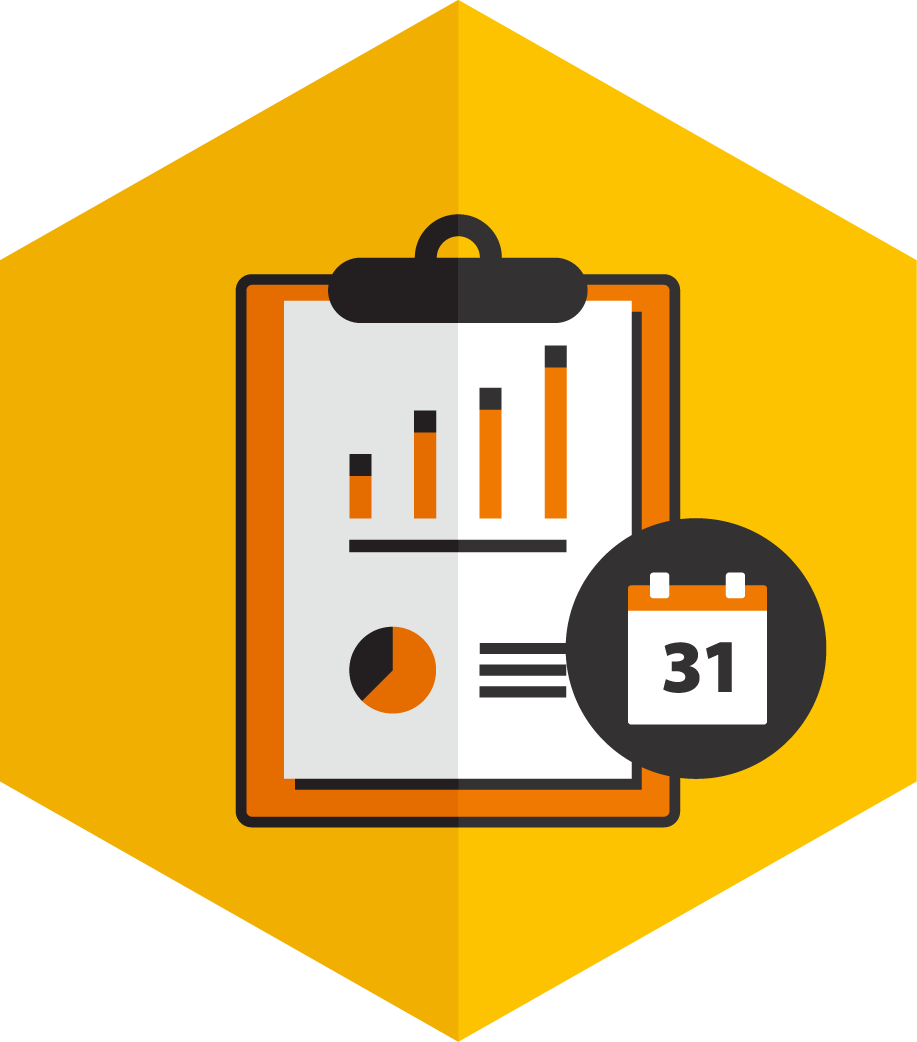 Monthly Report
Receive a monthly overview of results – goals, metrics, tasks completed and plans for forthcoming month.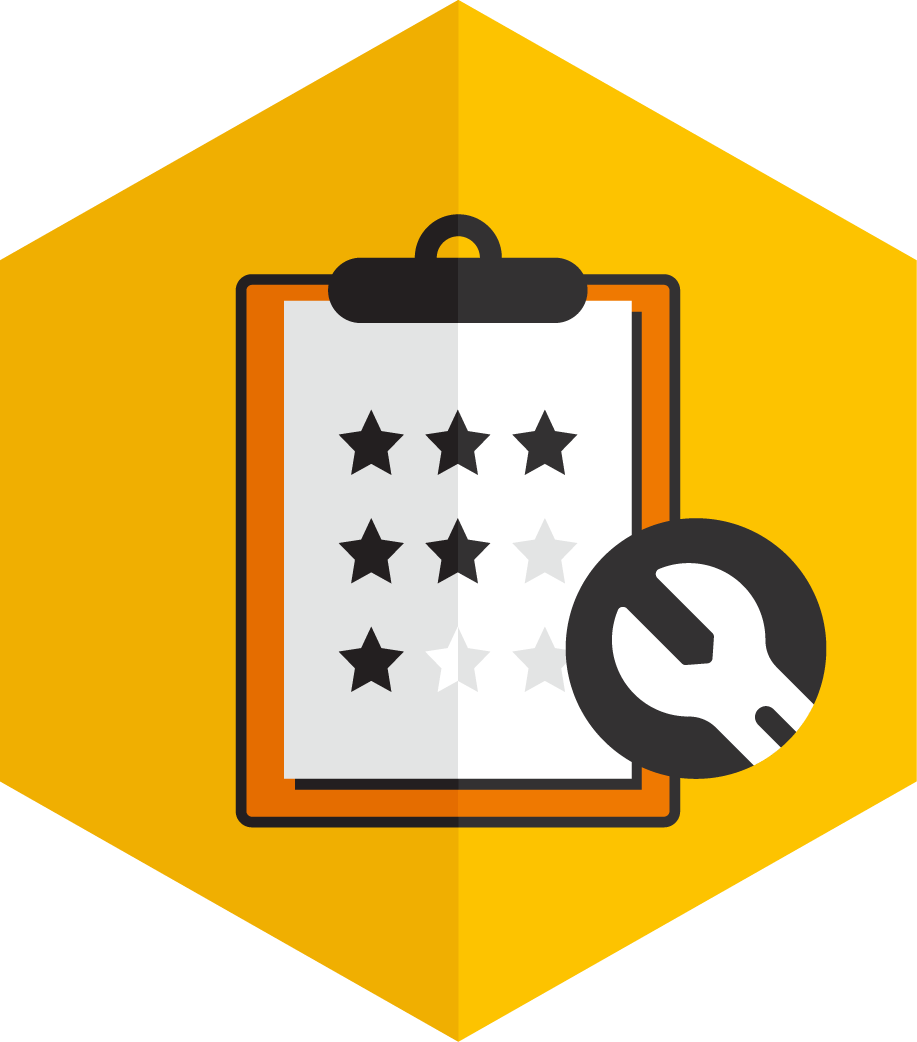 Quarterly Review & Tweak
Update the project based on 3-month results.
Start Growing Your Community Today
Content Marketing Case studies
Little India Directory Traffic & SEO
Little India Directory has a growing user base of thousands of monthly unique visitors. Through content marketing, Little India Directory is able to:
Attract an engaged audience to its website.
Grow targeted traffic from specific countries
Increase the size of its mailing list
Wavin APAC Content Marketing Case Study
Wavin APAC enhanced thought leadership and increased leads and sales through content marketing in Asia.
They came to 2Stallions with these challenges:
Strengthen digital presence of Wavin APAC
Create a 'pull effect' to grow sales
Become an industry-leading brand on social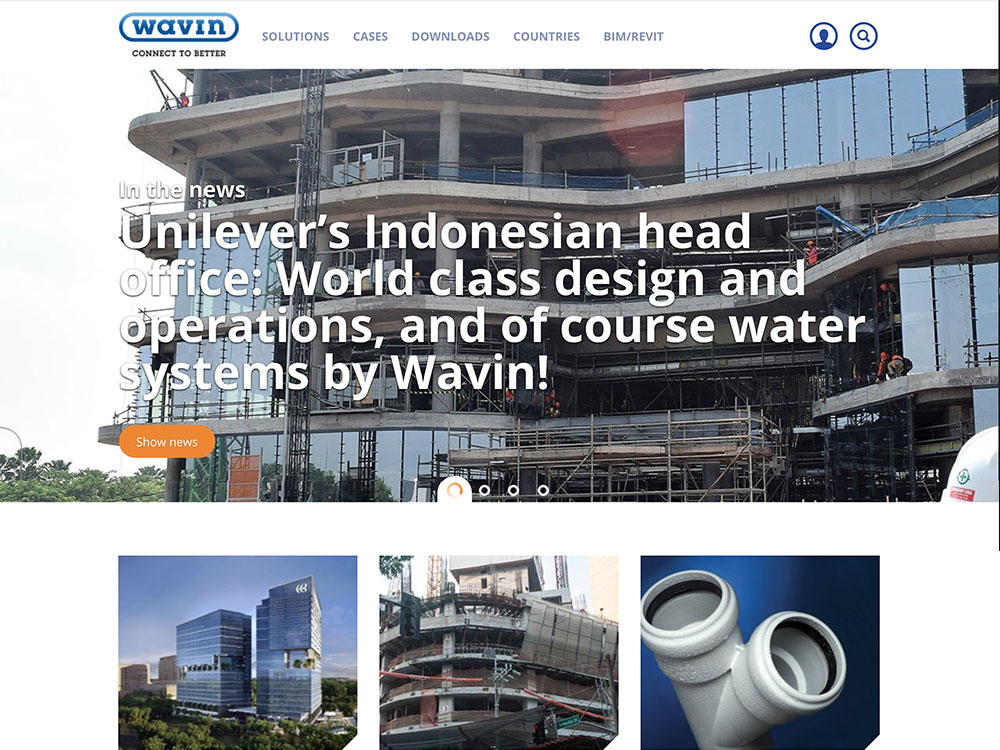 StarWellness Content Creation
We developed content for StarWellness specific to their industry to attract traffic to their website. Our services for them included:
Creation of content that would be of interest to audience
Optimizing of content on website to ensure it shows up on Google
Conversion points on pages with articles to capture audience
Want to See Similar
Great Results Yourself?