Wavin Enhances Thought Leadership in APAC via Content Marketing For
Increased Leads & Sales

.

2Stallions was tasked with:
Strengthen the company's digital presence and online experience
Create a strong marketing pull effect to grow sales
Become a leading social brand in its industry in APAC
This FREE B2B/B2C Content Marketing case study details the steps 2Stallions undertook and the final results of the campaign. Download the case study to find out how you can achieve the same results!
About Wavin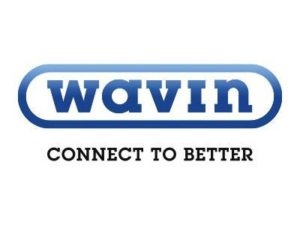 Wavin is the leader in innovative plastic pipe and water management systems. The company is part of Mexichem, a global leader in plastic pipe systems and the chemical and petrochemical industry with over $5.7B in annual revenue.
Enter Your Details For FREE Case Study:
2Stallions Is An Award Winning Digital Marketing Agency Since 2012.