An 
optimized & responsive

 WordPress microsite for Thomson Medical.

2Stallions was tasked with:
Maintaining brand identity to follow Thomson Medical
Increase digital presence for Thomson Prenatal Diagnostic Laboratory
Create a platform to convert visitors to leads
This FREE WordPress microsite case study details the steps 2Stallions undertook and the final results of the campaign. Download the case study to find out how you can achieve the same results!
About Thomson Medical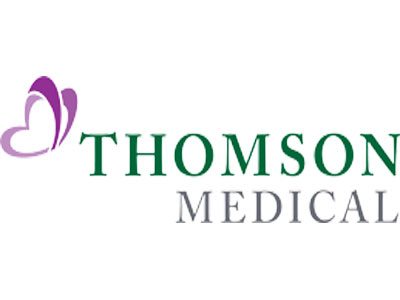 Thomson Medical is the leading gynaecology and obstetrics facility in Singapore. The company has been providing women of all ages quality advice, care, and treatment for all types of conditions and issues about maintaining a healthy lifestyle, pregnancy and maternity, and menopause and hormone management since 1979.
Enter Your Details For FREE Case Study:
2Stallions Is An Award Winning Digital Marketing Agency Since 2012.