We are one of the most dynamic digital marketing companies in the region with a culture that values big ideas, creative thinking, ROI-driven, teamwork-driven, and a strong focus on results. Our team is a growing mashup of creatives, coders, managers & marketing people distributed across Asia!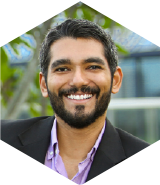 Dhawal Shah
Technical Director & Founder
Dhawal Shah is an entrepreneur, writer and adventurer. He started coding when he was 8 and studied at Stanford University. He worked at a startup in Silicon Valley that got acquired by Skype. He has co-founded Hucklebury, an online fashion label, and Little India Directory, a portal for all things Indian, and overseen their traffic and revenue growth. Driven by adventure, he most recently summited Mt. Kilimanjaro, the highest peak on the African continent.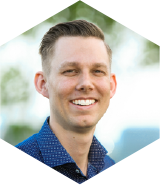 Daniel Heerkens
Digital Marketing Strategy Director
Daniel Heerkens is a Dutch Entrepreneur who speaks 6 languages and studied in more than 4 countries. He developed an interest in Sustainable Products & Digital Innovation. Working previously for FMCG multinationals in The Netherlands, Malaysia & Singapore he is now the Marketing Strategy expert at 2Stallions. Driven by adventure, he most recently did a bicycle ride through Myanmar to raise funds for charity.