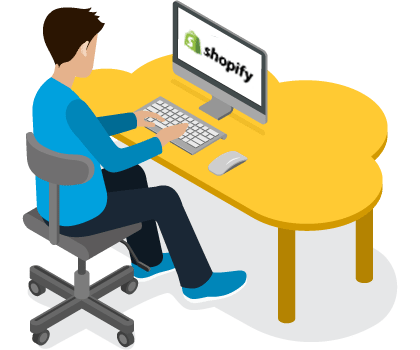 Easy to Use
WordPress powers over 24% of the websites on the Internet and there's a good reason for that. WordPress is perfect not only for a small business but large, enterprise businesses as well, with a platform focused on allowing end users to manage content on their website easily. With a huge online community, information and help is readily available although you would rarely require it with WordPress due to its ease of use.
Simple to Customize
We are experts in WordPress and we work with you to create custom layouts and specific branding that project your company's personality while remaining focused on converting visitors to your website. Have all your online assets in one place – your blog, your eCommerce store and your corporate website – on one WordPress platform. Our agency is geared towards making your WordPress website an online success.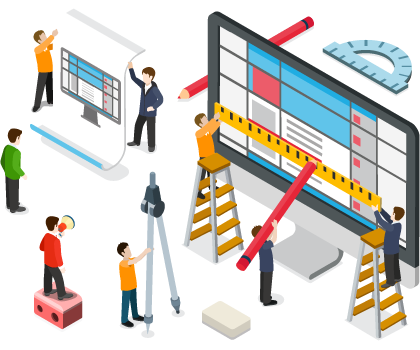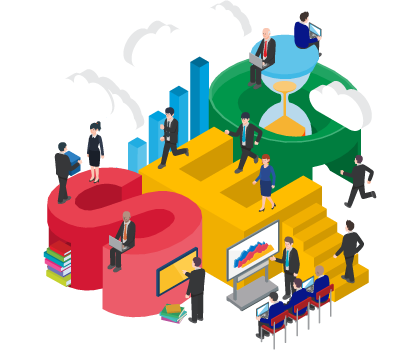 SEO Friendly
WordPress is constantly improving. And one of the most attractive aspects about it is that Google likes it. A WordPress website today has streamlined code that is semantically correct and makes it optimal for search. Our complete-solutions agency can help you develop strategies to focus your website on your target audience and ensure they find you through search based on the words or phrases associated with your business. WordPress makes it simple for you to set up your website in a way that you rank higher in Google and draw more targeted traffic to your website.
Become a Thought Leader
With the option of having a blog within the same platform as your corporate website, WordPress allows you to publish content that can position you as an industry trendsetter and leader on topics that are dear to the audience looking for your products or services. Build your branding and reputation by easily allowing visitors to comment, start a discussion and share content from your website on to their favourite social media channels to draw a larger audience to your content and better brand awareness for your business.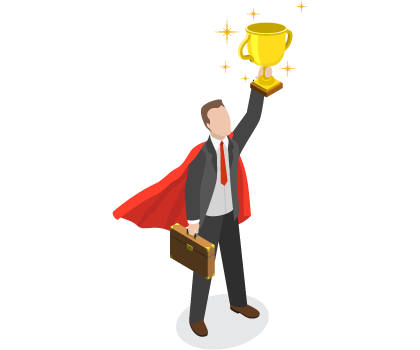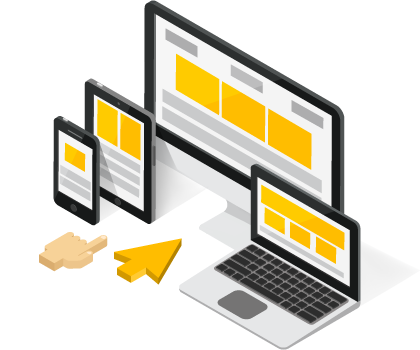 Responsive Design
A mobile optimized or responsive design for a website is a must in an era where smartphones are becoming an increasingly dominant manner for searching and surfacing content. WordPress has options to immediately make your website responsive and mobile-friendly that works on iOS and Android devices equally well. What this means is that your website is accessible from Day 1. Further to that, Google ranks responsive websites higher in their search results.your website.
Discuss Your Project With Us Today