What Is Responsive Design?
A responsive website dynamically adapts itself to different screen sizes of devices that visitors come to your website on – be it a desktop, laptop, tablet or smartphone.
The overall user experience is maintained across devices to ensure an effective and easy to use responsive website.
Why Use a Responsive Website Design?
Growing Mobile Usage
Comscore report shows that global use of mobile surpassed desktop sometime in 2014 and Google has announced that more searches are conducted on mobile than on desktop in Oct 2015*. Our responsive designs will keep your business ahead in these changing landscapes.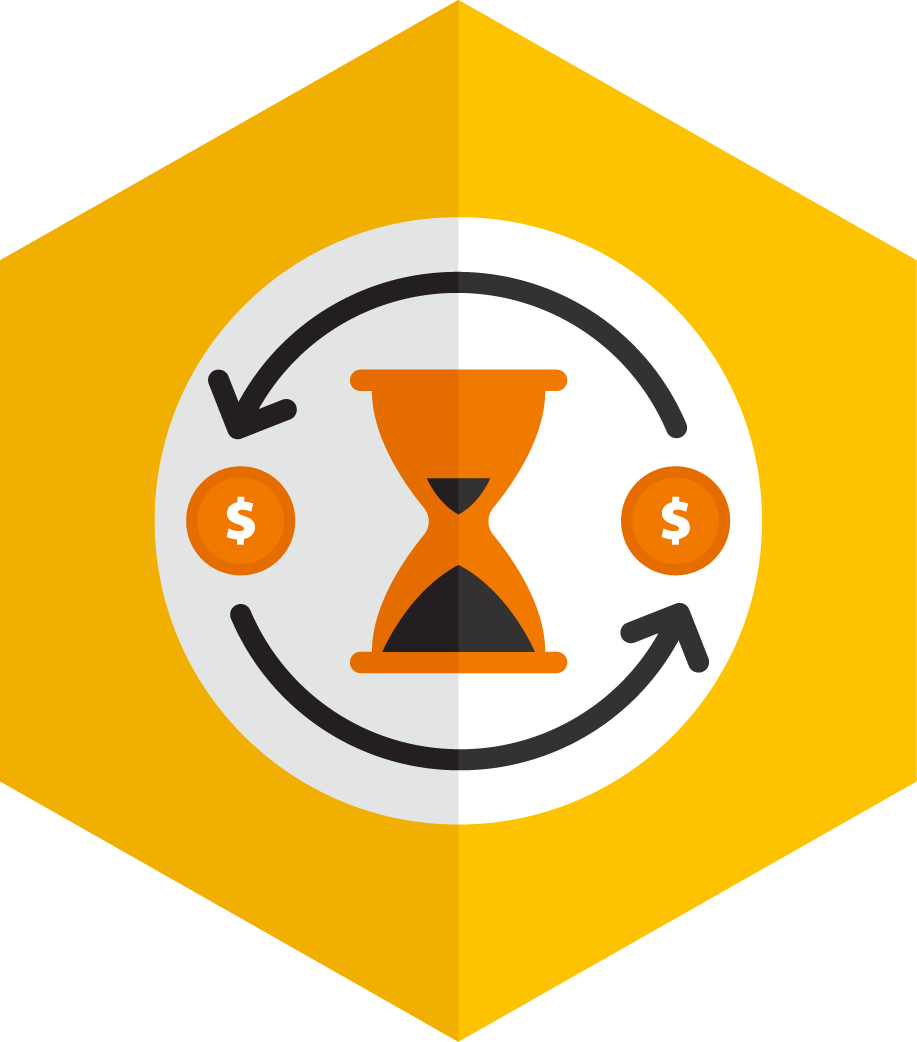 Cost & Time Saving
It is much cheaper and more efficient to have a responsive website design instead of creating a separate mobile website due to a shorter development time. You also only need update your website content once for the effect to be visible across all devices.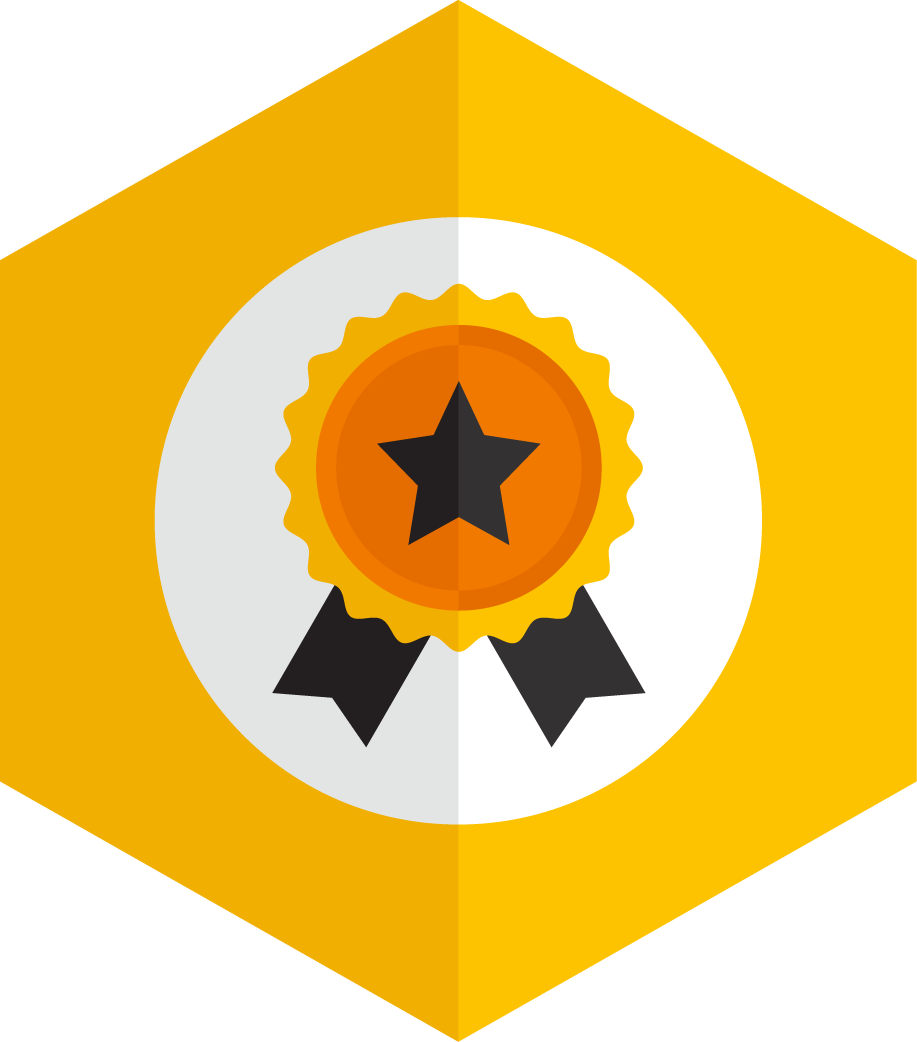 Best Practice
Don't just make your website mobile-friendly. Make it search friendly as well. Google uses mobile-friendliness as part of its ranking algorithm* and it's important to provide the same content across devices to make it easy for search engines to understand your content.
Ready to discuss your project?