What Is Responsive Web Design?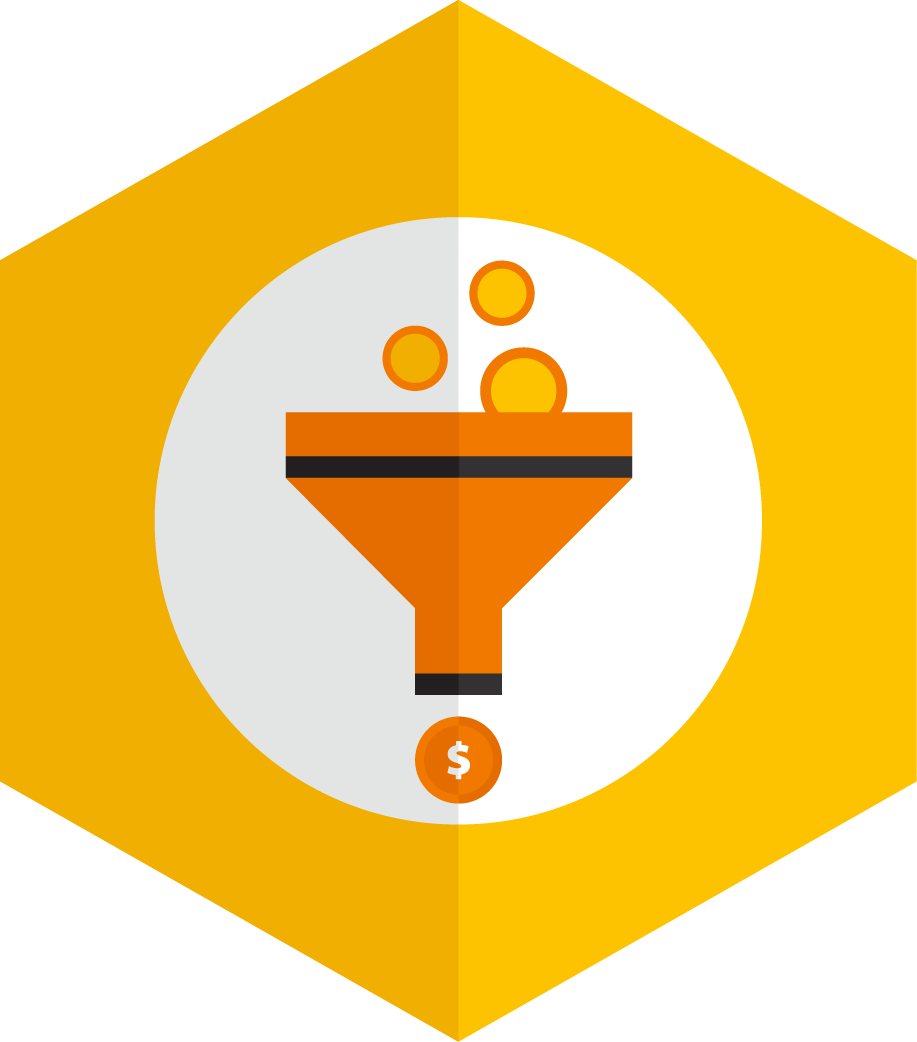 Better Conversion
When users look for you on their phones, they are usually near you or want to get something from you immediately. So directly, or indirectly, mobile users are more likely to convert into customers.
Task-Focused Visitors
When a customer visits your mobile website, they are on your mobile website for a specific purpose. This could be price comparison, looking for your contact details or address, or finding out more about your product online while visiting your store offline. Having a mobile site that loads quickly and allows visitors to intuitively find what they need is the first step towards building a relationship with them.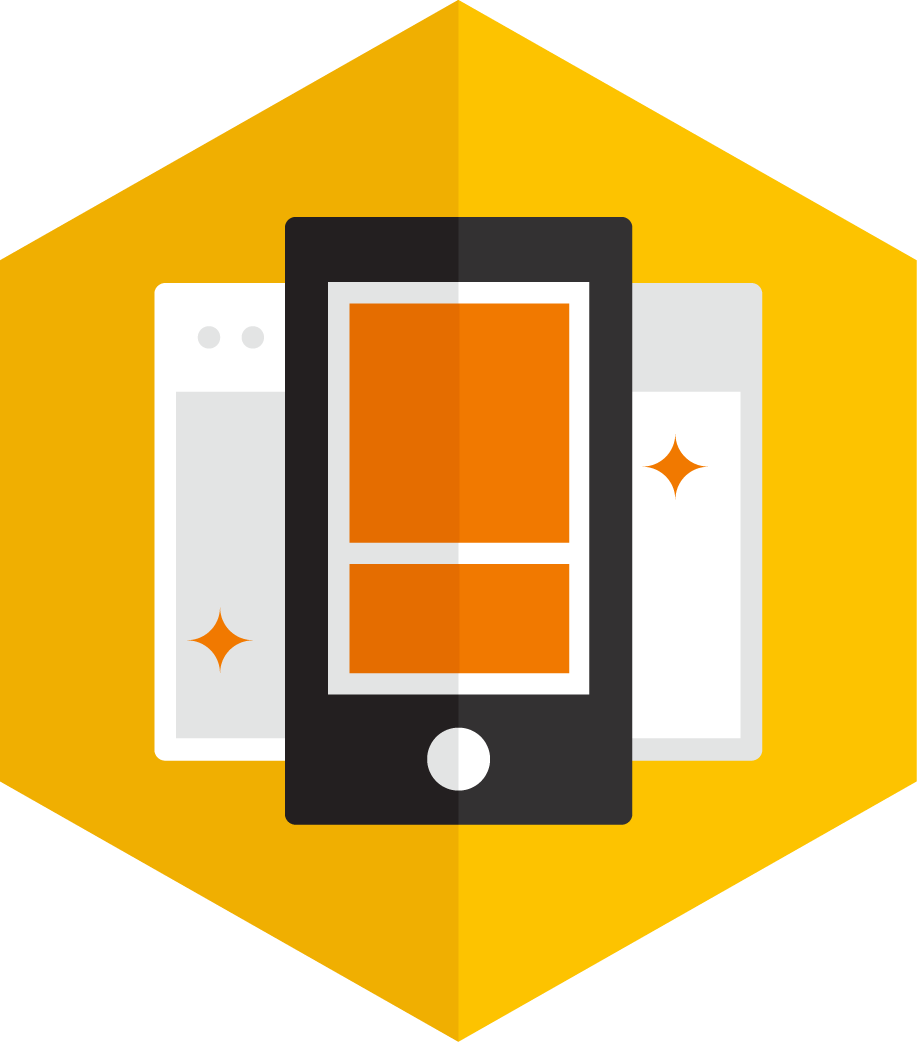 Stand Out
Users EXPECT your business to have a mobile website, so don't disappoint them. In fact, wow them with a website that loads quickly and gives them an experience they want to keep coming back to.
Ready to discuss your project?
How to Make Your Website
Mobile Friendly?
Responsive Website Design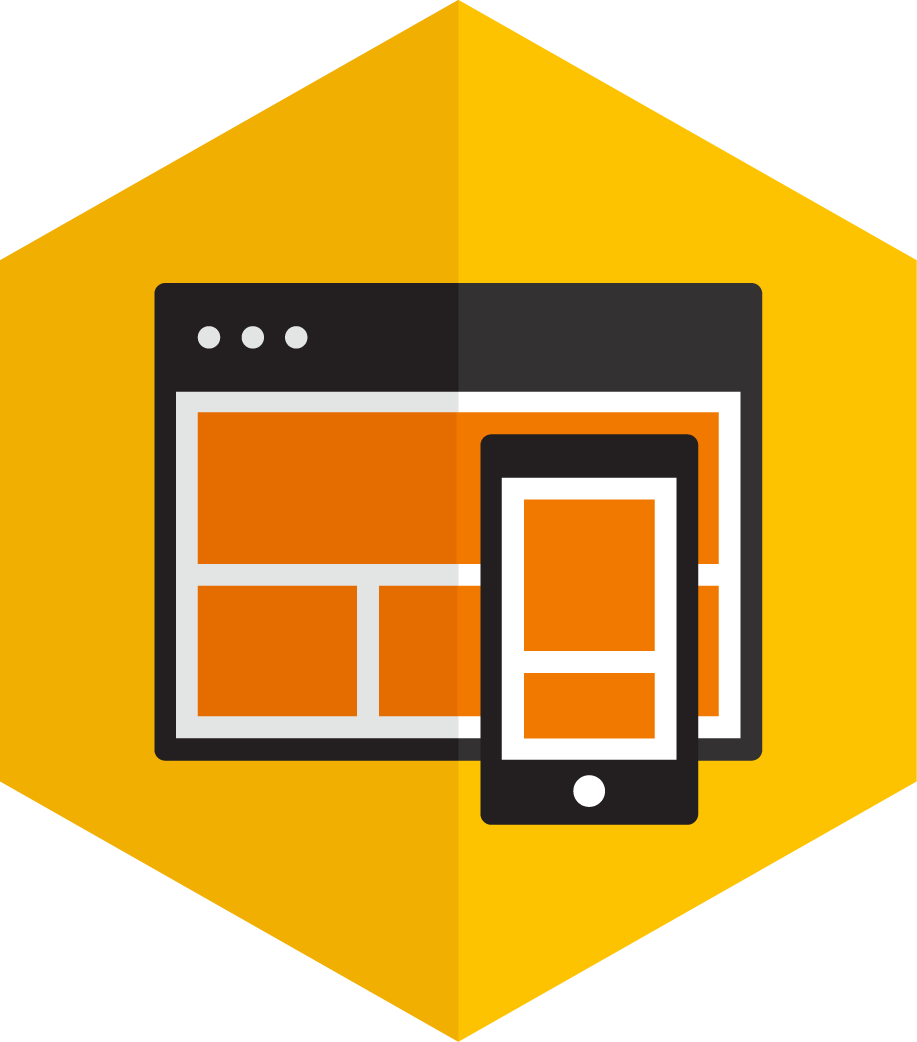 Responsive Website Design
Your website adapts to any screen size with this option and although it requires slightly more work, it's worth it as Google recommends it as the best approach for your website's search engine optimization.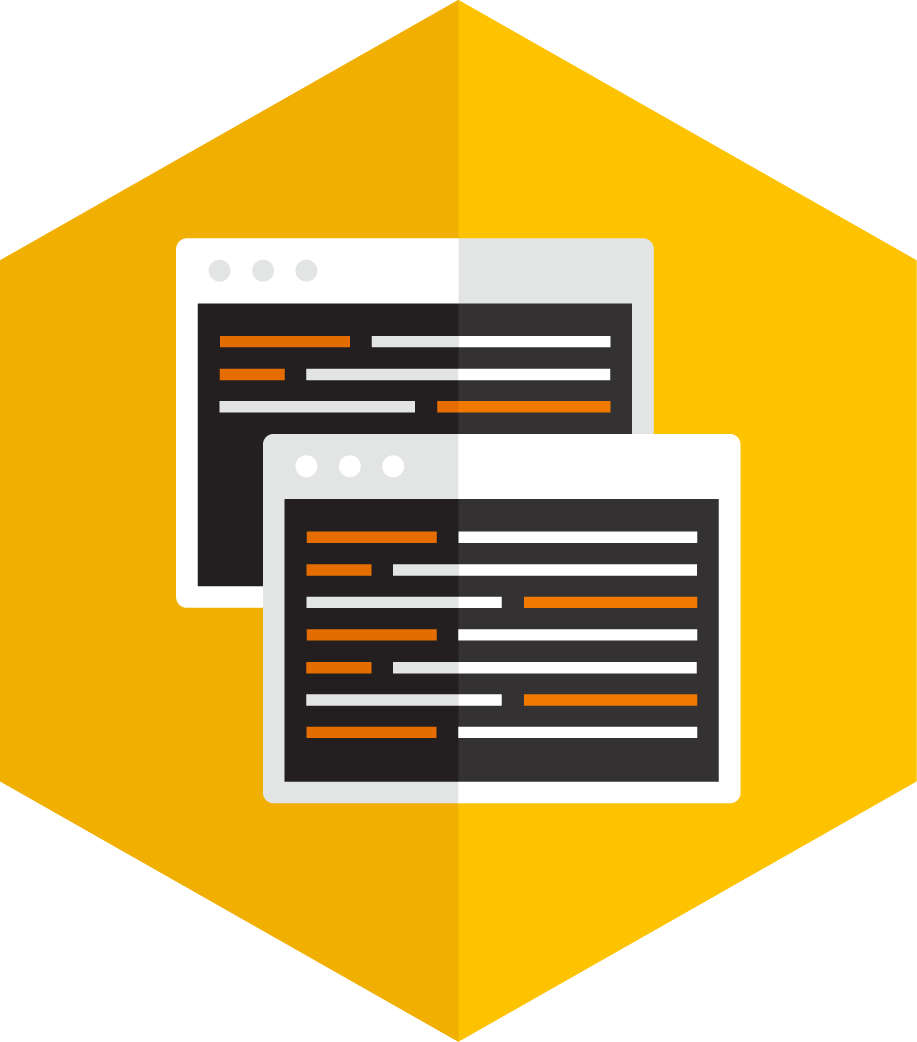 Separate Stylesheets
For the same HTML code, you can create a completely different set of stylesheets for different screen sizes and display the correct one when a visitor lands on your website. Slightly faster to implement than a responsive website design as it is not as integrated.
Separate Websites
If you have a whole different set of functionality you wish to expose to visitors on mobile, a separate website is the way to go. This means a visitor will be sent to a different URL based on the device they are using, e.g., m.example.com for mobile while www.example.com for the desktop.
Ready to discuss your project?