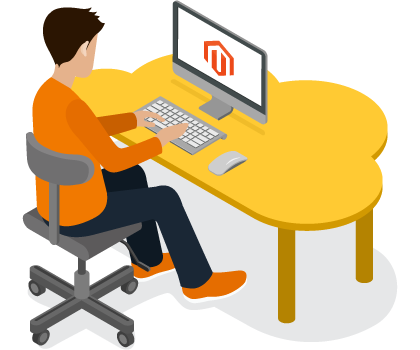 Easy to Use
Magento makes managing your inventory and marketing efforts easy with their built-in CMS and catalog. While not as easy as WordPress, Magento is focused on eCommerce and its easy navigation and addition of features makes it ideal as a scalable online eCommerce platform.
Cost & Time Saving
Magento was created with an eye on the search engines and the way it is structured and set up makes it search engine friendly while still maintaining a high degree of control over your user experience. Letting your target audience find you easily is the first step to growing your online sales through the Magento platform.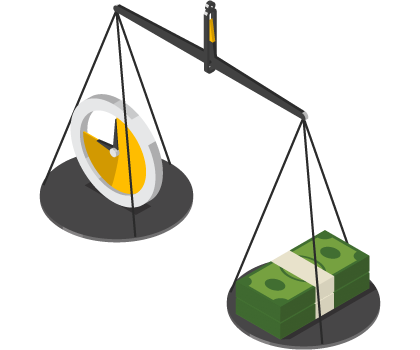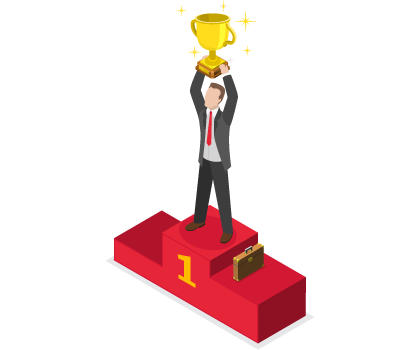 Best Practice
With a burgeoning community, mobile-optimized support is now a norm rather than an exception when it comes to building an eCommerce solution on Magento. Ensure that your audience can find you through any device and have the same user experience your brand demands.
Discuss Your Project With Us Today