What is a CMS?
A Content Management System (CMS) allows you to control and manage the content within your website without technical training.
You, as the client, would have full creative control over your content without you needing to worry about design and functionality.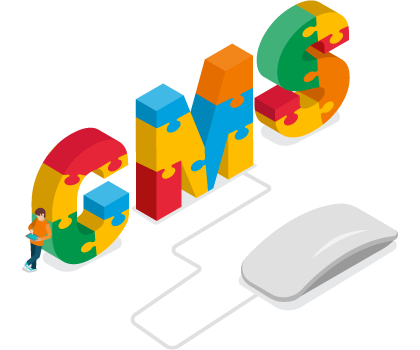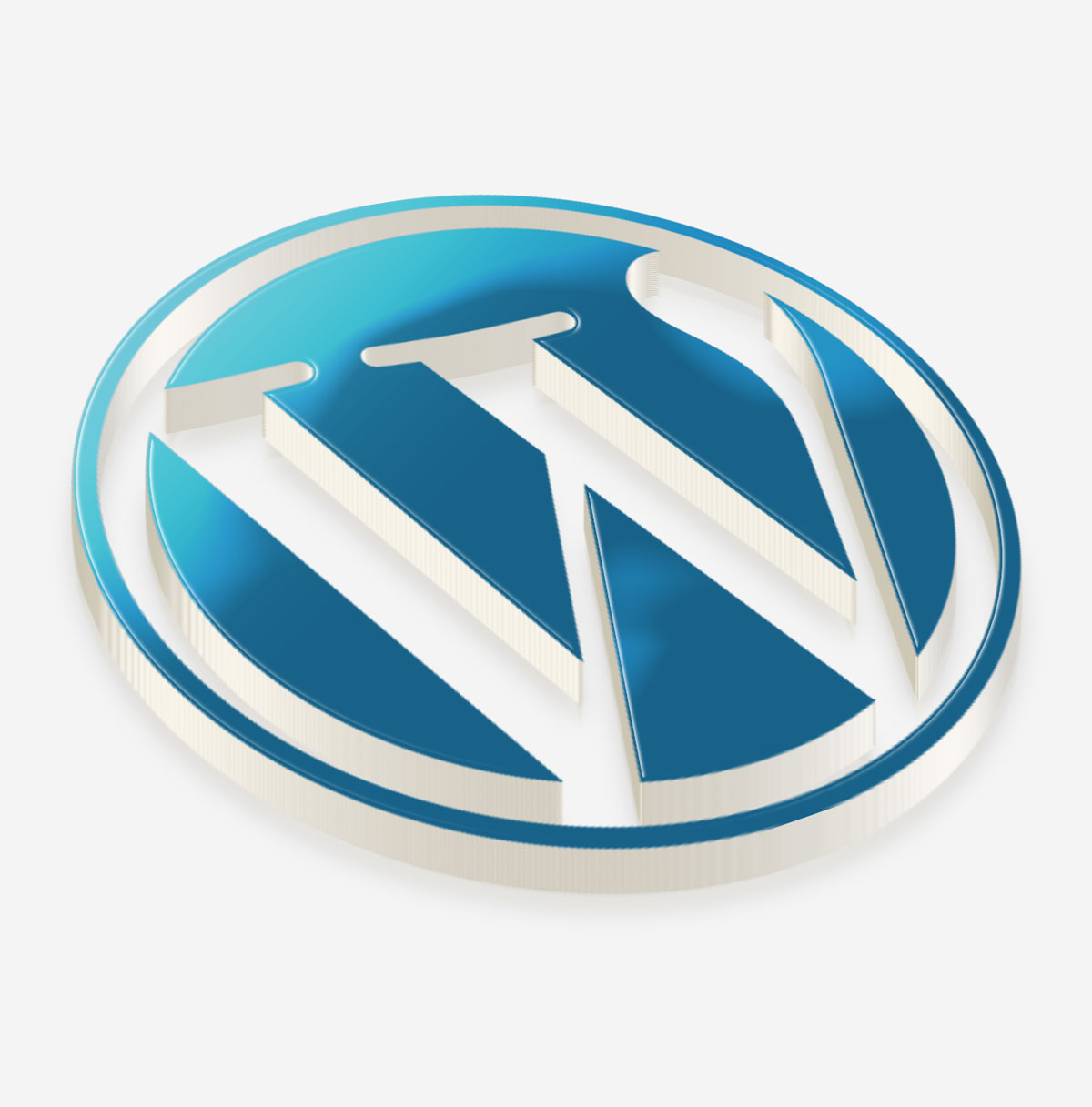 WordPress
By far, the most popular CMS platform on the Internet – WordPress powers over 24% of websites globally. Extremely robust and easy to work on, we recommend clients to use WordPress for:
Corporate Websites
Blogs
Basic eCommerce Websites
It is very fast to set up, easy to maintain, has excellent SEO capabilities and there are plugins available to build any type of functionality on it.
The drawback is that there are constant updates by the community since it is an open source project, which are required to keep your website secure. We provide website maintenance services to take care of that on your behalf.
Magento
Magento is also an open-source CMS solution that is geared towards eCommerce. It comes with plenty of default functionality that is necessary for an eCommerce store and it is easy to build upon for customized eCommerce needs. It is also SEO-friendly, like WordPress. We recommend client for Magento if they are running large eCommerce solutions. Magento is a lot more resource intensive than WordPress and gets slow on shared hosting.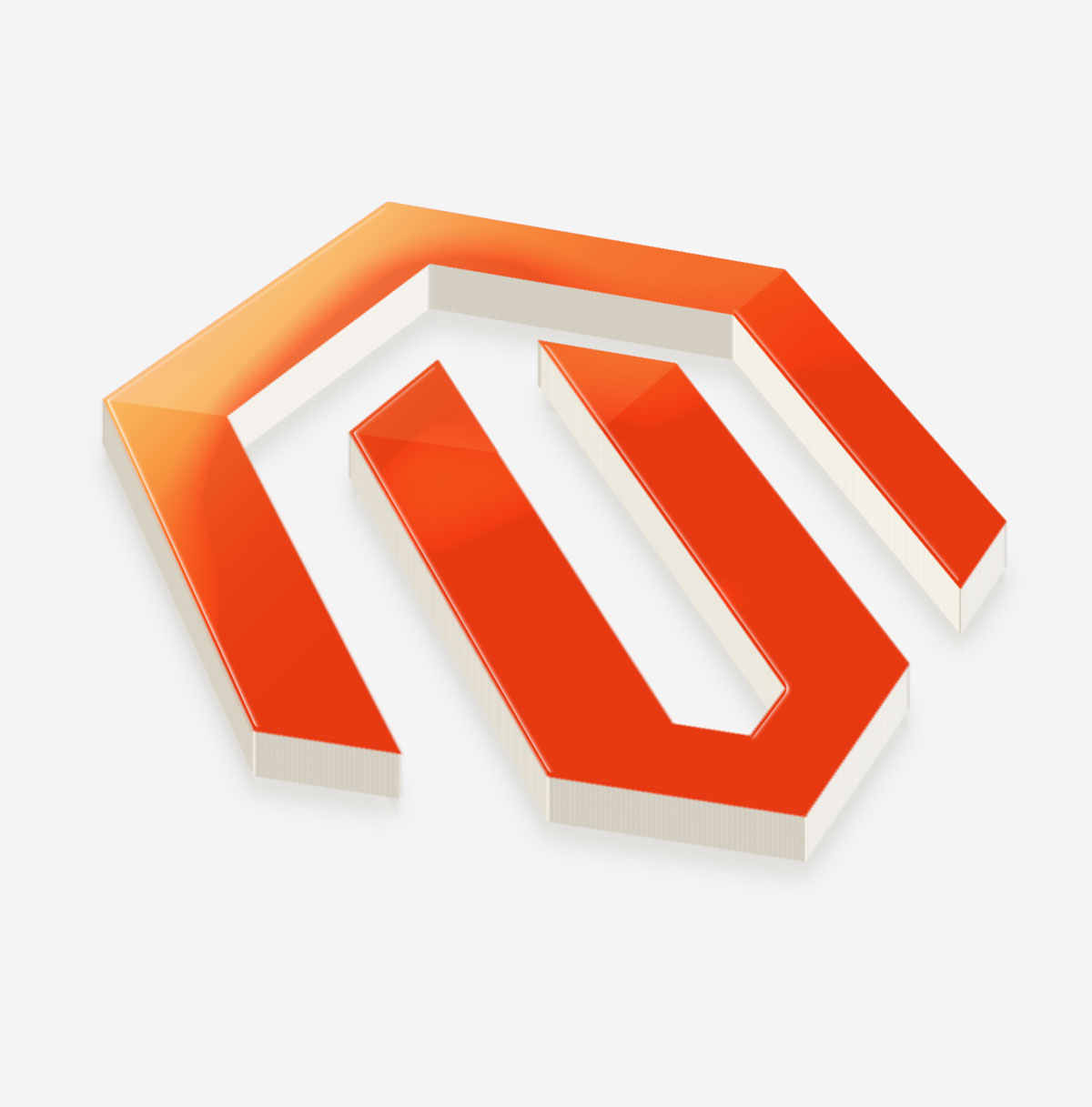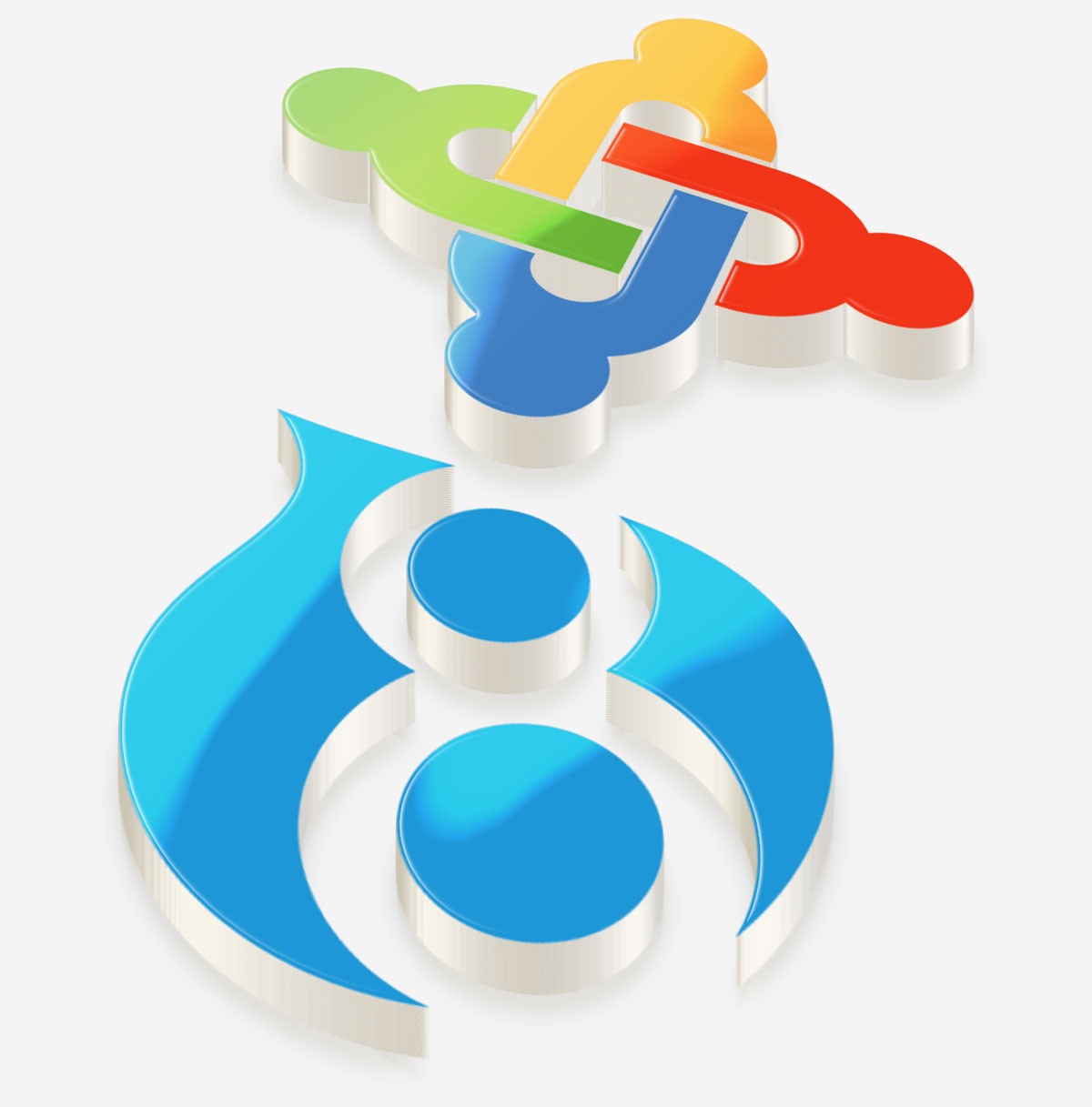 Drupal, Joomla and The Rest
The CMS solution space is pretty crowded and while we are also adept at developing on platforms like Drupal and Joomla, anything you require on any of these platforms is more easily developed on WordPress or Magento.
Discuss Your Project With Us Today