Ready to discuss your project?
2
Information Architecture & Digital Strategy
3
Website Interface Design
7
Optimization, Marketing & Beyond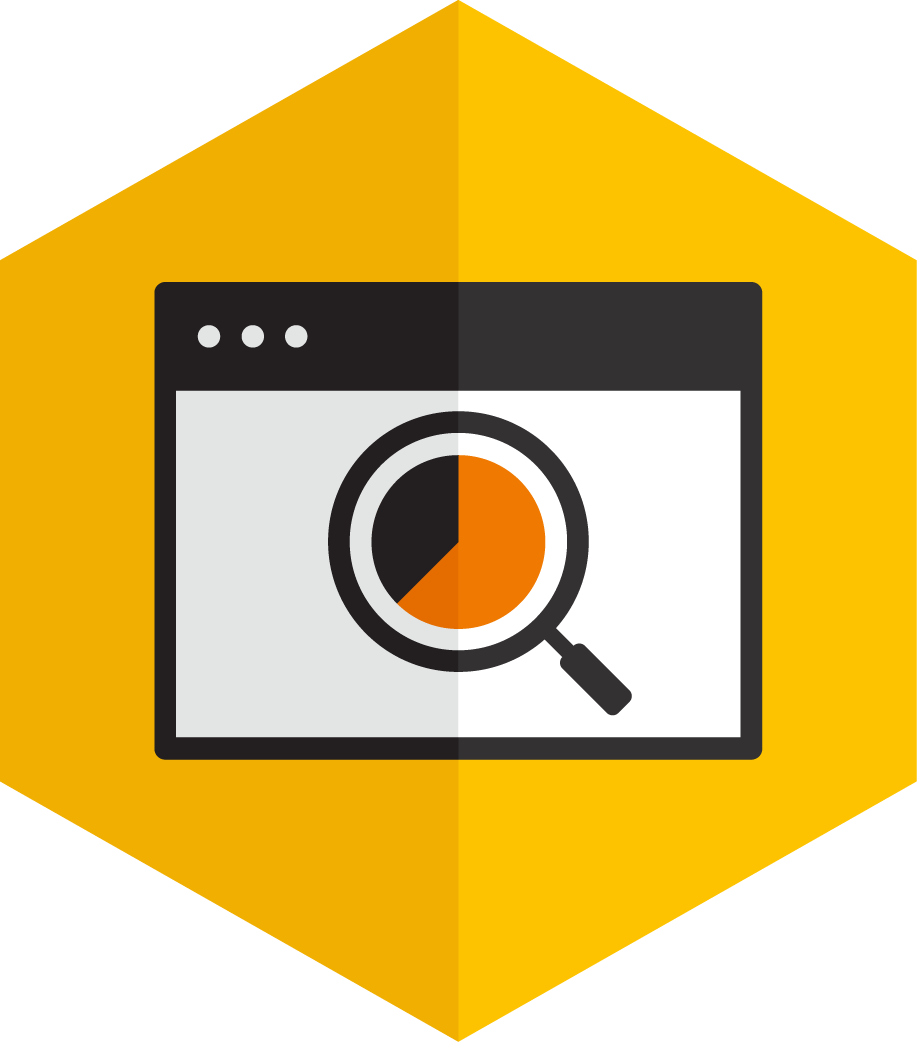 Online Audit & Analysis
We look at your current online assets – website, social media pages, mailing lists – to determine what has and hasn't worked for you. This gives a great framework from which we can begin for your new website. We also analyze your business to determine which aspects would generate the greatest ROI for your company online.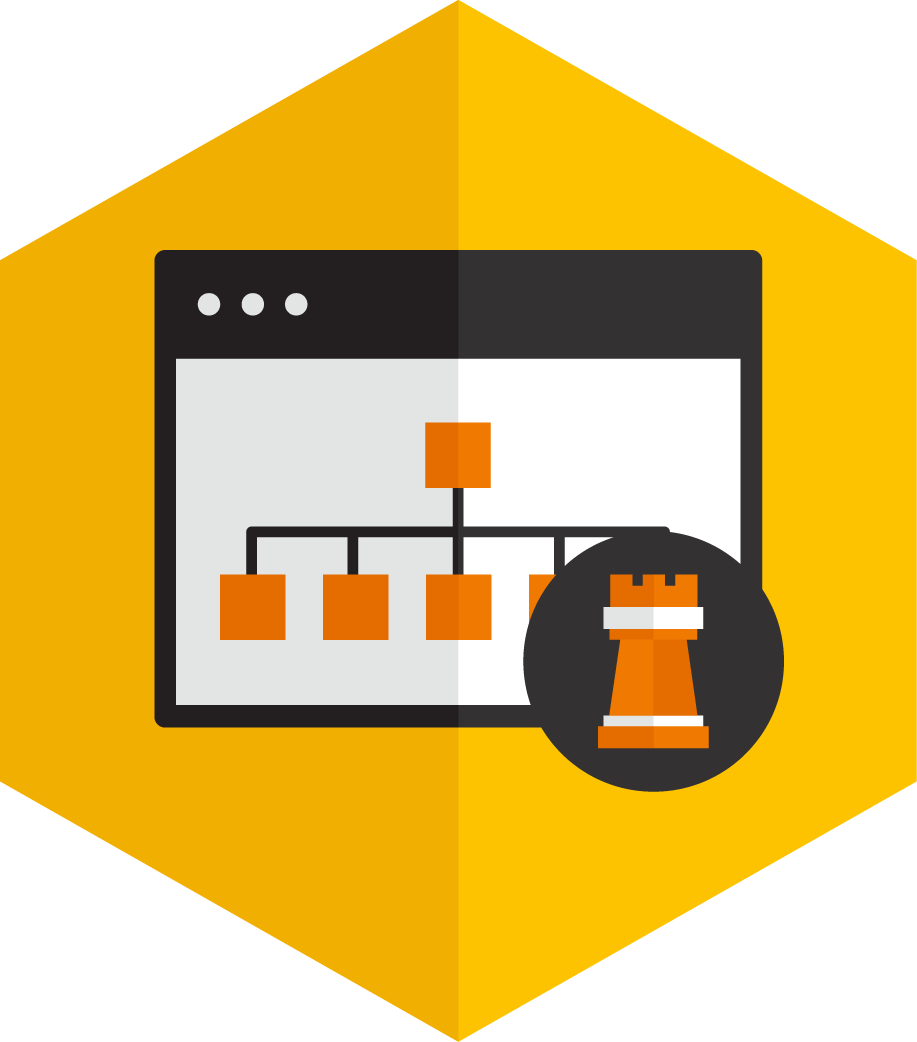 Information Architecture & Digital Strategy
Our team works out the information architecture for your online business with emphasis on getting visitors to the desired information quickly through an intuitive structure. With that in hand, we develop the content and messaging for each page, guiding the client as to the tone that their website should take.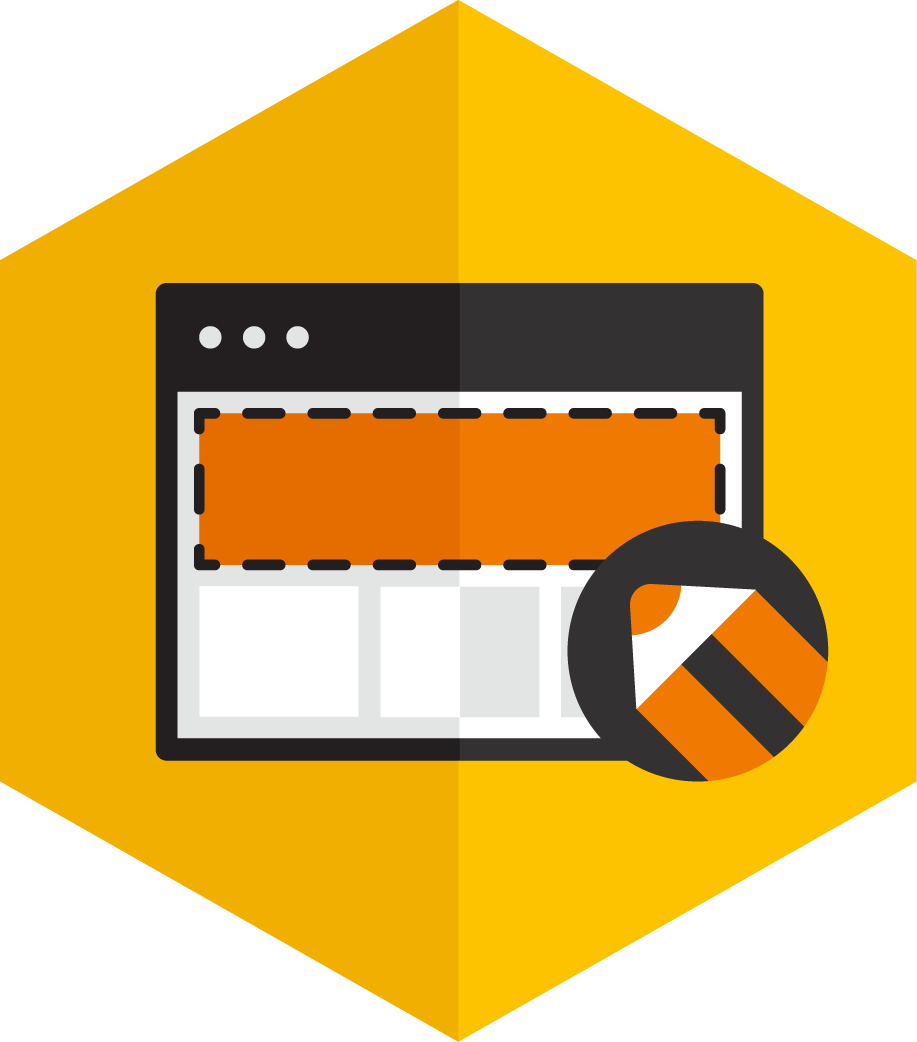 Website Interface Design
With the content and messaging, the interface design will ensure that these are conveyed in a tone that furthers your branding in a compelling manner that is visually pleasing and also focused on conversion.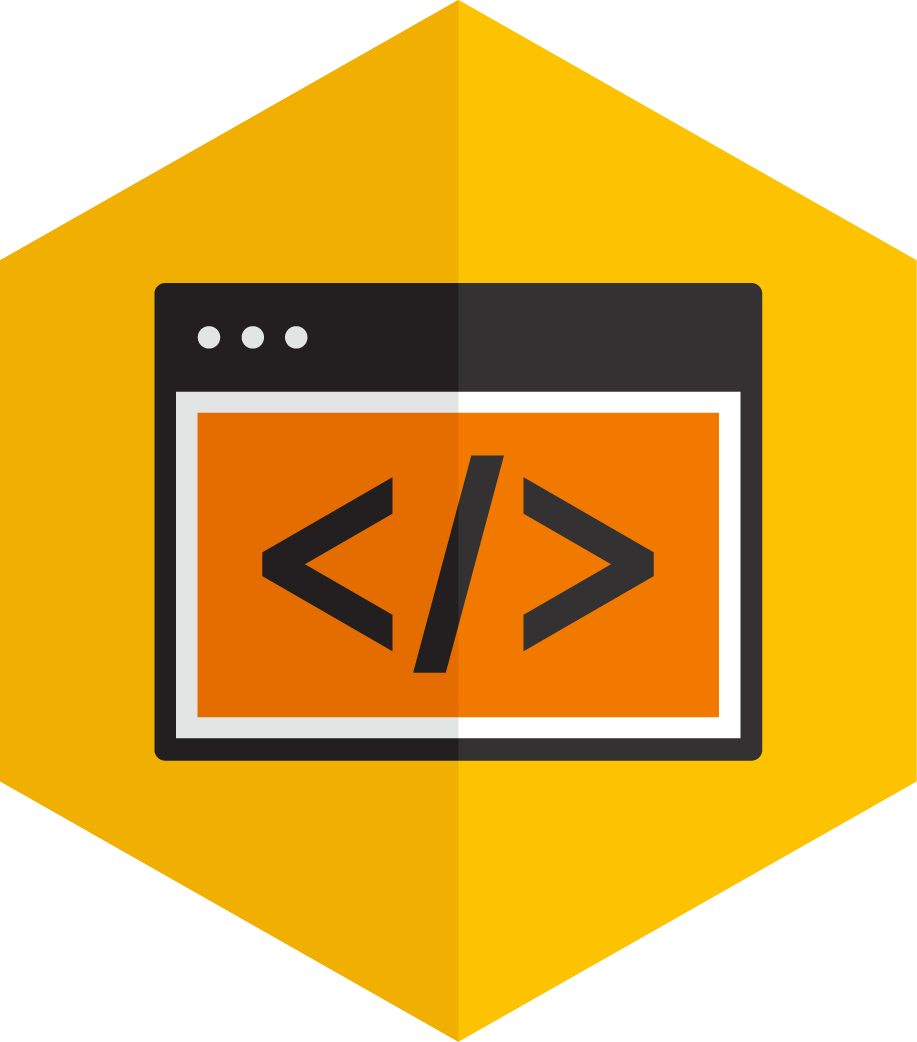 Front-end Coding
We use industry best practices in HTML, CSS & Javascript to develop the front end of your website design, making sure it is compatible across devices like desktop, tablet and iphone.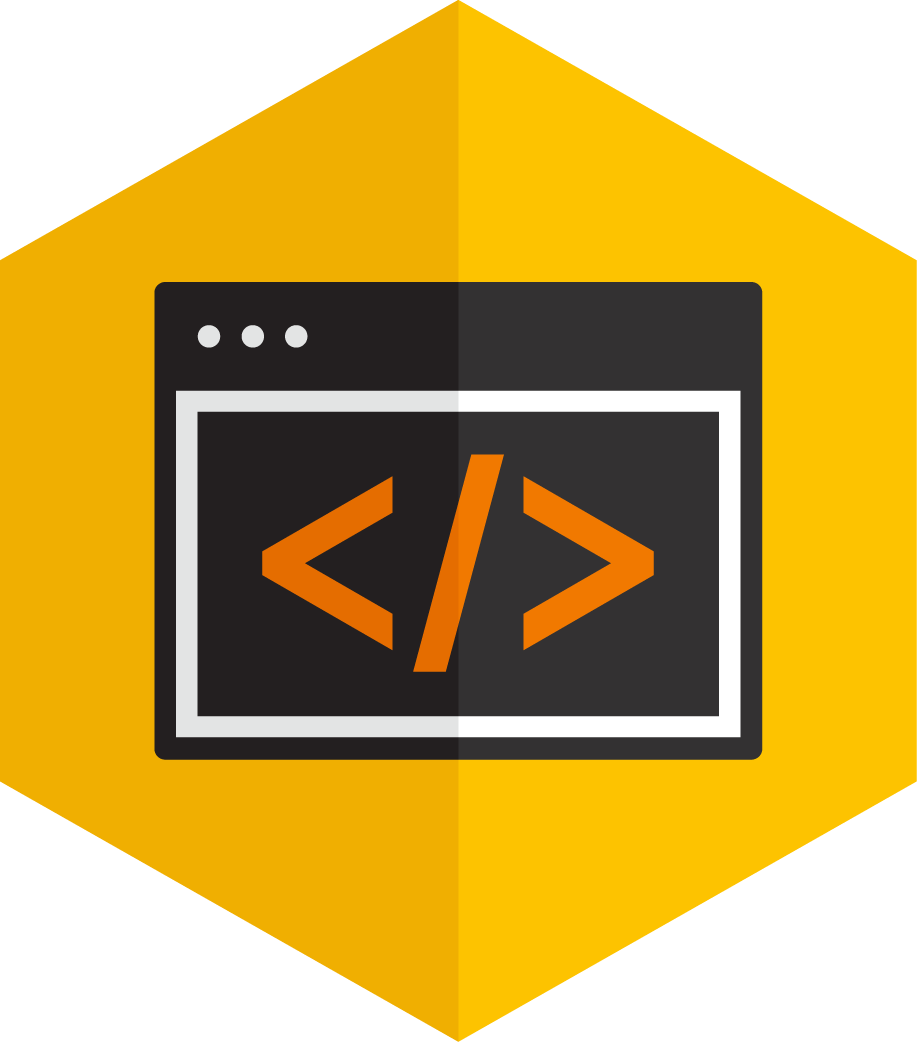 Backend CMS Development
To ensure that you have no issues managing your content, the backend Content Management System (CMS) development is an integral part of the process and we always build with security and simplicity in mind.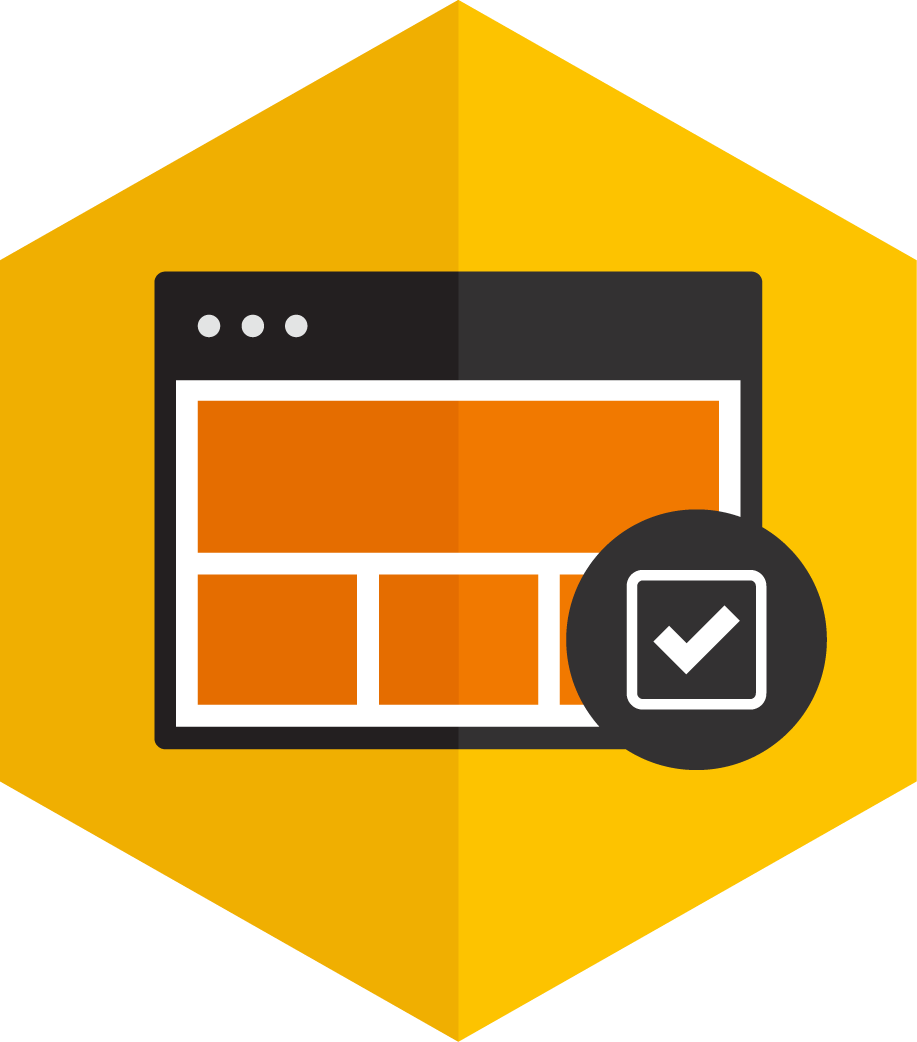 QA Testing
Before any website goes live, we place it on a staging server for Quality Assurance (QA) testing. Testing can reveal bugs and allow us to run it through its paces for load tolerance, compatibility and any security exploits. Everything is fixed before it goes live.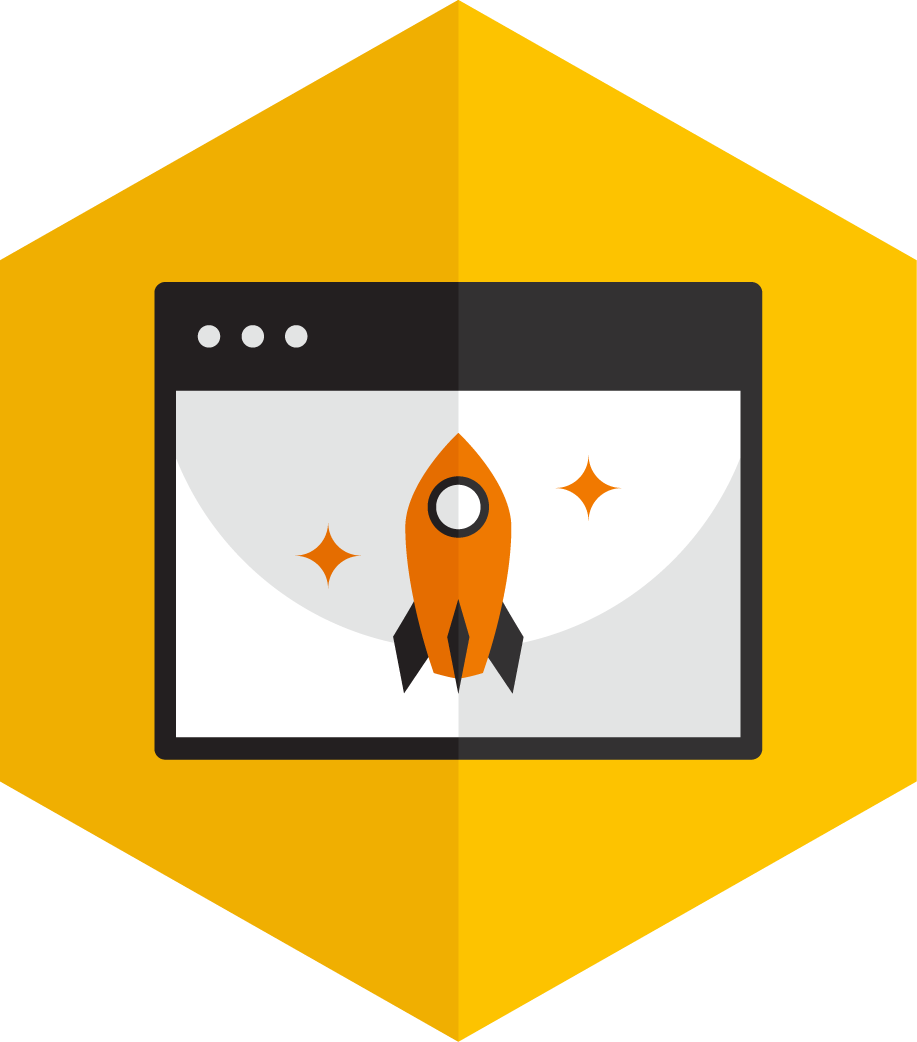 Optimization, Marketing & Beyond
Your website is not a static platform. It will evolve to keep your business relevant. Through collected analytics data, we can test and improve upon your website or provide content and design recommendations. Our marketing team will work with you on a long-term strategy to grow traffic, increase conversions and generate a healthy ROI for your website.
Ready to discuss your project?
To create a successful website, you first need to understand a few fundamental things about your target audience and your sales strategy: What are your visitors looking for?  Who is and is not your ideal customer? What is the potential value of each customer, in both the short and long term?
The answers to these questions and many more will affect the design, content, and structure of your website. Too many times, these questions aren't asked or the wrong inferences are made from incomplete information or the reliance on assumptions. Here are some of the most common reasons why websites fail to achieve business objectives: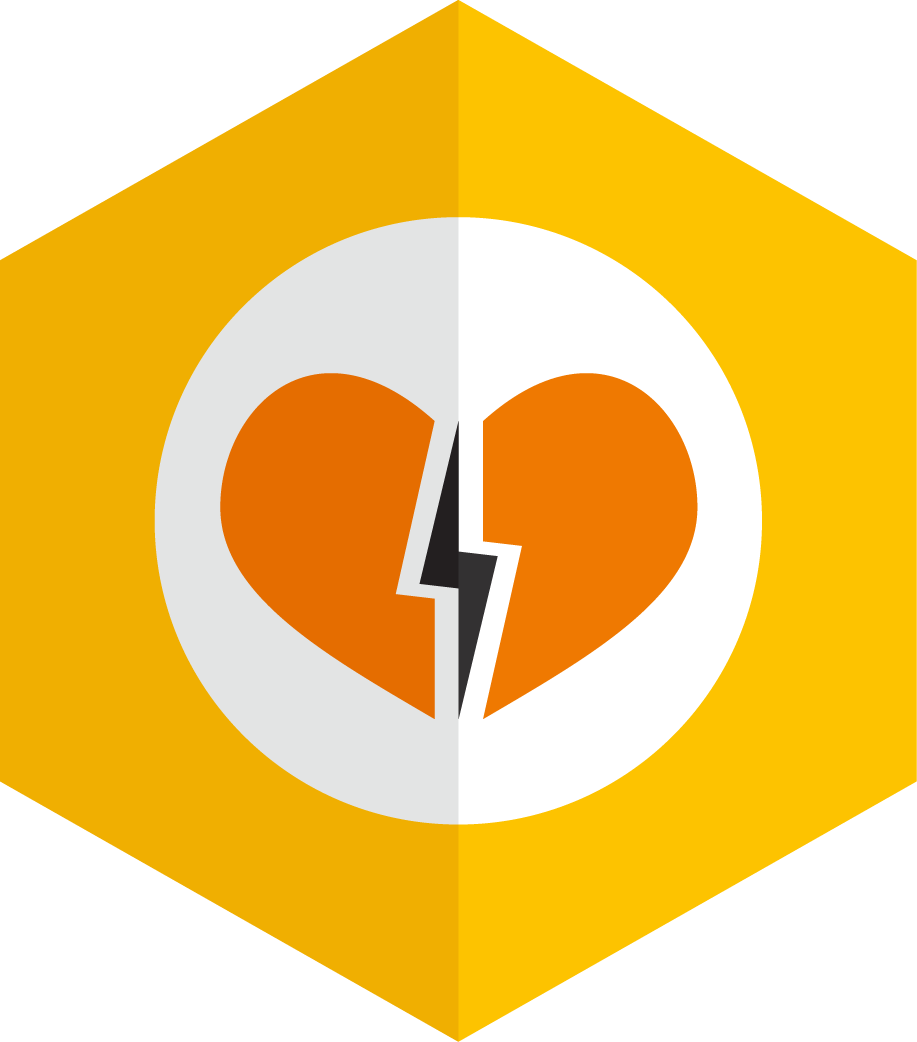 Lack of Trust
If website visitors don't trust you as a reputable company then they will most likely not do business with you. A few examples of trust building elements include professional-looking design, usage of original photography, and 3rd party validation such as off-site reviews. Our interface designers and online marketers have conducted multiple tests to find out what works and what doesn't when it comes to trust building elements. Take a look at this test that we conducted on our own web form: Web Form A/B Testing: How I Increased Form Fills by 37%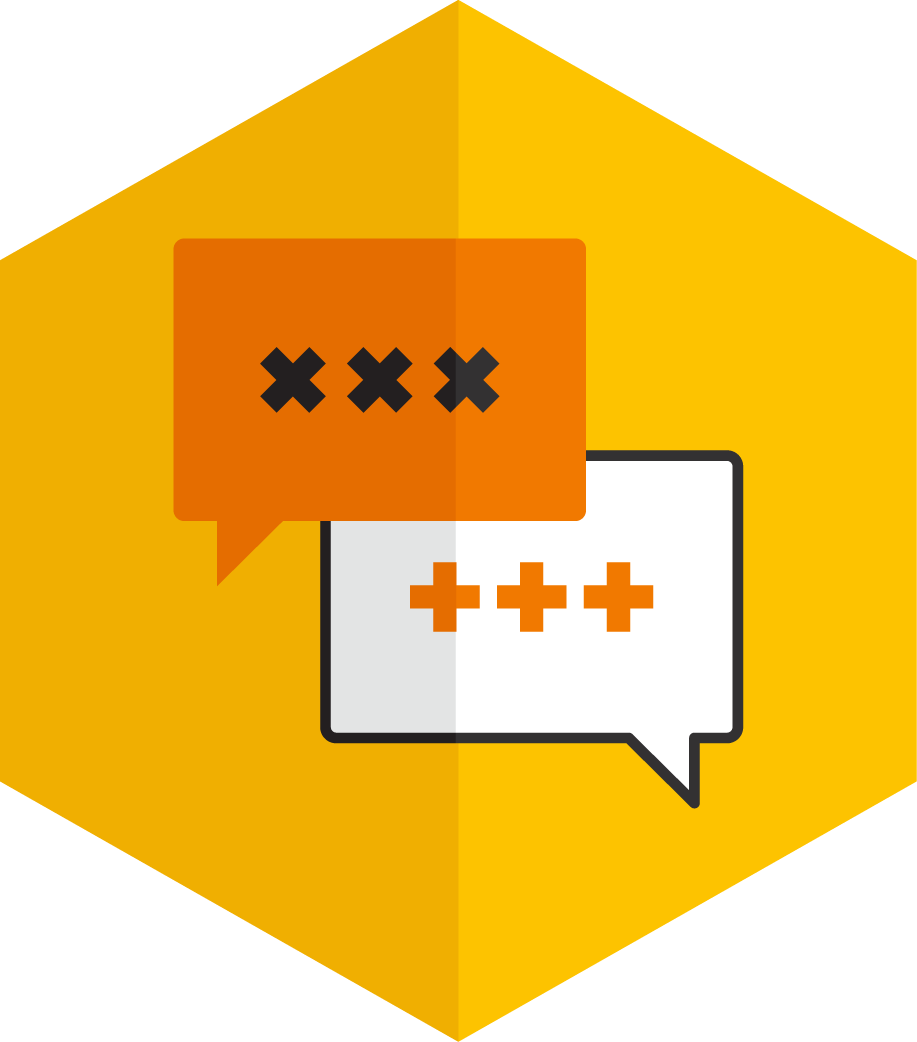 Message Mismatch
Your website may be beautiful and eye-catching, but if your customer don't understand your message, they'll leave your website in a flash. A simple thing to remember when observing your own website is that, while your website makes sense to you, it may not do so to others. It is therefore very important when it comes to your website's message, that people should know instantly what your business all about. A good website should possess clarity and focus. Another thing that your website should answer clearly is, what makes your product/service unique?  Our team of copywriter and online marketers will help you answer all these and more to help your website become efficient and grow progressively.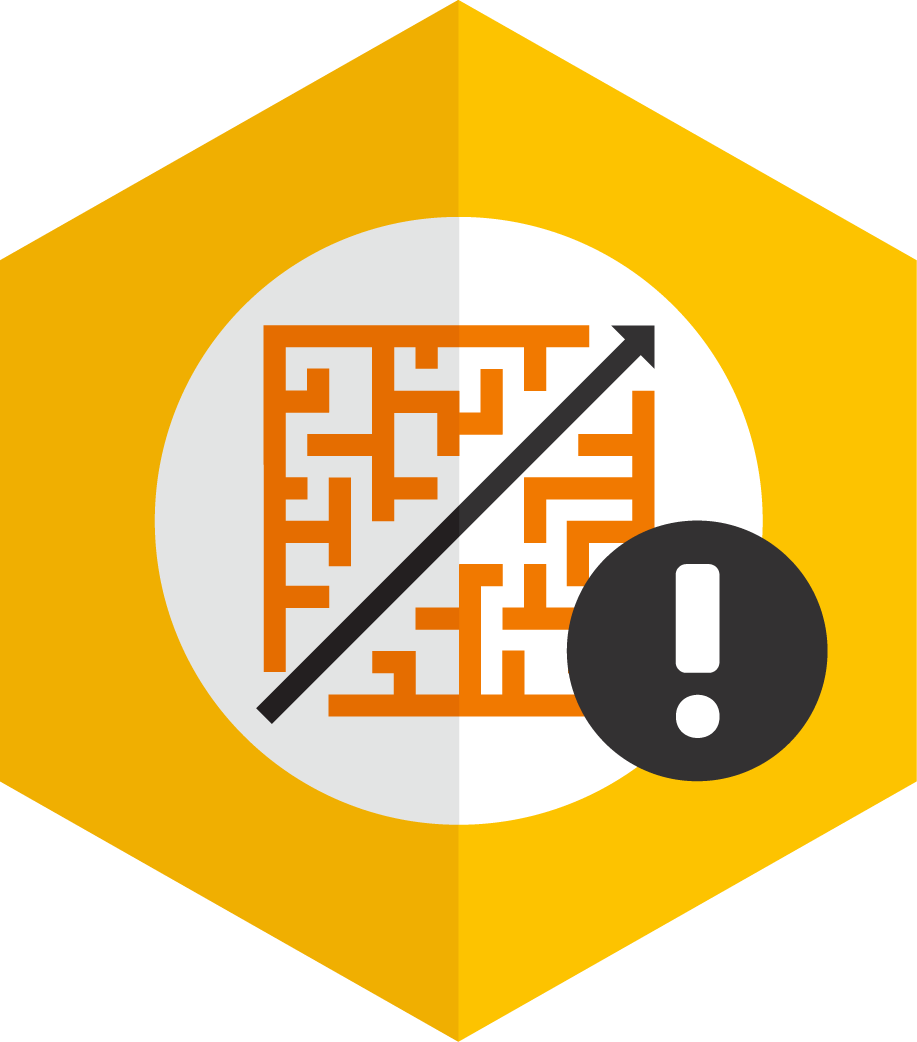 Developmental Shortcuts
Think of your website as a house under construction. If the material used in constructing your house is substandard, then you should expect a lot of problems in the long run. Some web developers tend to take developmental shortcuts which create something called technical debt. A website needs to have a good foundation in order for it to run properly. A website littered with developmental shortcuts will start acting up over time, causing unforeseen issues and unnecessary headaches for you. They can be very hard to fix and may require a complete overhaul from the foundation. The fix will cost you a lot more money and time, setting back your revenue growth online.  When we create a website for our clients, our developers use industry best practices and steer clear of shortcuts to ensure a solid, long-lasting and worry-free website for you.

Ready to discuss your project?