Why Do I Need Domain Name?
A domain is your business identity online. You can generate leads and sales offline and online with your domain name – through business cards and when visitors find you on search engines – and your domain name plays a big part. We purchase and manage your domain name for you.
What Is Hosting
Hosting is where your business website files would reside online. Your domain name allows visitors to access these files through their browser, i.e. your website. Websites are more complicated but this is the most simplistic explanation. If you have a website, you will need hosting.
We provide a hosting package that grants you FTP access to your files for one domain and we ensure up to 98% up time over the year with our basic plan providing up to 1GB of space with plenty of options to scale.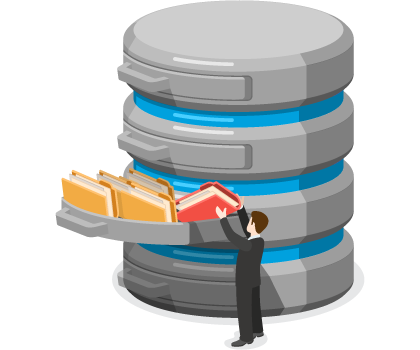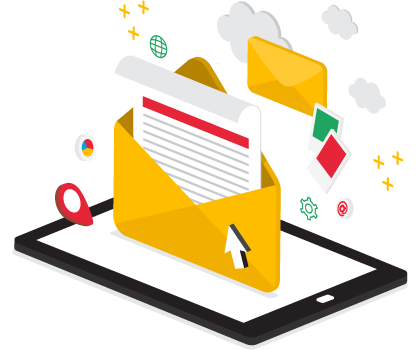 Basic Webmail Services
We provide you with 1GB mailboxes for up to 5 email addresses at a very affordable cost to start off with. If you need something better, we can easily upgrade your accounts to a larger mailbox size or even to Google For Work emails.
Ready to Get The Best Concierge
IT Support?
What is Concierge Service?
Concierge means that your management is taken care of by our team. For a low monthly retainer fee, we can assist you with the following:
Want to get pampered by your IT
Support?