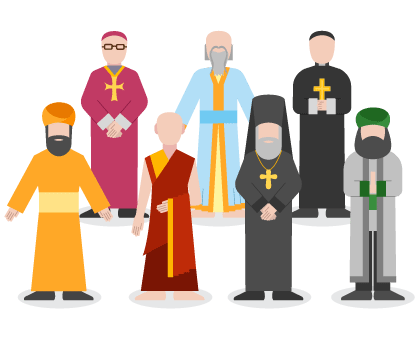 Practice What We Preach
2Stallions owns and runs its own digital web properties – from an online lifestyle portal in Little India Directory to an eCommerce website for Hucklebury. So whatever you learn has already been put into practice before it gets included in any digital training we conduct. We have tried and tested things so you don't have to spend time on trial and error again and can focus on success.
Focused on Asia
We have collectively been in the digital industry for a long time, and we're based out of Asia. What this means is that our courses, while adaptable globally, are designed to show you how to succeed in this region.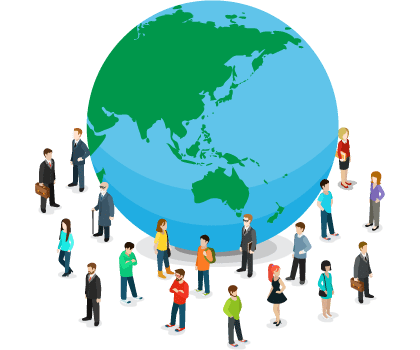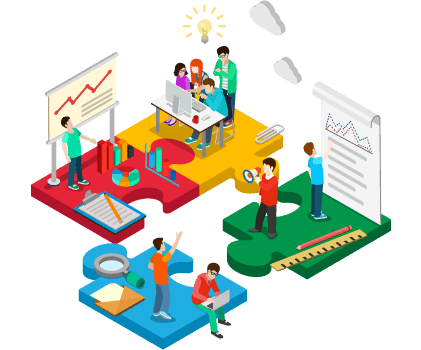 Constantly Learning
While we teach – we are also students ourselves. We are constantly testing out and trying new and cutting edge technologies and theories for online and keep abreast of latest developments in the industry.
Customer First
Our digital training, while specific in its material and course outline, is designed with one end goal in mind. Helping you, the customer, succeed online. We offer practical advice you can immediately apply and we continue remaining connected to our training attendees to help out in whichever way we can.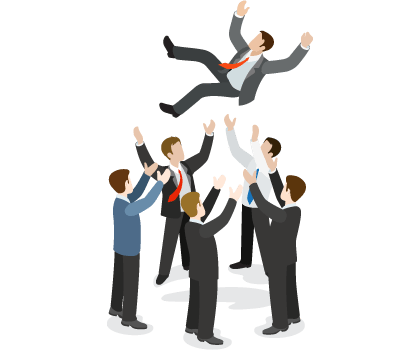 Start Collaborating With Your
Team Today!