Audit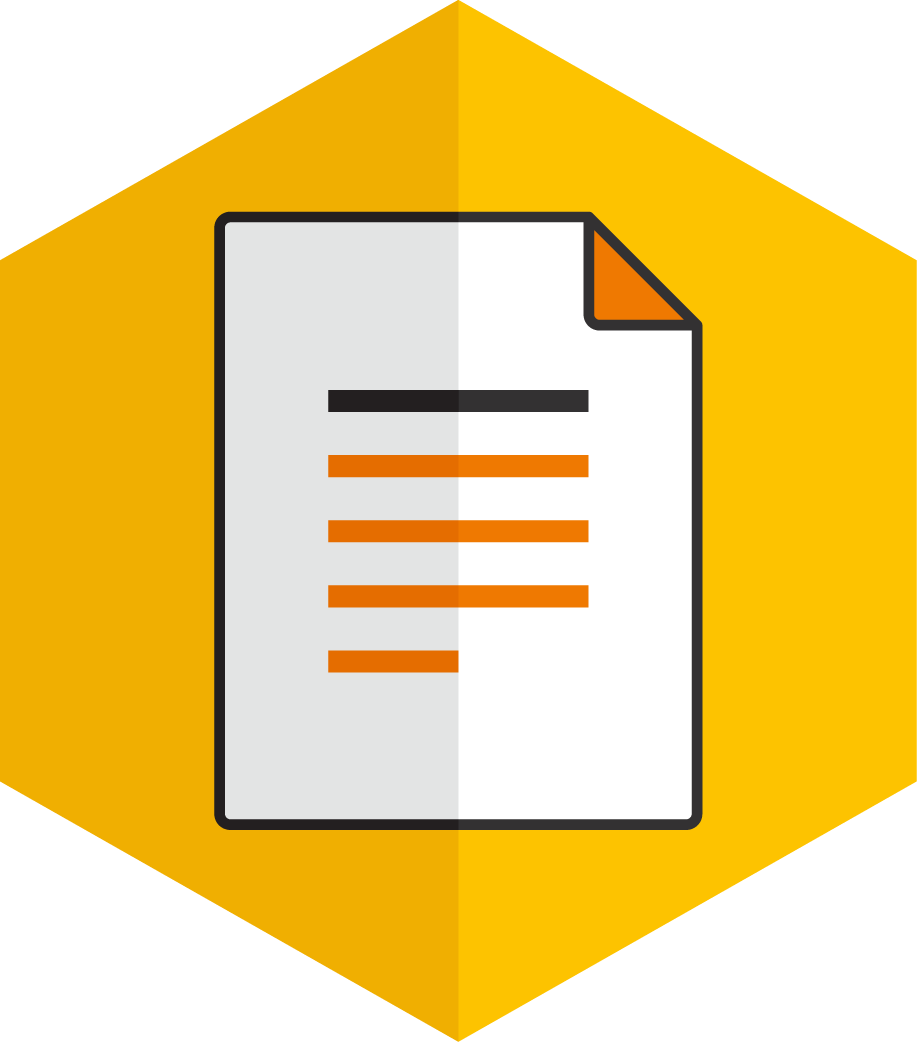 Project Brief
We need to have a clear idea of your business goals and information about your company for a complete overview of the project.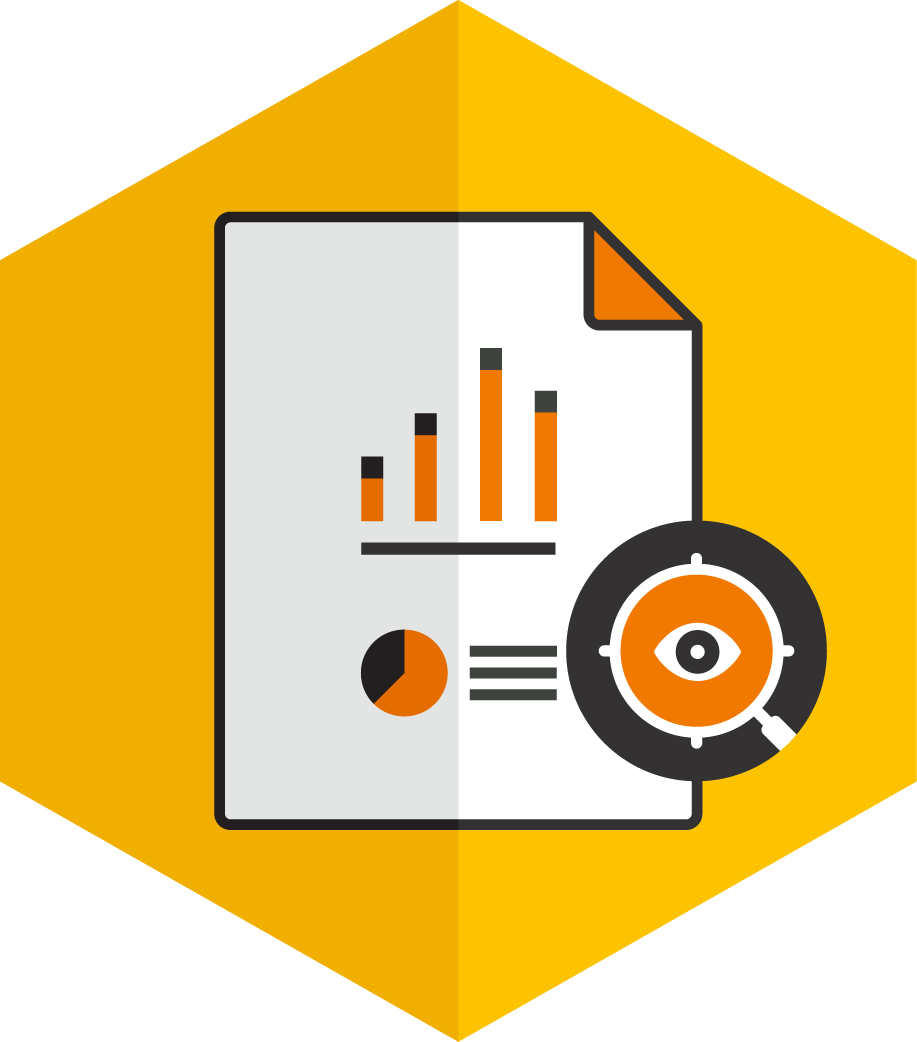 SEO Audit
Based on the business goals from Project Brief and results of the SEO Audit, we come up with potential keywords to target.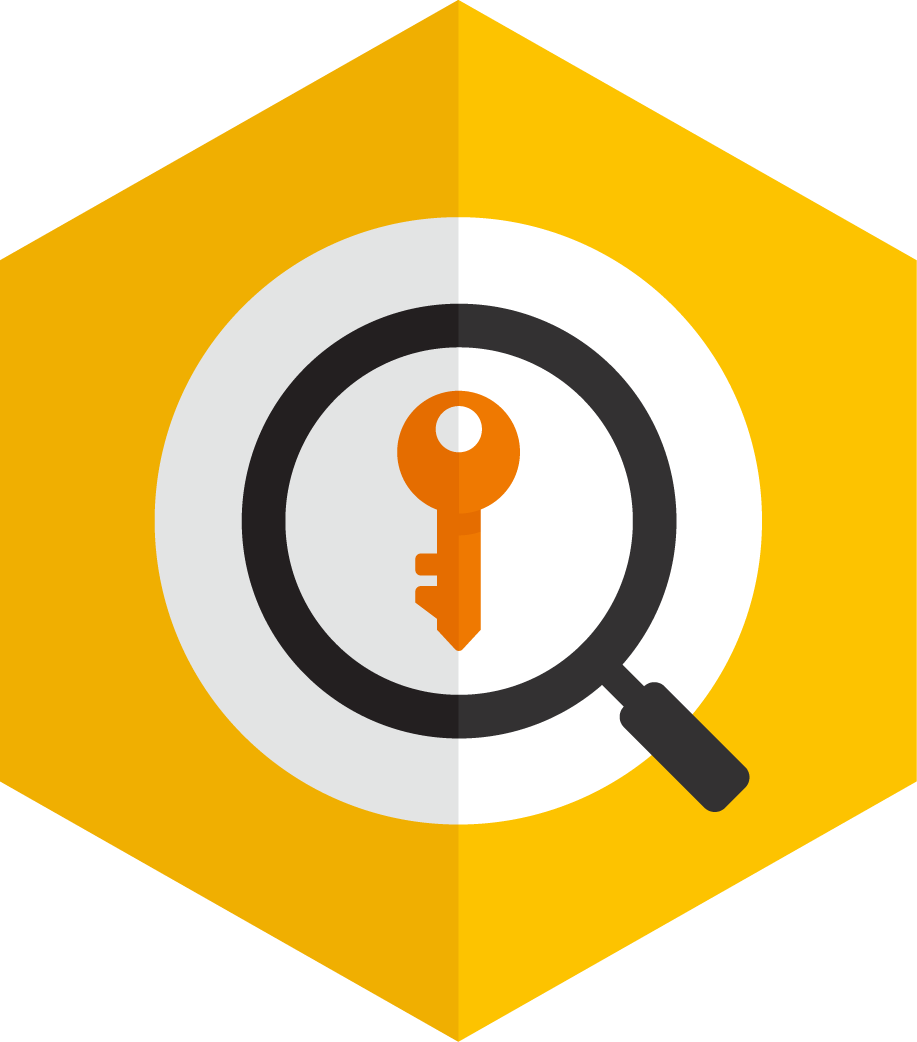 Keyword Research
We give recommendations on improving the website's user experience through its navigation options.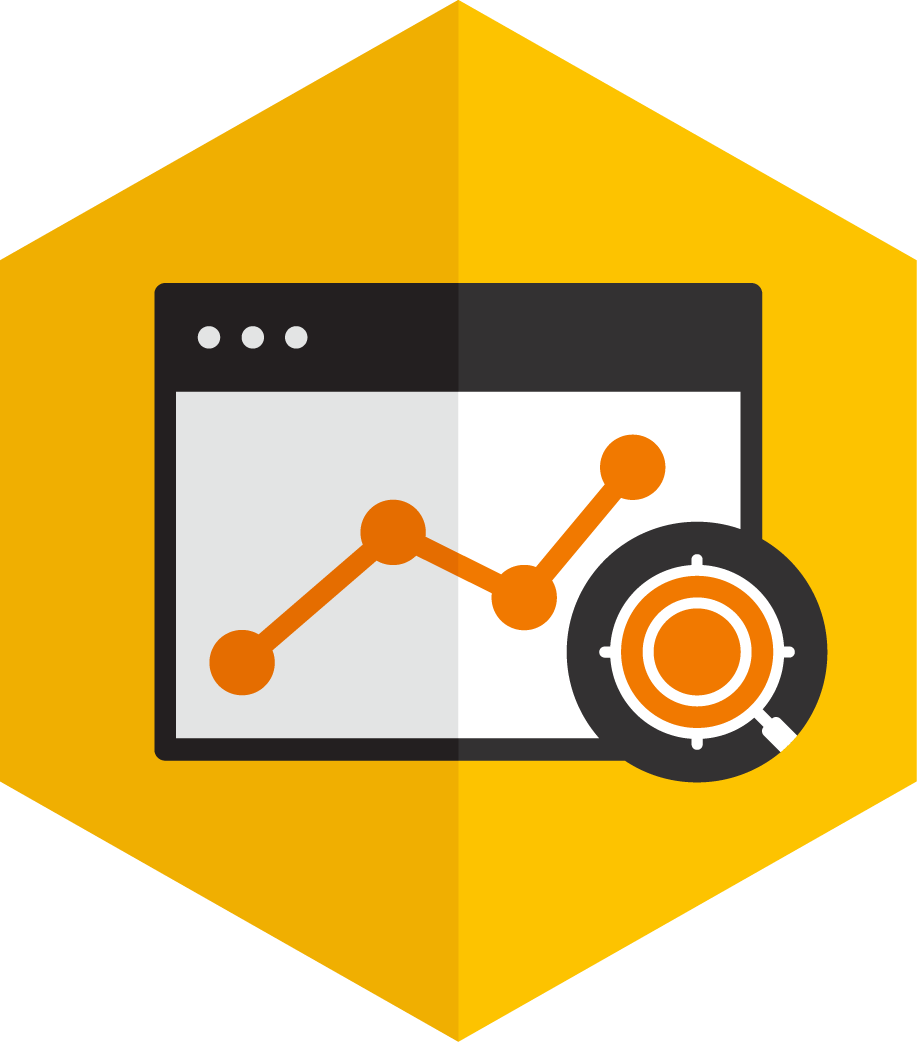 Competitive Analysis
Run an analysis of the website to see where it stands currently based on website analytics and other factors.
Information Architecture
Based on identified keywords, we check out your competition in the space.
Strategy
Our strategy phase would create a comprehensive outline of the project with measurable goals and deliverables.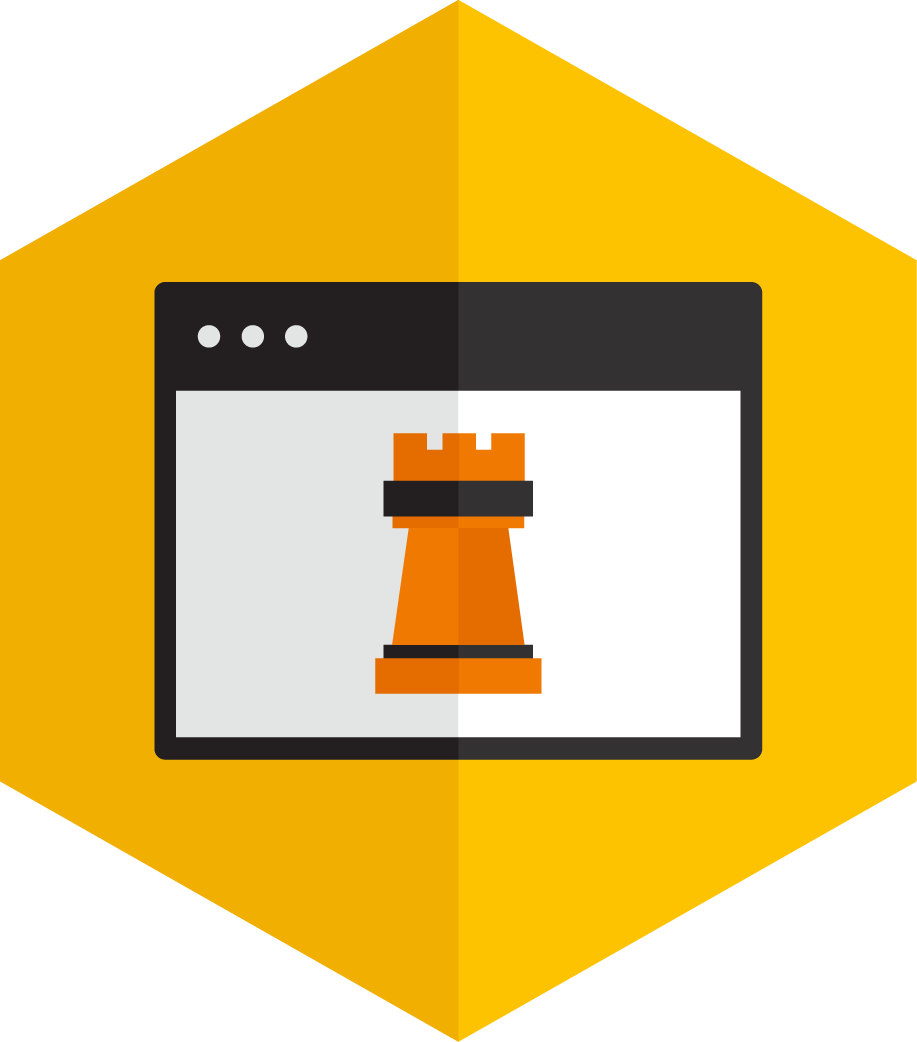 On-Site Strategy
An actionable plan to optimize your website for search engines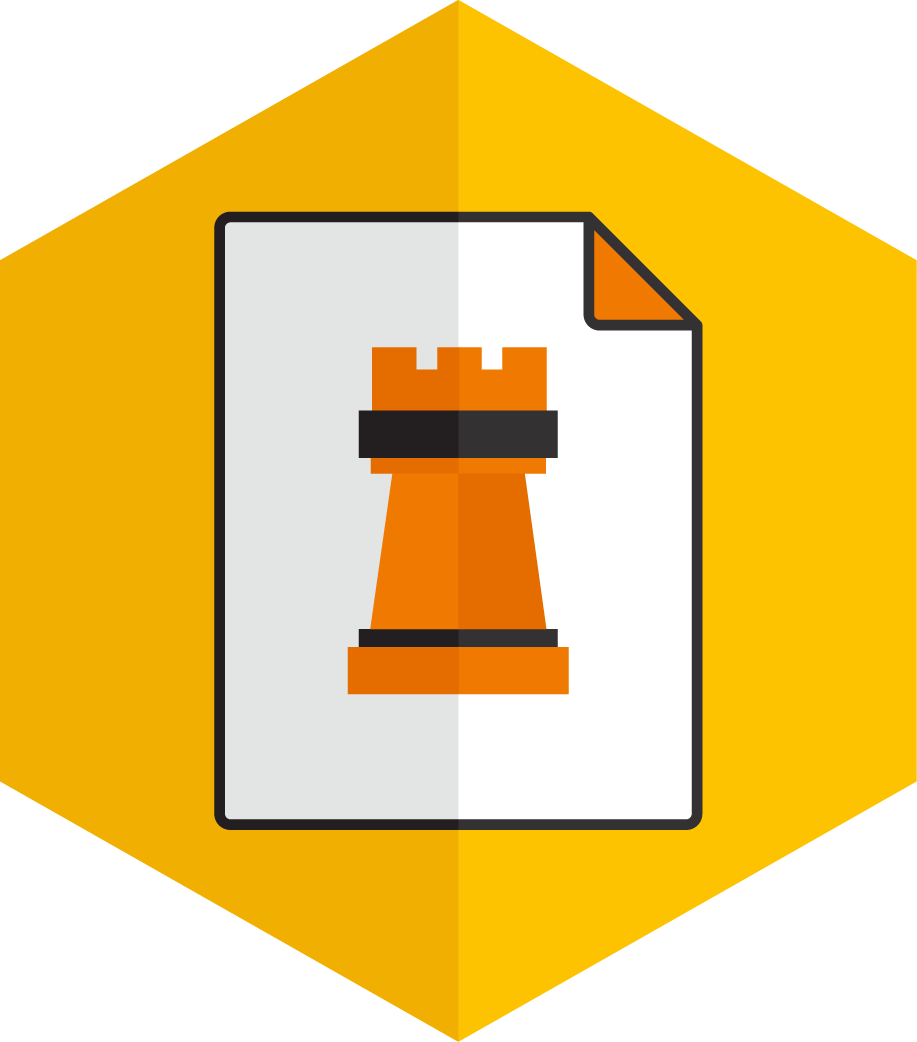 Off-Site Strategy
Determine potential cross-industries, partners & influencers to target for link-building based on the project timeline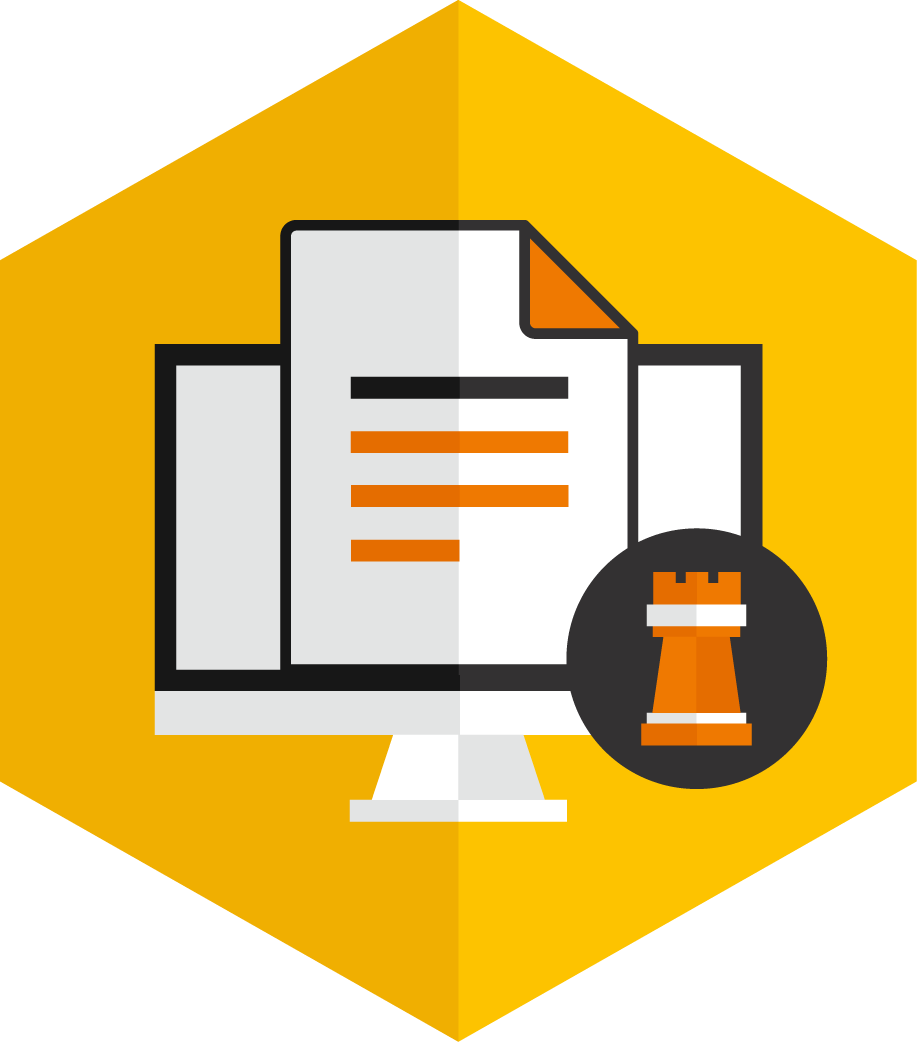 Content Strategy
Create a content schedule and outreach plan for each piece of content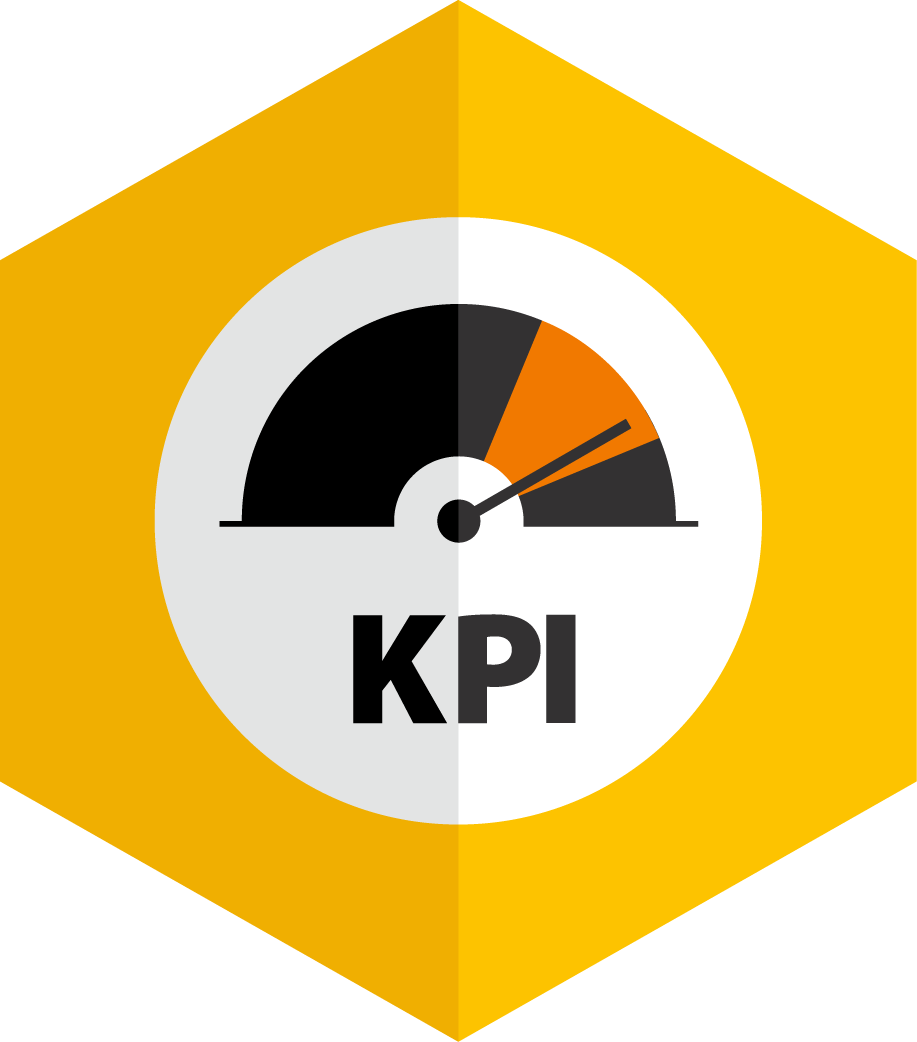 Determining KPIs
Determine short term and long term goals for campaign evaluation
On-Site Optimization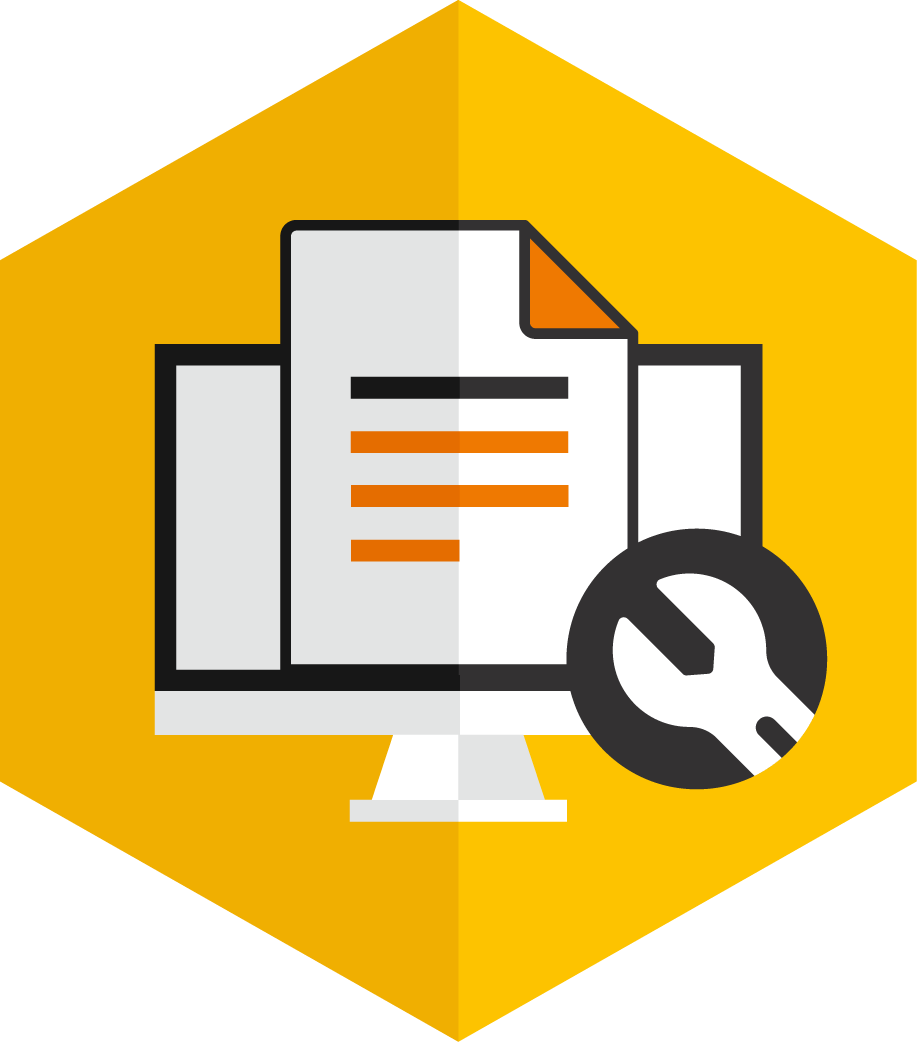 Content Adjustments
Update the website content based on the content strategy to consistently target keywords identified in the keyword research.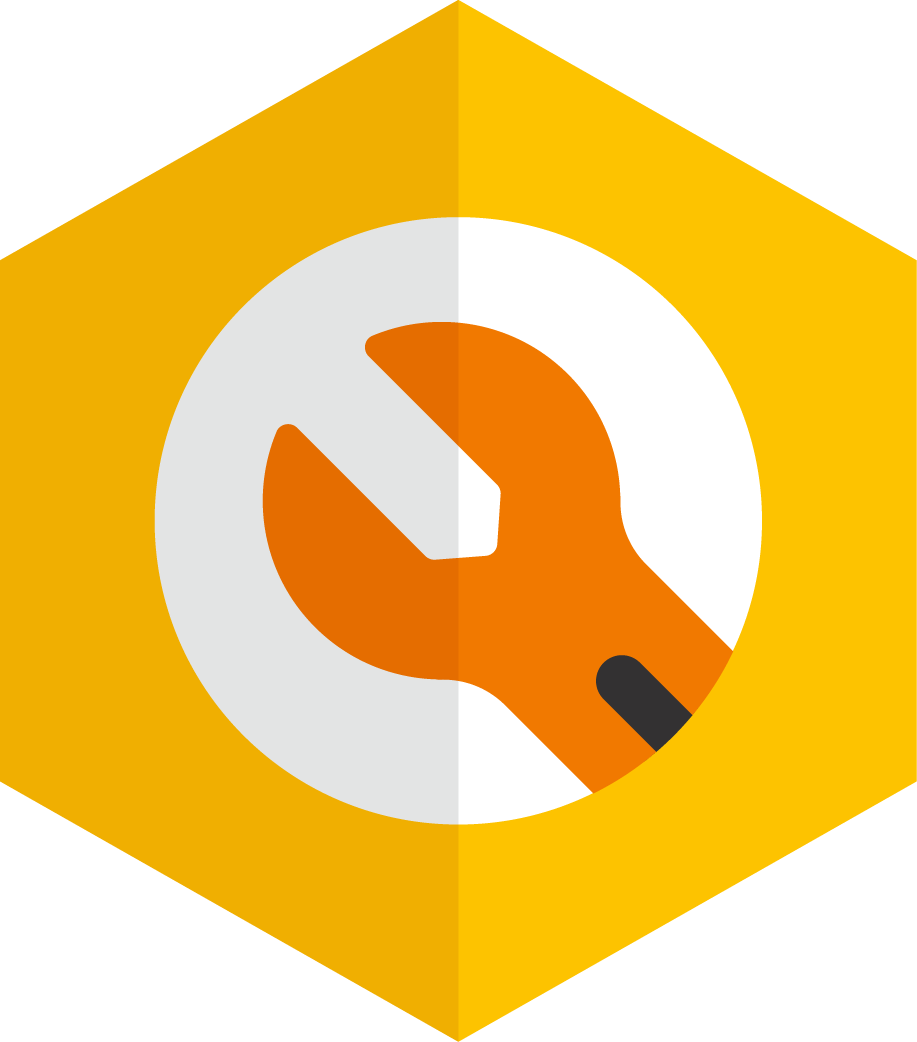 Technical Adjustments
Based on On-Site Strategy, update the website codebase for technical items such as Google Analytics, Webmaster Tools, meta descriptions, internal linking etc.
Content Marketing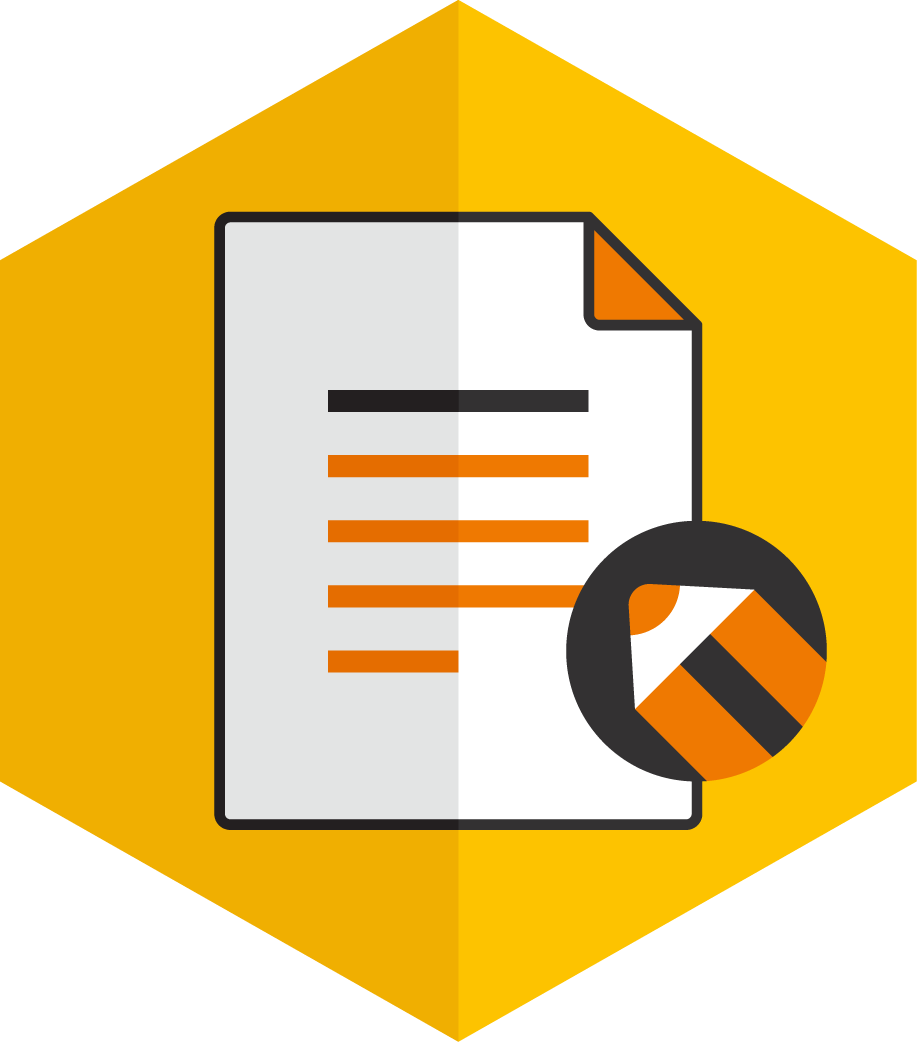 Content Creation
Follow the content strategy to create useful content regularly.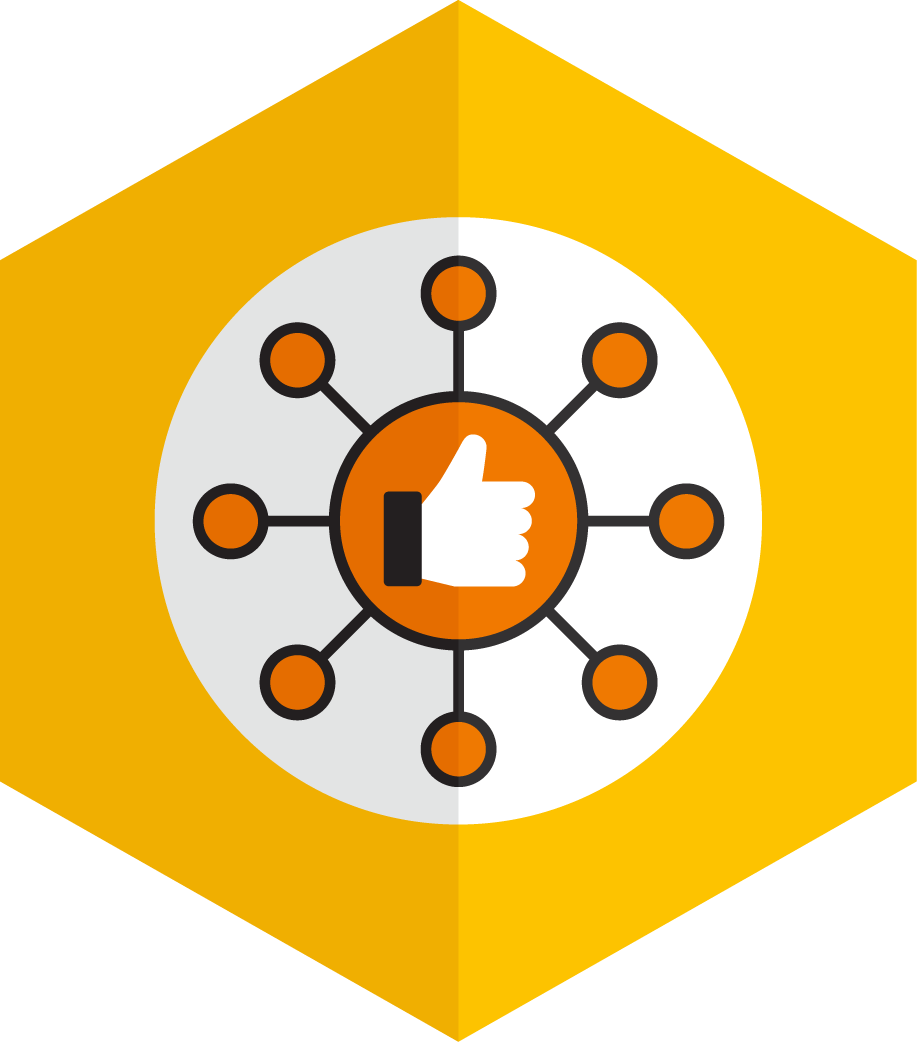 Social Media
Share content on social media and bookmarking channels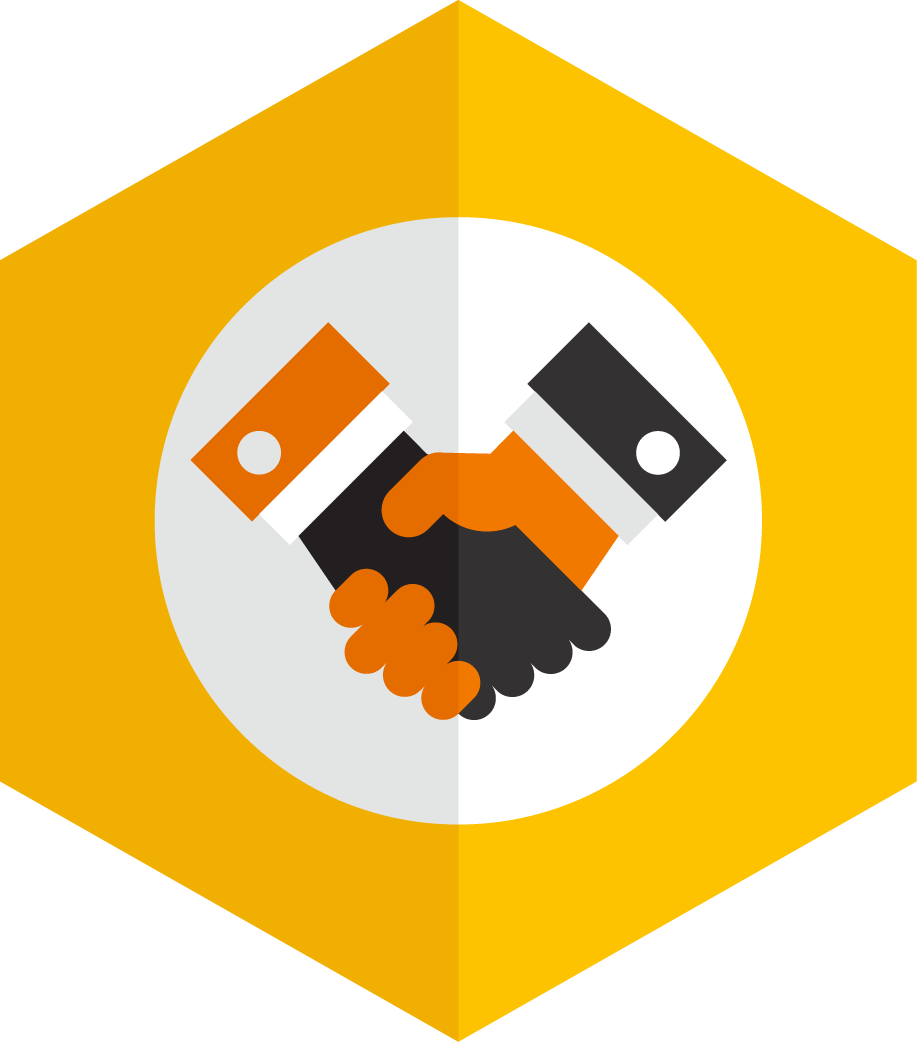 Partner Outreach (extra)
Contact potential partners to do guest posting on their platforms to generate good backlinks.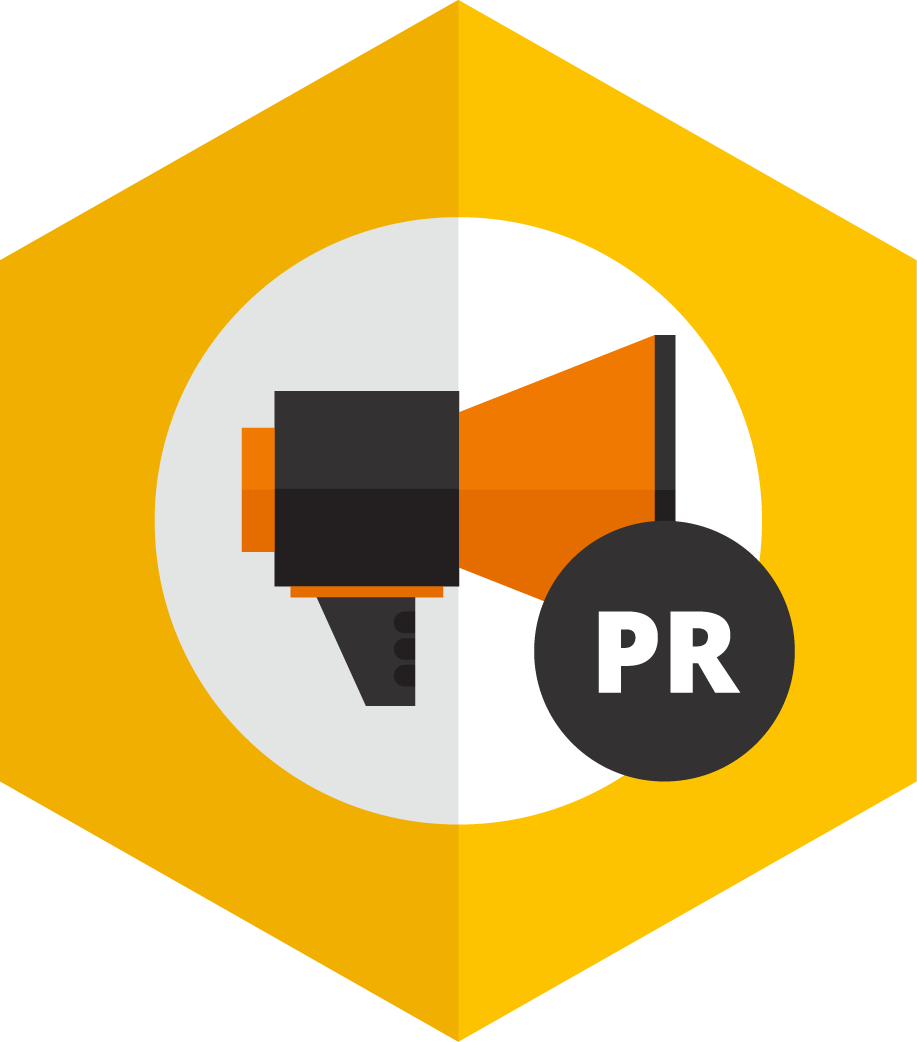 PR (extra)
Use press releases to spread information about the client and increase exposure.
Reporting & Tweaking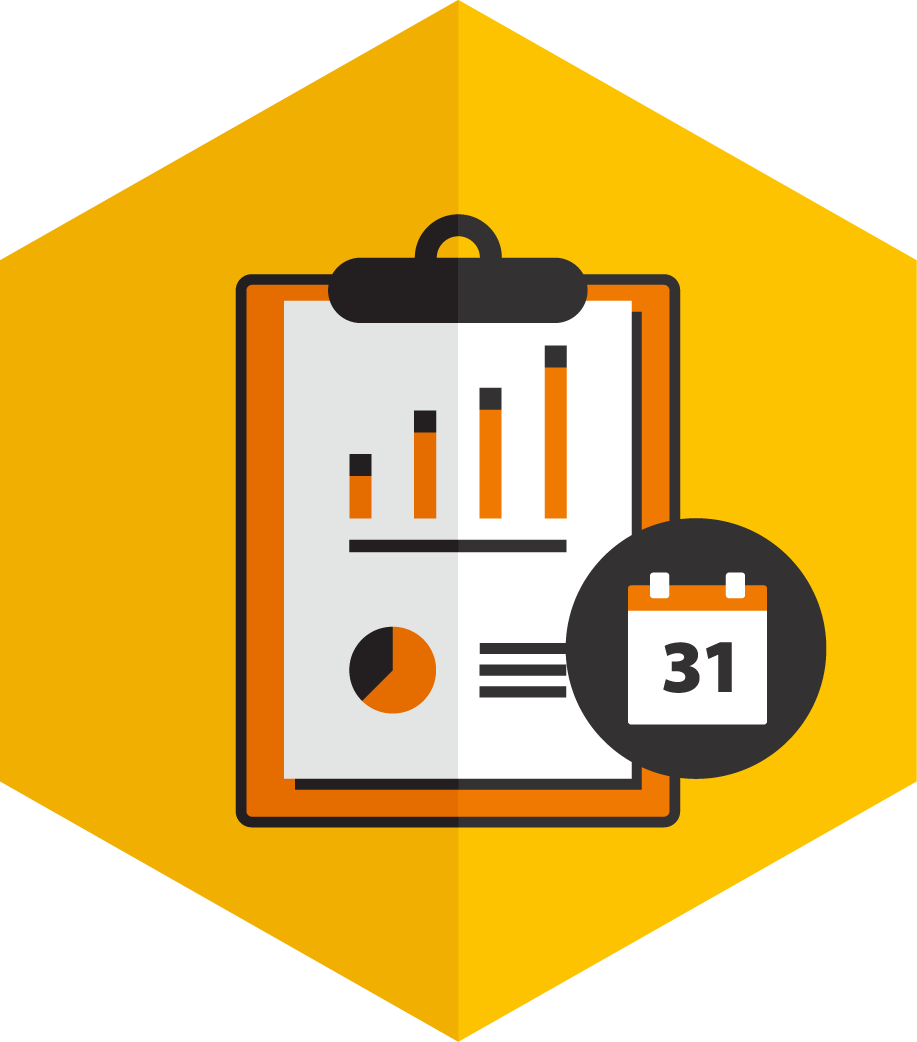 Monthly Report
Receive a monthly overview of results – goals, metrics, tasks completed and plans for forthcoming month.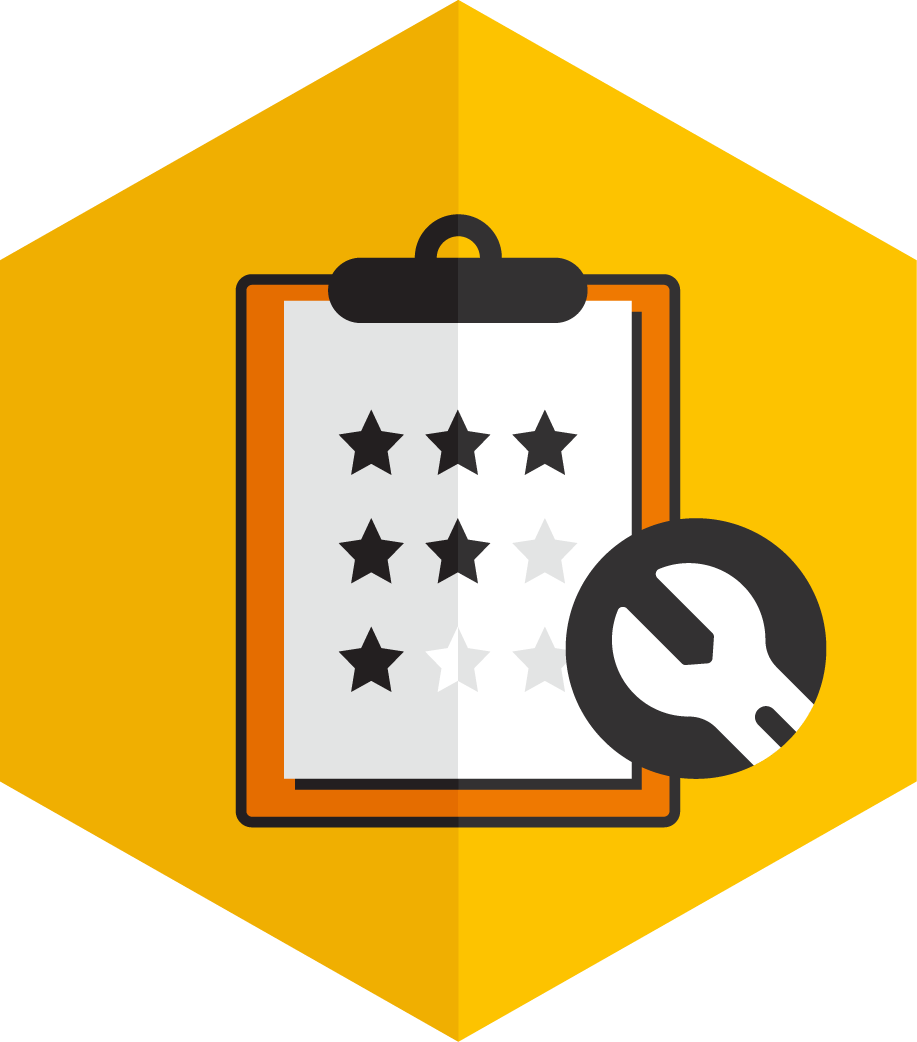 Quarterly Review & Tweak
Update the project based on 3-month results.
Get Results for Your Business Today
Only White-Hat Techniques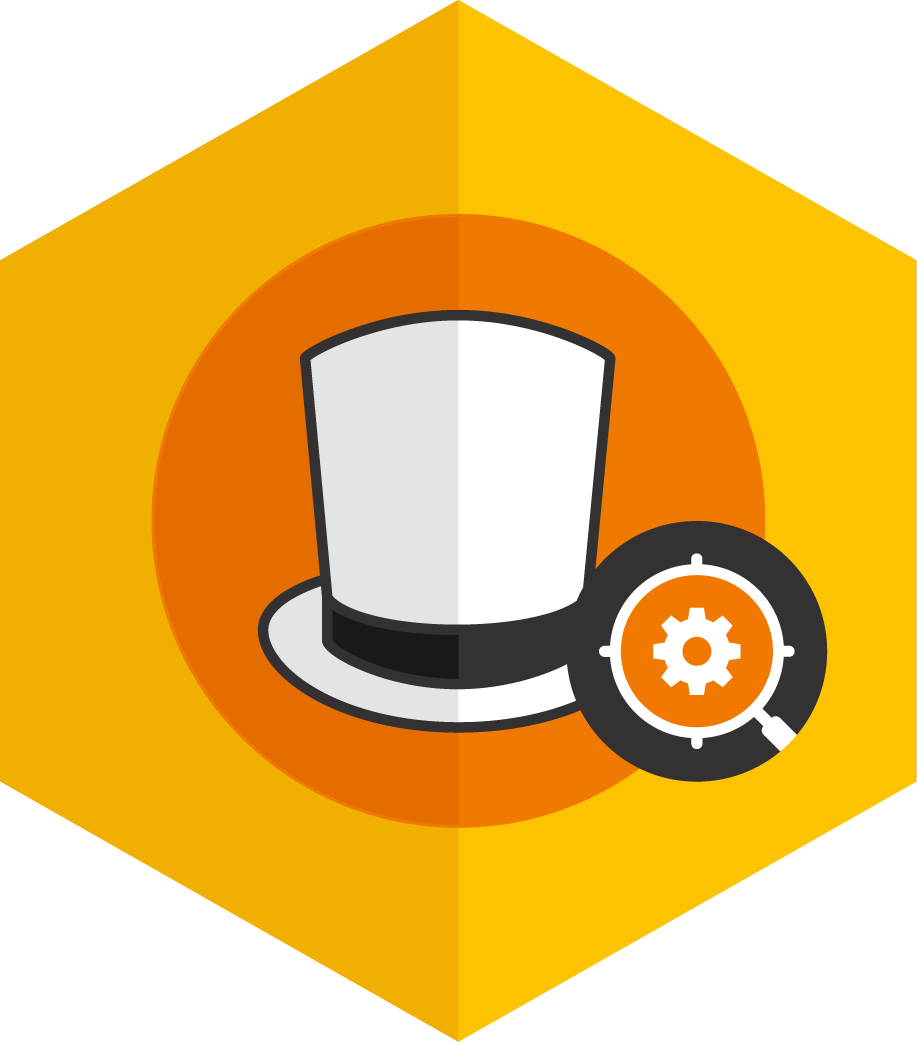 Only White-Hat Techniques
No shortcuts. No short term benefits for long term pain. We follow best practices and ensure results.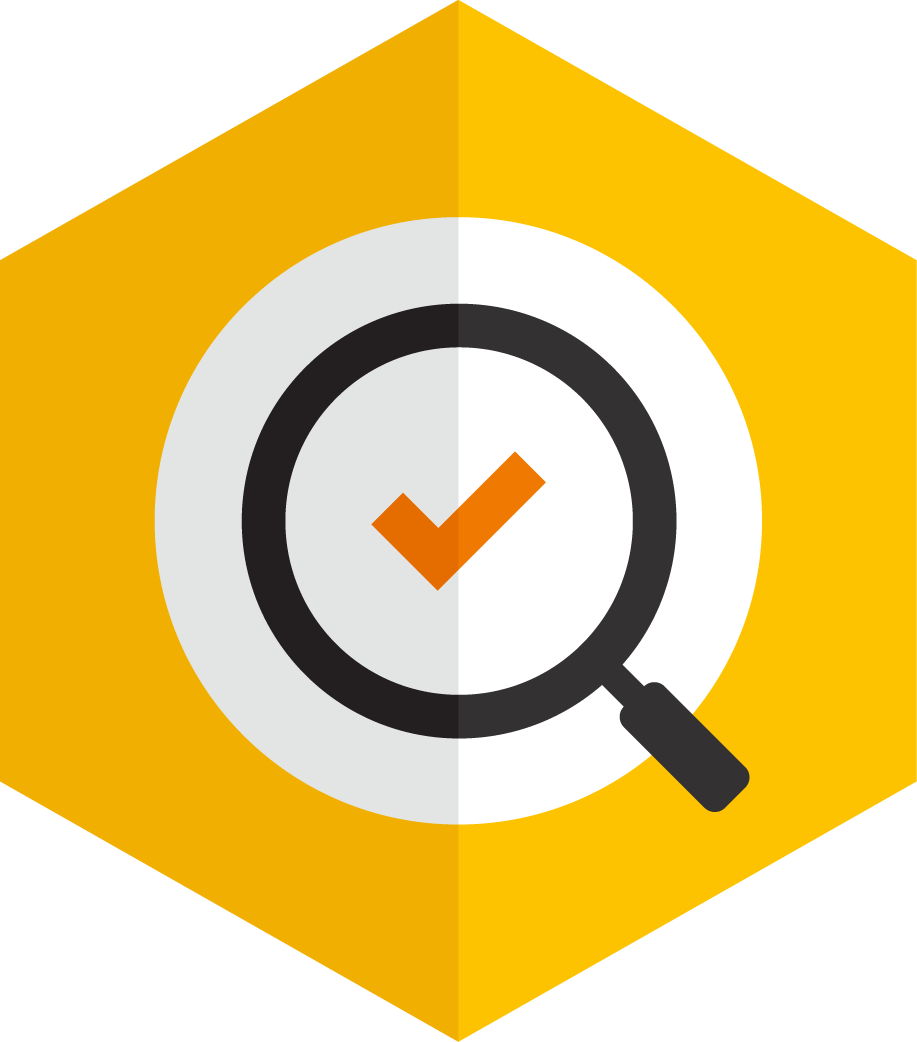 Tried & Tested Cutting Edge Practices
We are constantly learning new methods AND we test them out on our own online portals before we recommend them to clients. What you get is tried and tested ways of achieving results.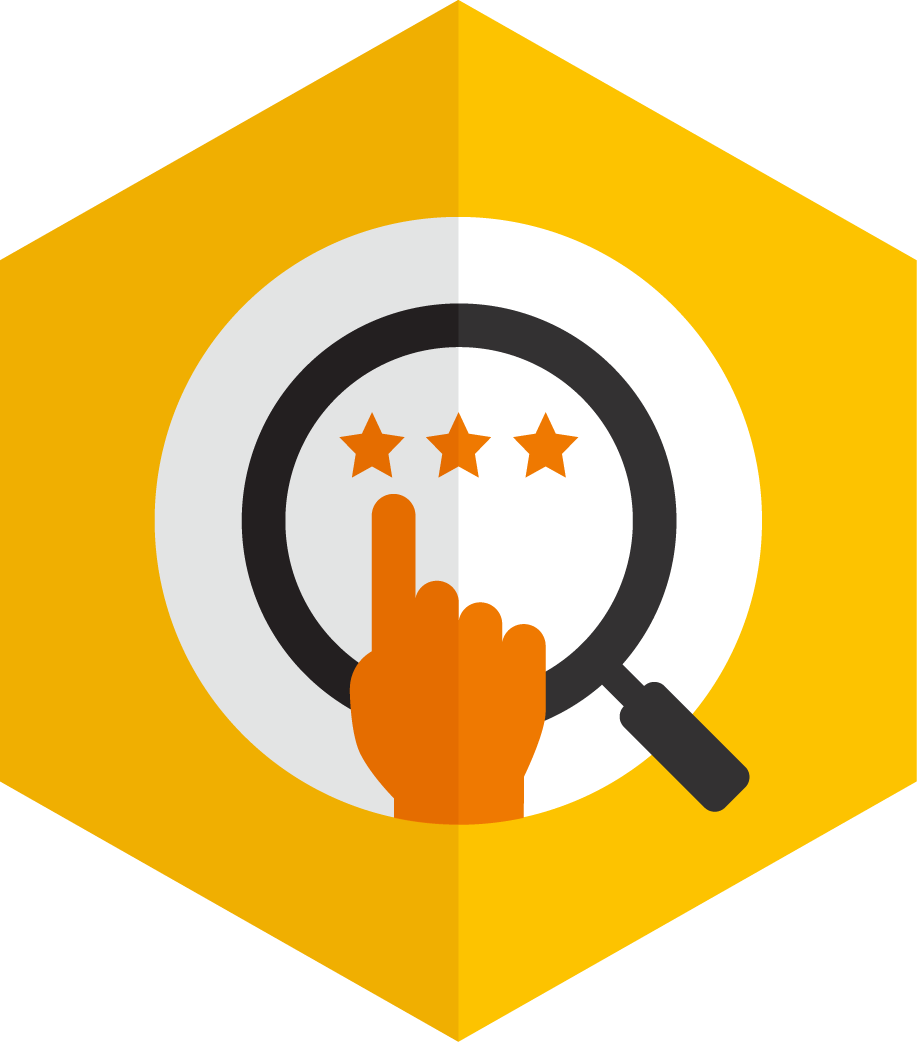 User Experience Not Affected by SEO
While trying to improve your SEO rankings, we make sure that your visitor user experience remains top notch. SEO, while important, will never compromise your visitor experience.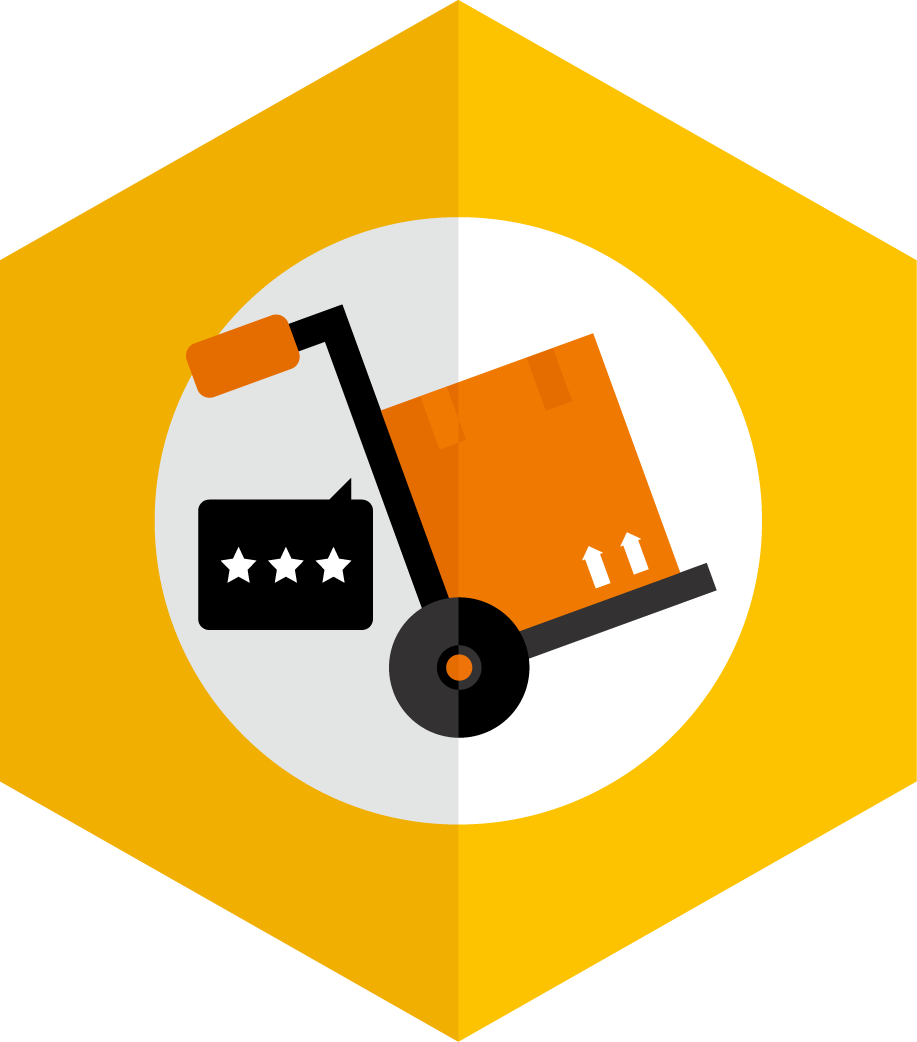 Always Delivering More
We never leave opportunities hanging. If there's a way to push your SEO further, we will do it.
Friso SEO Case Study
Friso's Google impressions grew 150% in 30 days. They came to us with the following challenges:
Improve organic traffic to their website
Increase their discoverability for 'Experiential Learning'
Improve engagement on their website
Ready for Super Google Rankings?