Our Conversion Rate
Optimization (CRO) Process
You receive a ton of traffic to your website but what percentage of this traffic actually convert to leads? Conversion optimization (also known as conversion rate optimization) is the process by which our agency work on increasing this percentage for your website.
Audit
We want to learn as much about you, your website and trends in your industry during this phase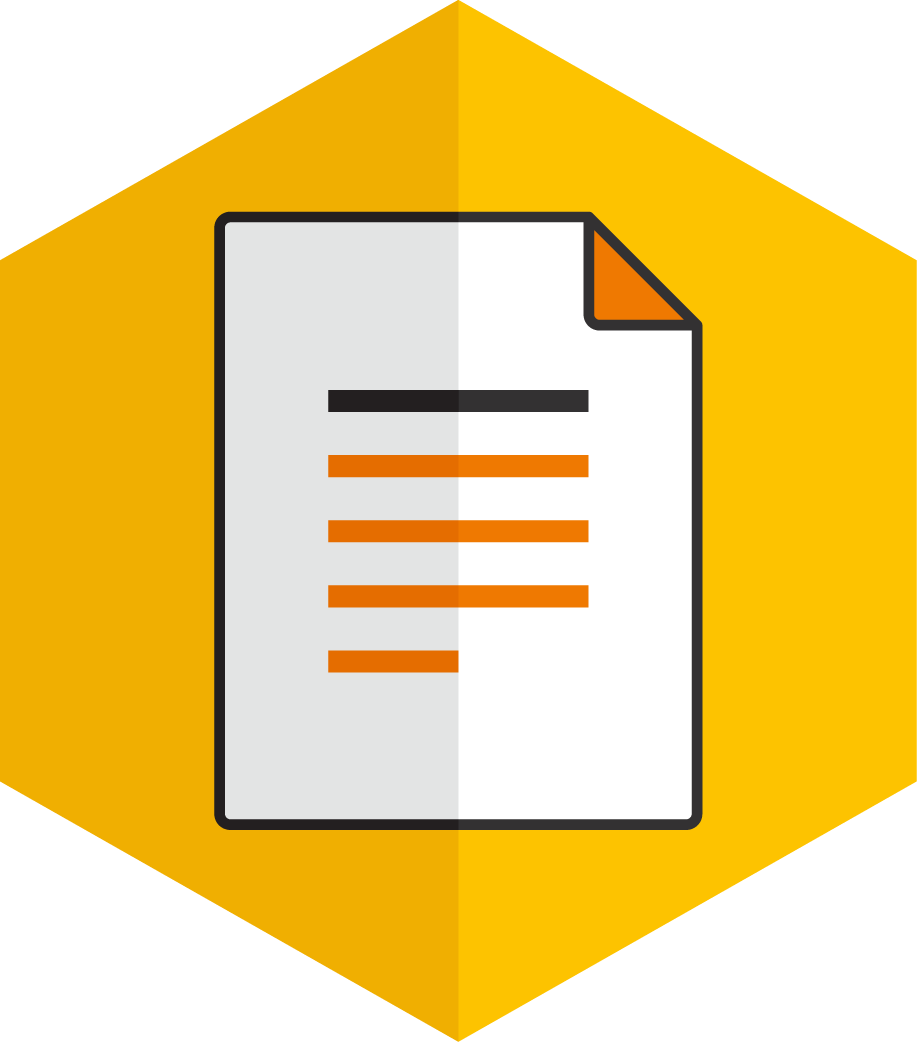 Project Brief
We need to have a clear idea of your business goals, budget and information about your company for a complete overview of the project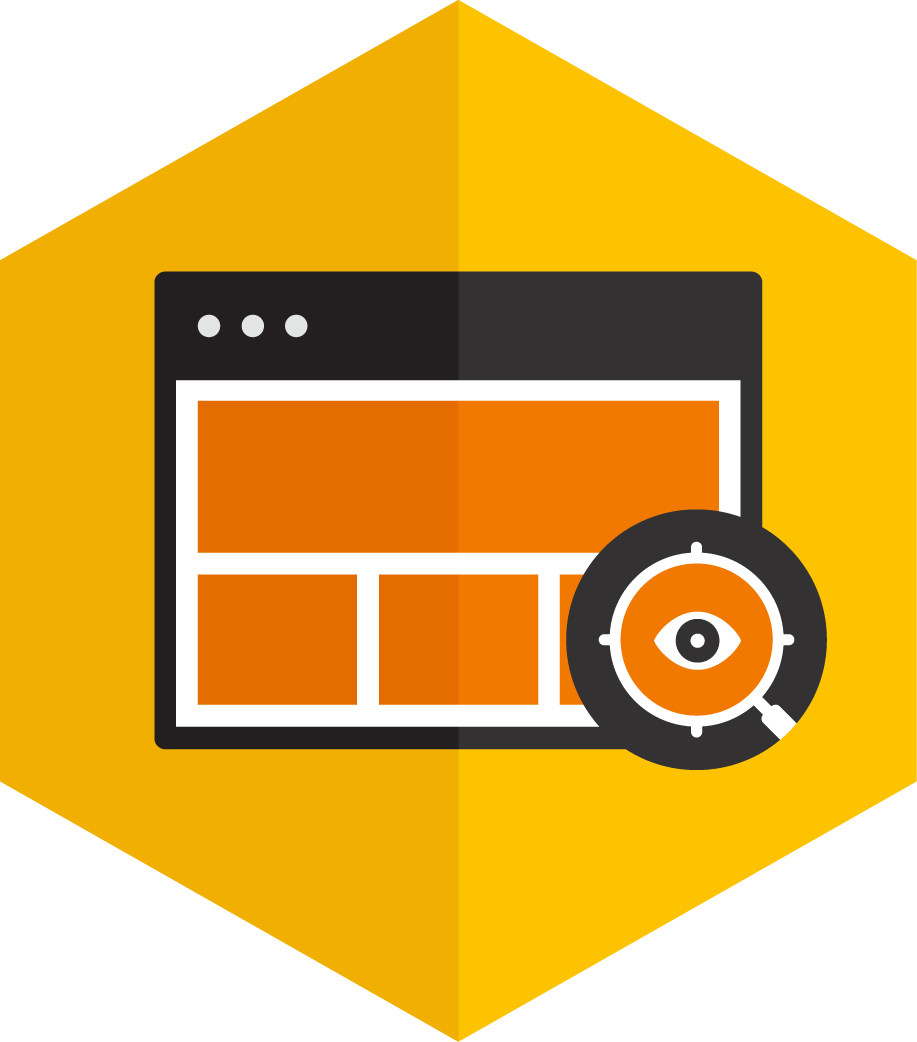 Website Audit
We identify your target audience using tools based on keywords, demographics and interests and develop personas to write for.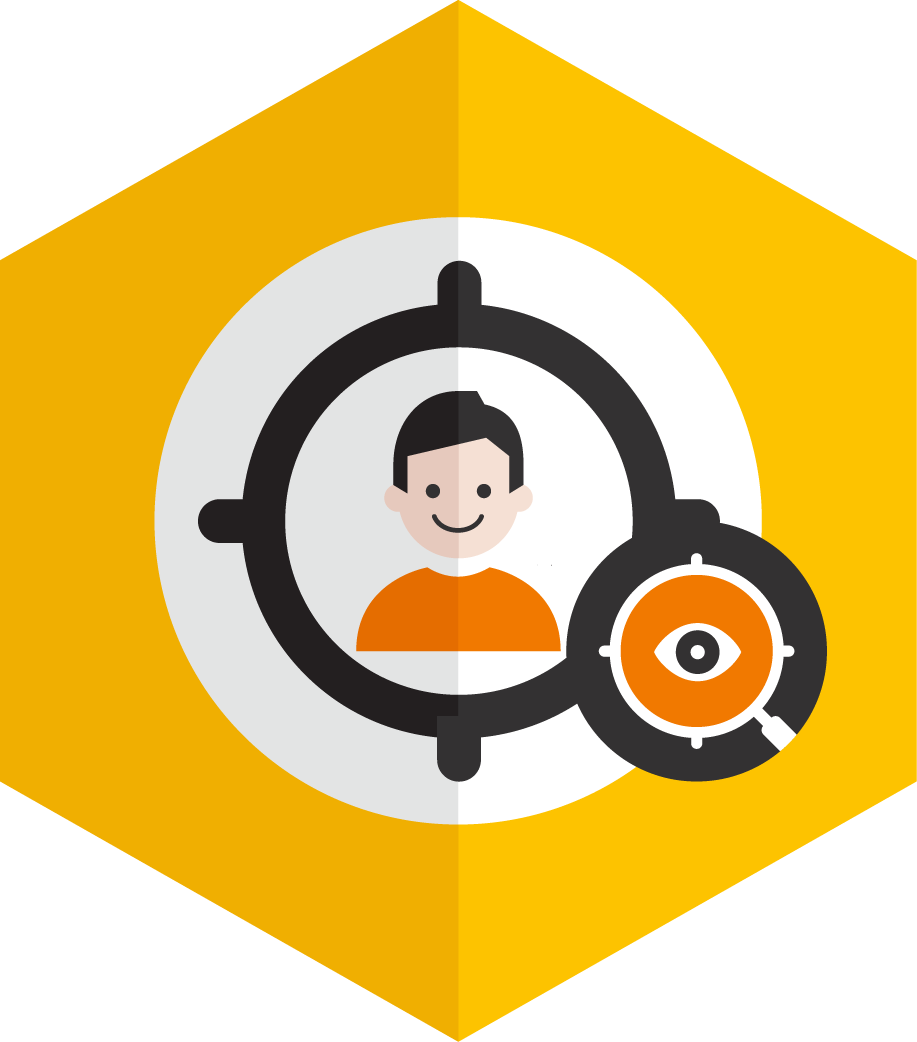 Audience Research
We run an analysis of your website to see if it is suited for content marketing with a robust blog, otherwise we would recommend the creation of a blog. We look at where your website stands based on analytics and online assets like social media.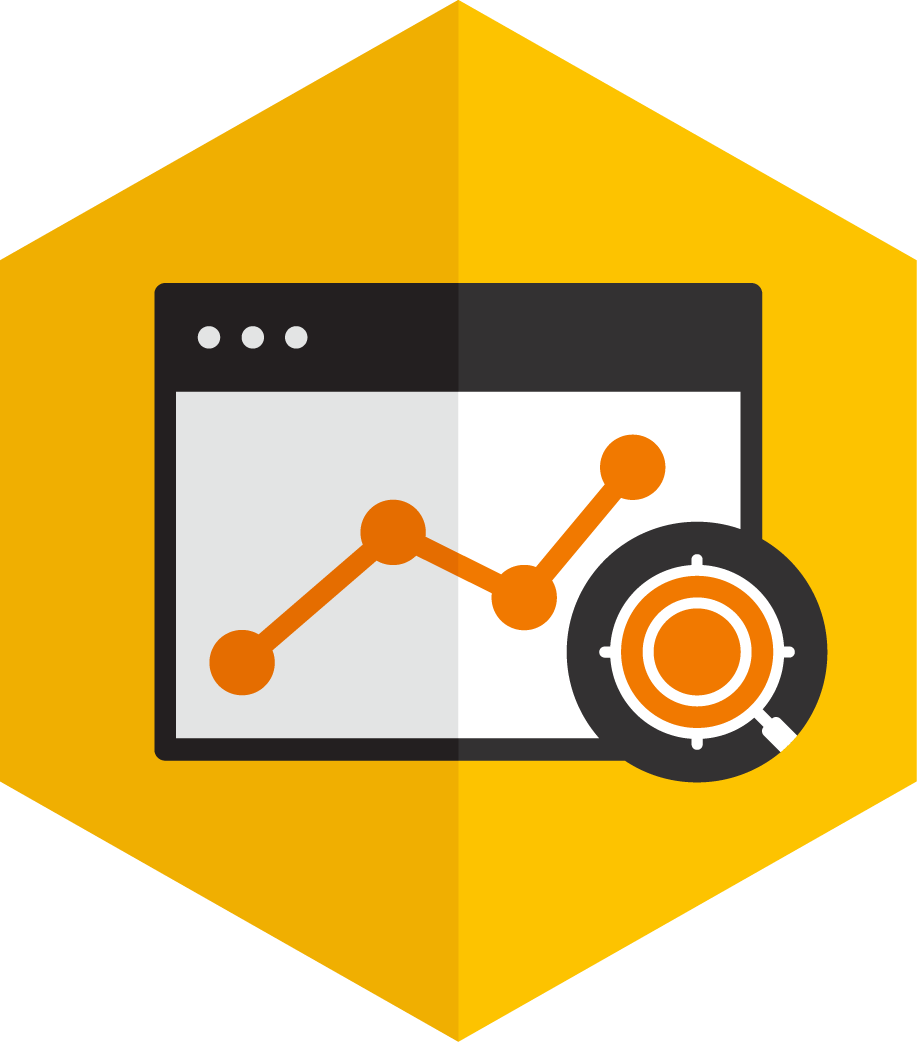 Competitive Analysis
We identify and check out your competition in the space and determine what's working for them and what isn't.
Strategy
Our strategy phase would create a comprehensive outline of the project with measurable goals and deliverables.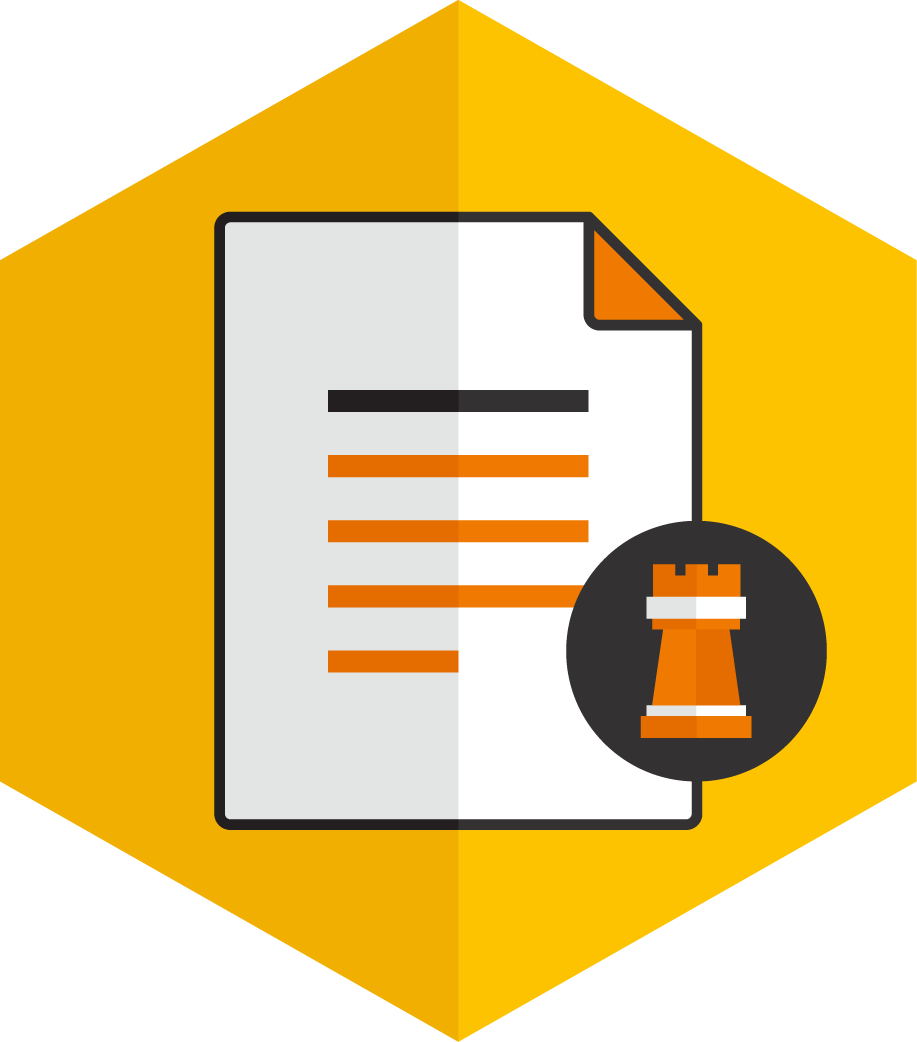 Copywriting Strategy
Create an actionable plan based on Audience research and Competitive analysis to determine the best approach to write compelling copy on the website.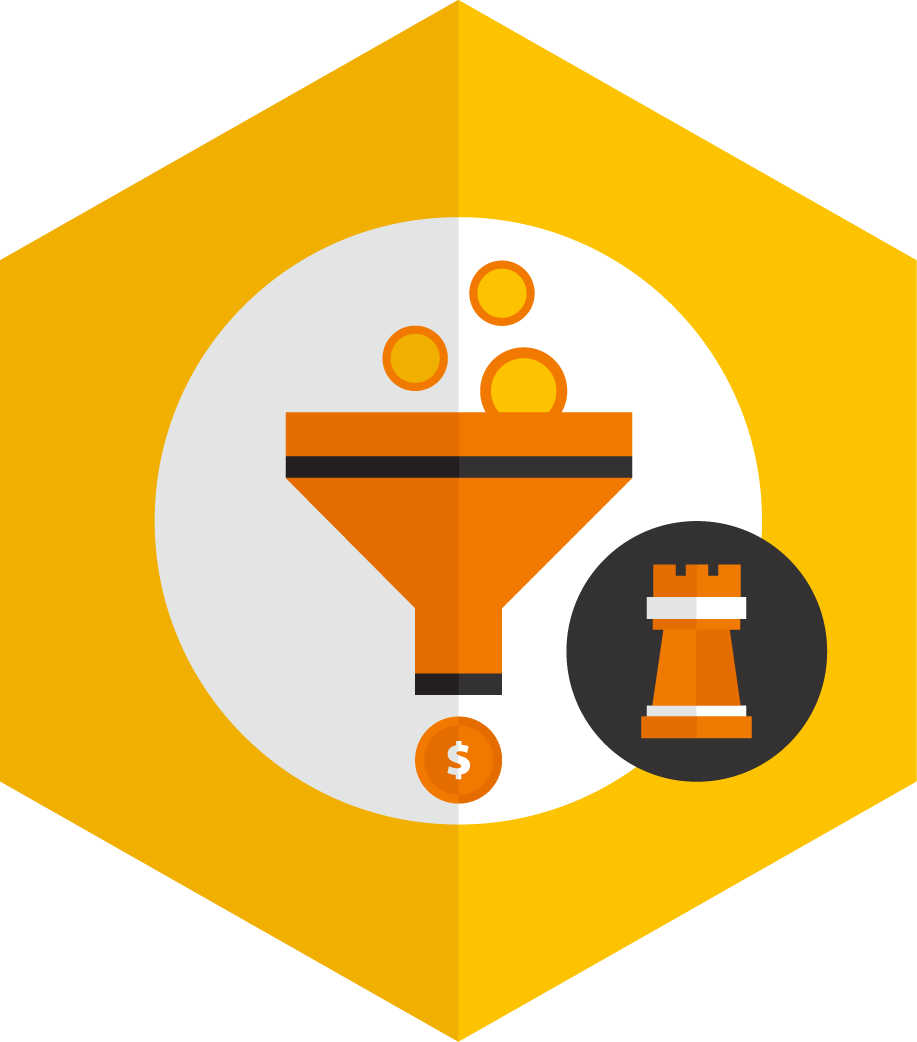 Conversion Strategy
Create an actionable plan on the different funnels identified and to create on the website.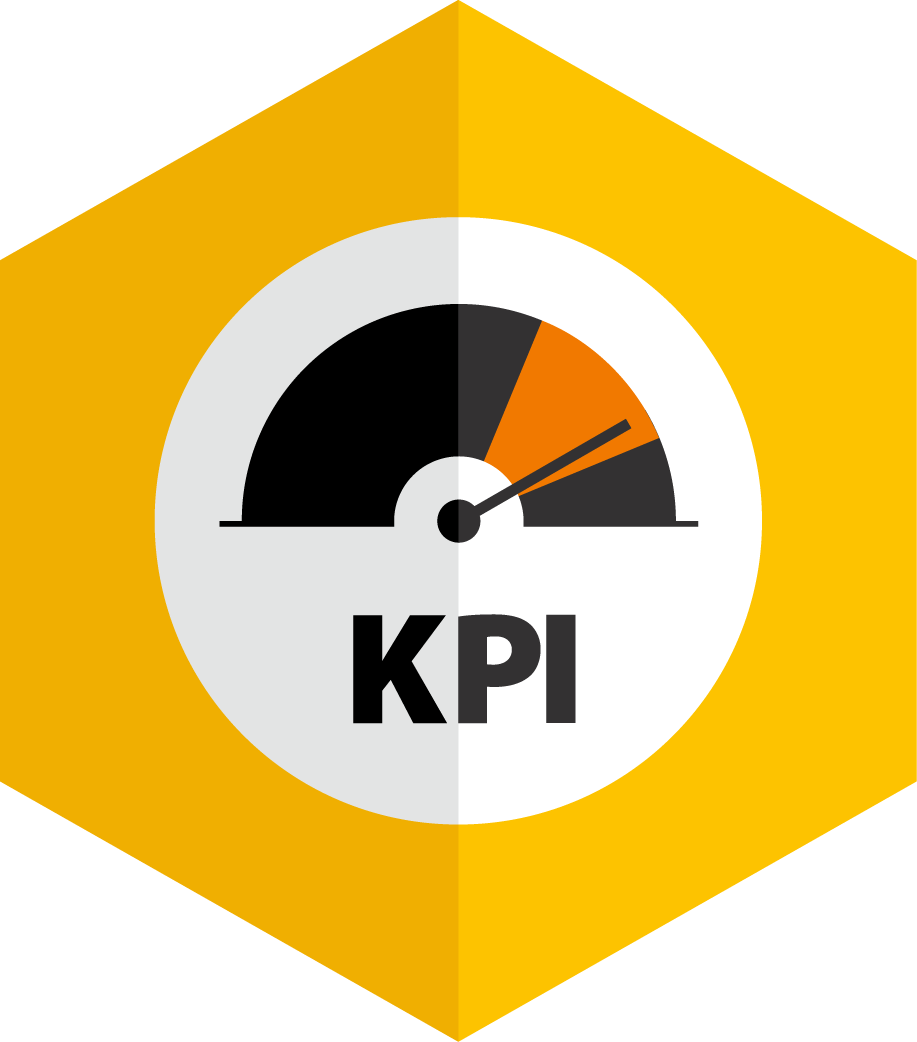 Determining KPIs
Determine short term and long term goals for campaign evaluation
Execute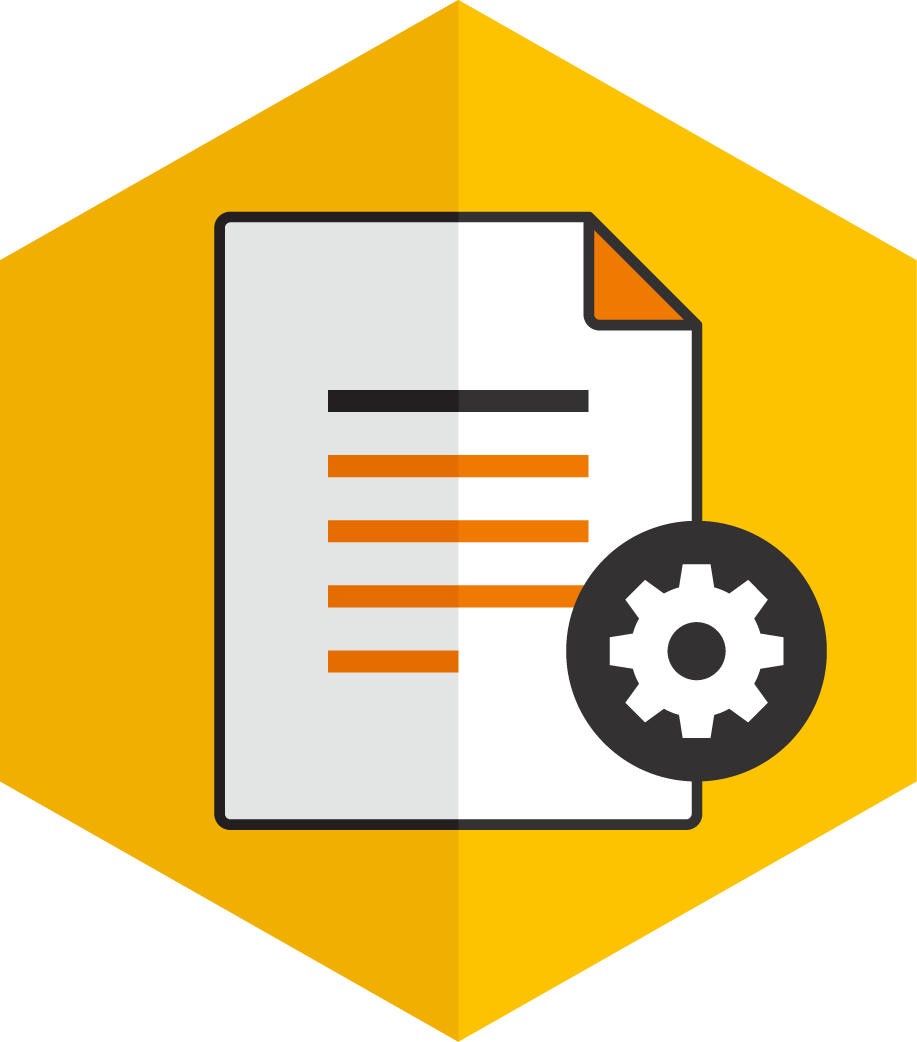 Copywriting Execution
Optimize web pages on the website with more compelling copy that will generate greater click through and better conversion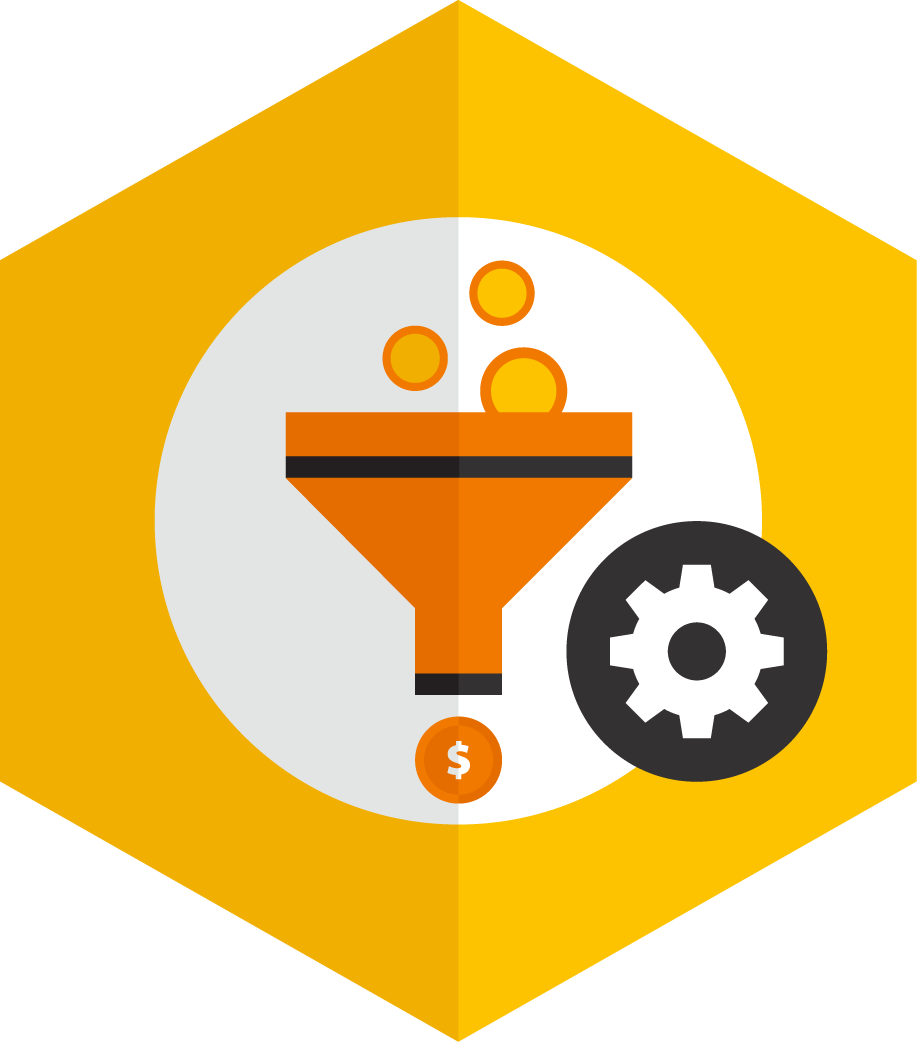 Conversion Execution
Set up conversion funnels based on conversion strategy defined. Your traffic should be arriving at different landing pages based on keywords and each of these need to have clear calls-to-action and messaging that converts better.
Reporting & Tweaking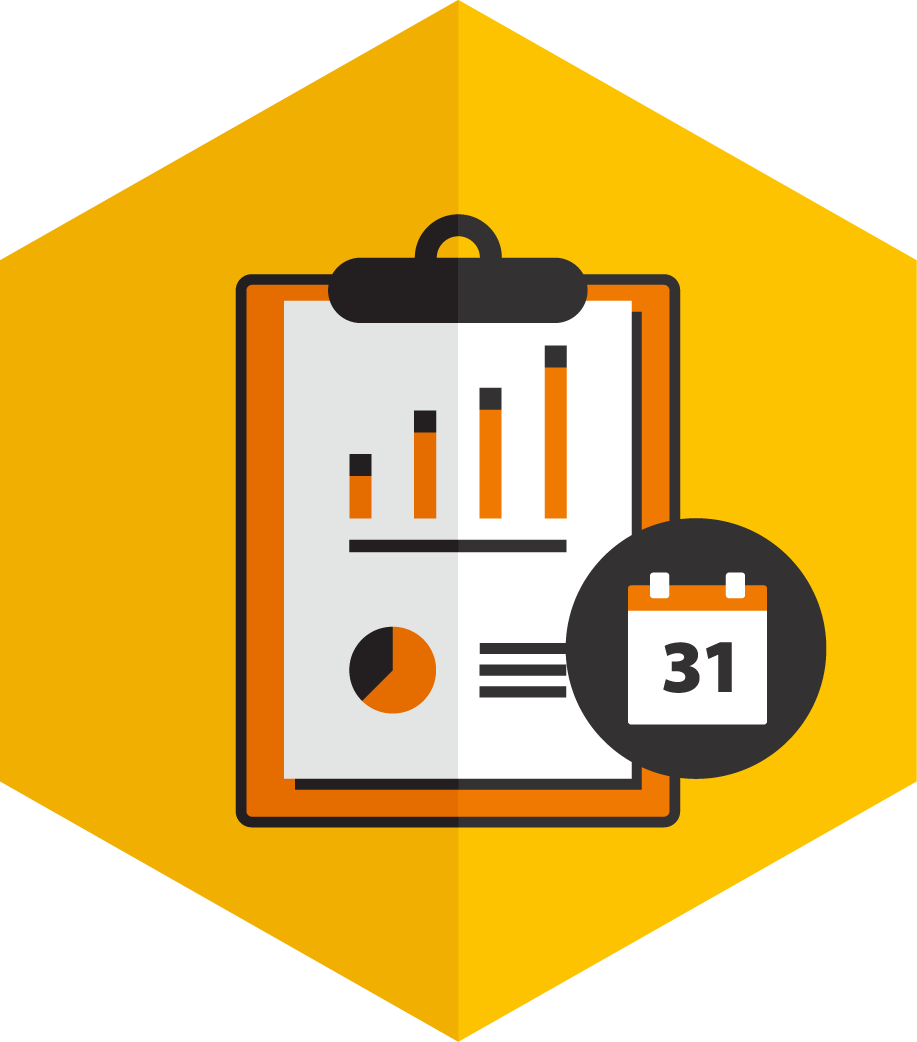 Monthly Report
Receive a monthly overview of results – goals, metrics, tasks completed and plans for forthcoming month.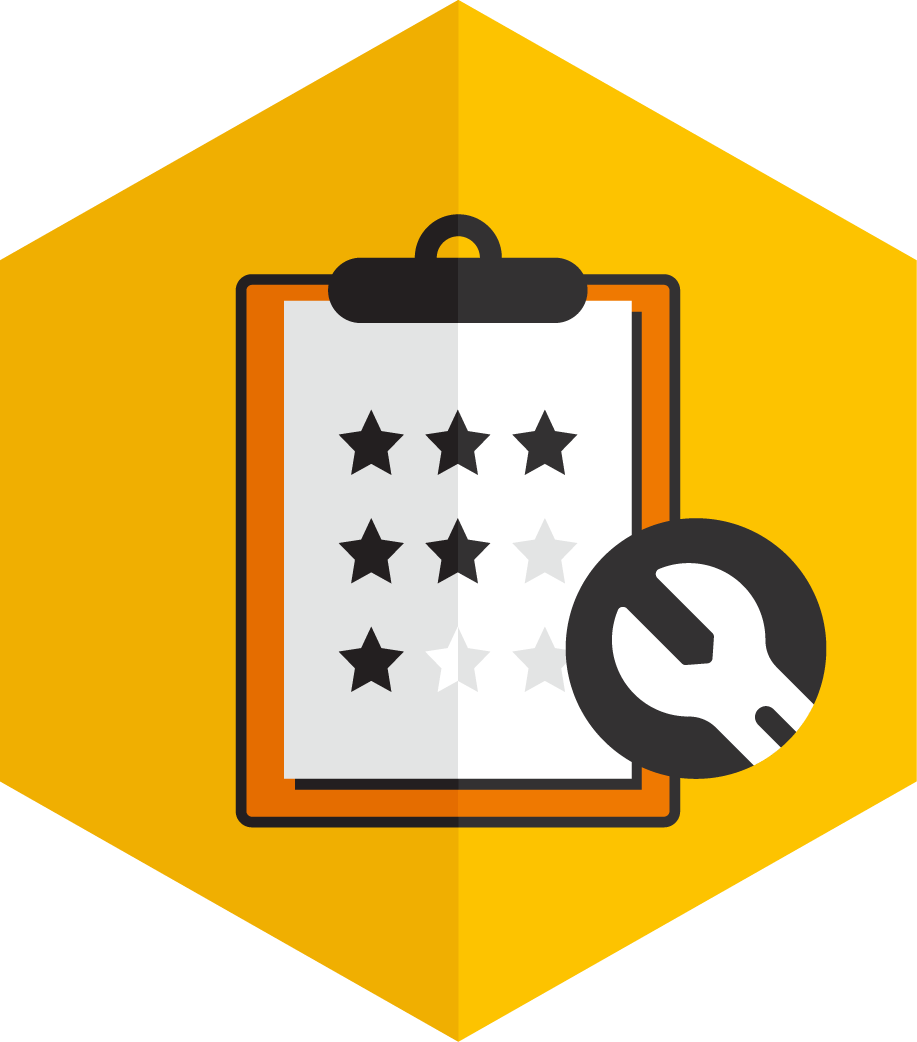 Quarterly Review & Tweak
Update the project based on 3-month results.
Ready to convert Your Website
Traffic to Sales?