Know Which Service You Require?
Our Online Marketing Process
1
Develop a Customized Strategy
2
Increase Conversions and Retention
3
Drive Targeted Traffic to Your Website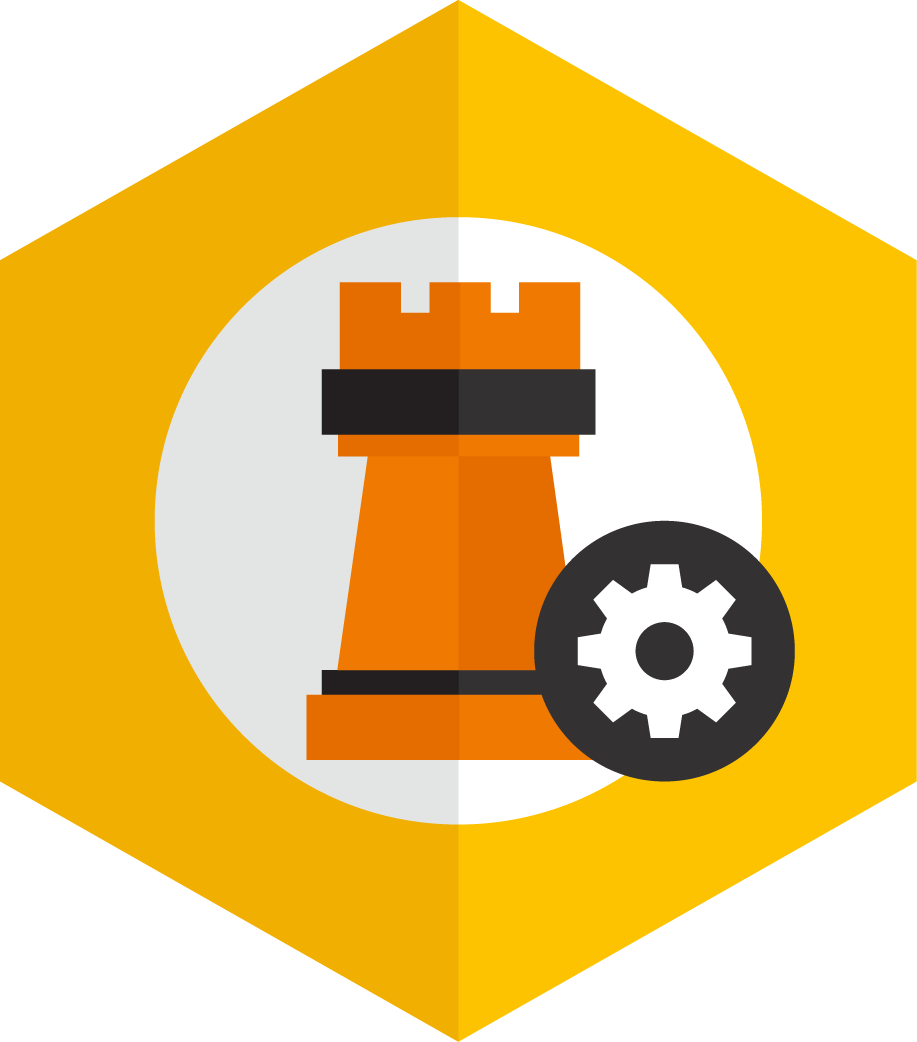 Develop a Customized Strategy
Our aim is to ensure your business has a good return on investment (ROI) on your marketing dollars. We analyze your current online effort that provides in-depth research on your brand as well as your competition. We identify who and where your audience is, and develop an online marketing strategy customized to your business that would work best for you. We set out clear guidelines and recommendations for success and growth.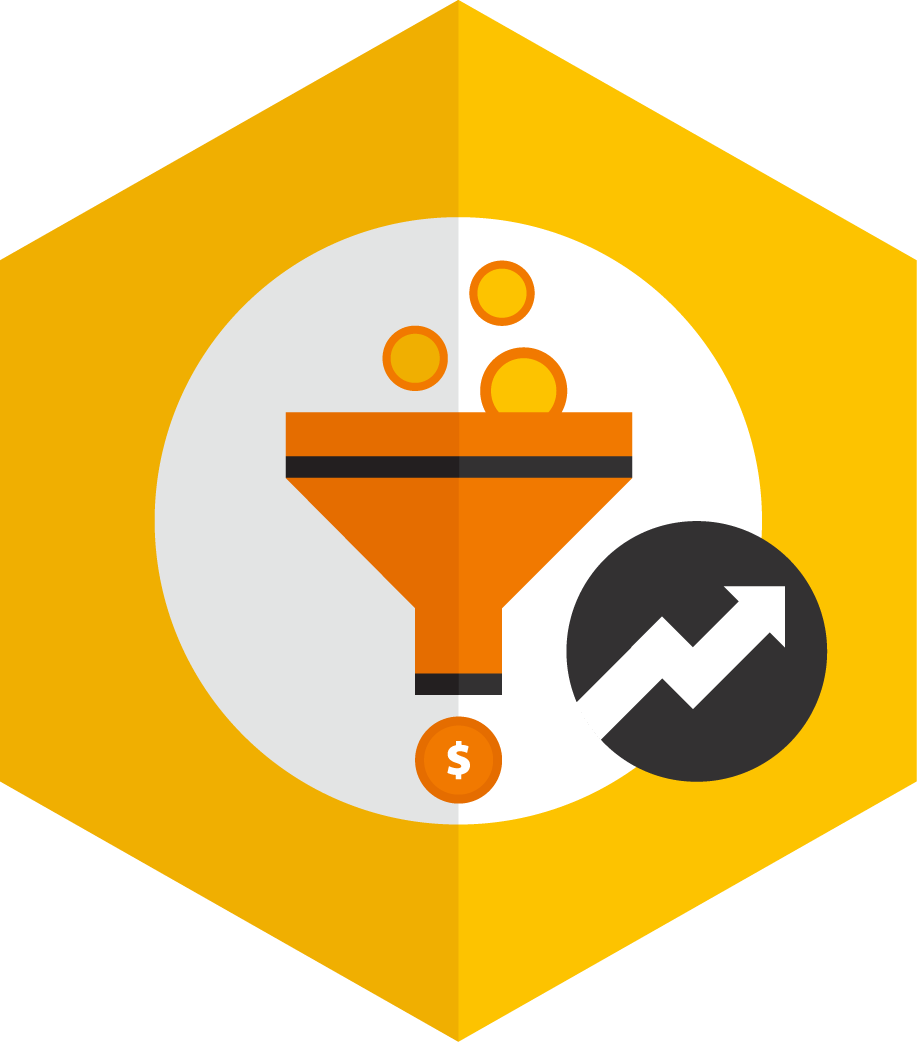 Increase Conversions and Retention
We control where the targeted traffic we send to your website lands on your website and we optimize this with laser focus on conversion. Want more leads? We ensure the forms are in place to painlessly allow visitors to fill them in. Want sales? We optimize your sales pages through techniques known to improve conversion. Best part of converting such a high number of visitors is that you can reach out to them over and over again for future campaigns relevant to them.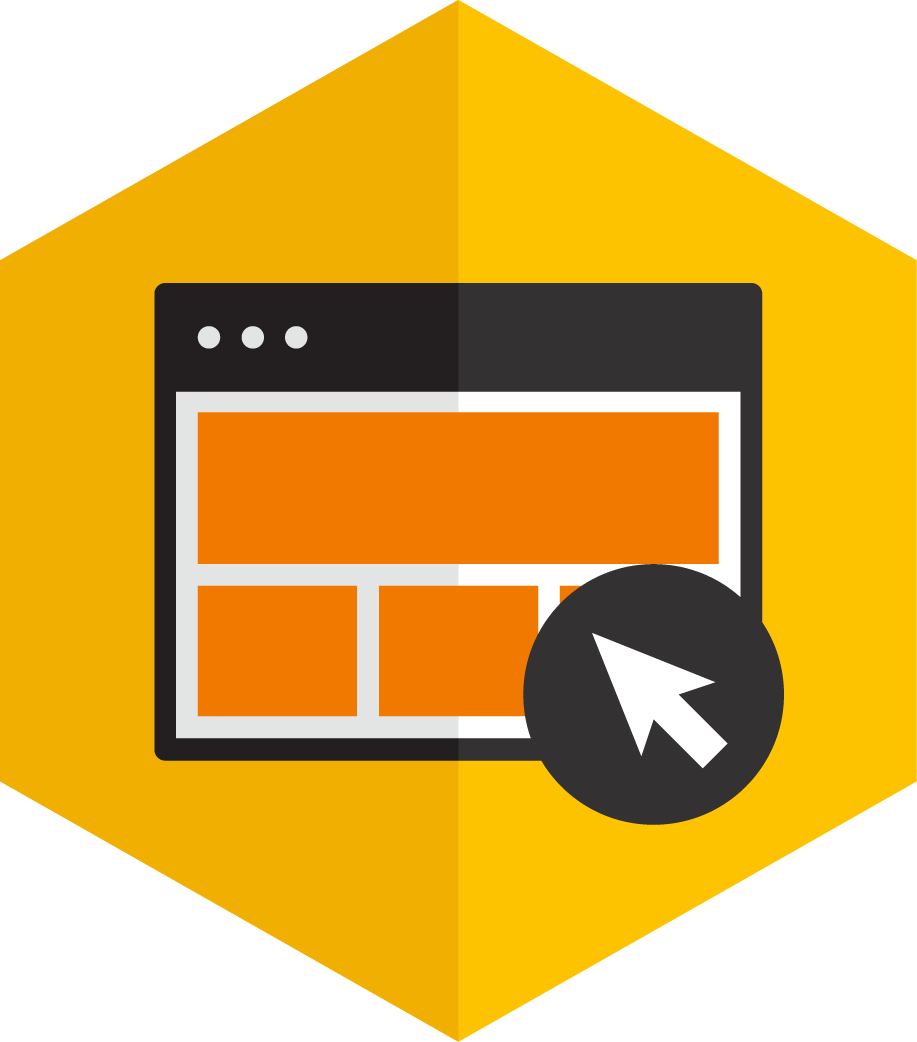 Drive Targeted Traffic to Your Website
After strategy comes execution. Our team sets up campaigns to push highly targeted traffic back to your website that we have identified to achieve a high ROI for your business. The goal for this traffic is to convert on your website and take an action.
2Stallions revamped our old website to become mobile-friendly and optimized for search.

Besides getting compliments from customers about our new modern website, we also get many more visitors and more leads via our website than we ever did before, and at a very affordable price. The value we received from 2Stallions was worth more than we paid!
2Stallions provided invaluable advice even during their pitch – their main motivation is to help clients come to the best decision for needs.

We went with them, and we were not disappointed. Top-of-the-line customer service and a website and online marketing campaign that has worked wonders to increase our mall traffic. I highly recommend hiring them. Worth every dollar!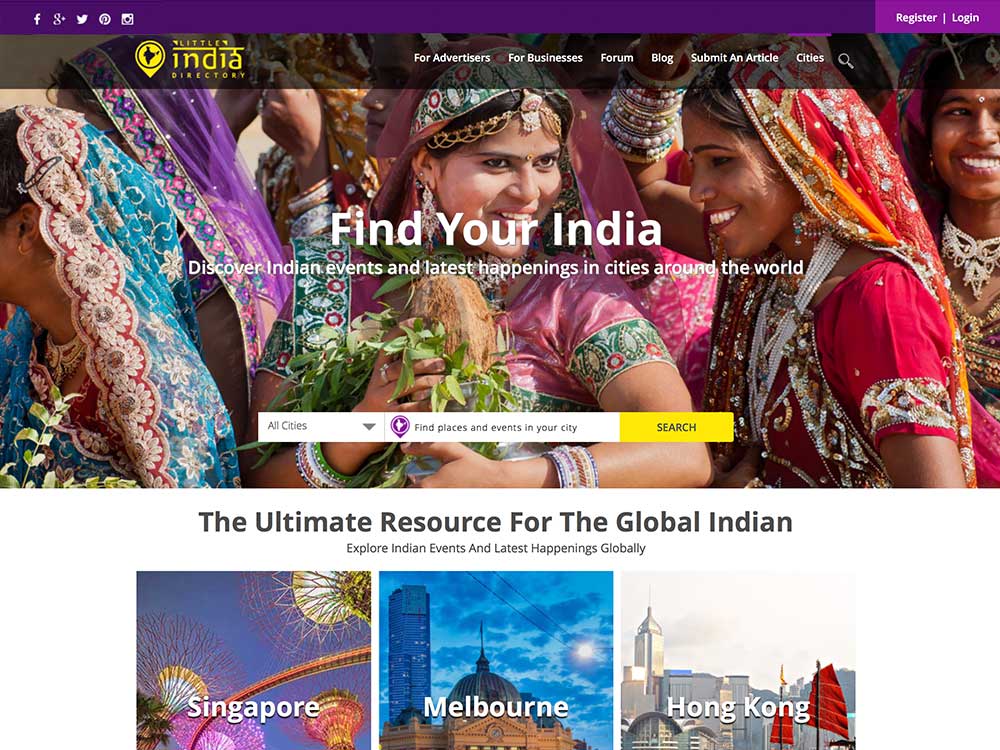 2Stallions Campaign
Grow your leads, increase your sales and get repeat traffic with our online marketing services where you work with experts in the industry
Grow targeted leads to your website with search engine optimization or pay per click advertising.
Increase brand awareness and traffic with display advertising, social media marketing and content marketing
Get repeat traffic and convert to sales with email marketing and conversion optimization
Get Result for Your Business Today