Essentials of an eCommerce Website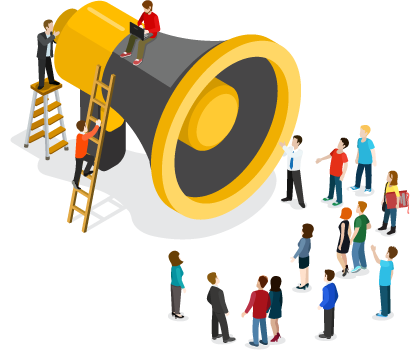 Social Sharing
Having social integration these days is a must. The easiest way for your eCommerce store to gain quick visibility is when someone shares an image of your product on his or her social feed. Make this process easy with social sharing buttons. With a 'Whatsapp' sharing feature, get even more personal by letting visitors share directly to their friends' phone for approval before making the purchase.
Related Products
What's the best way to keep a visitor browsing more products? Show them products that are similar to the one they're already looking at of course! If they're scrolling down to your related products, they're not QUITE ready to purchase yet so do your best to help them make up their mind and continue keeping them on your eCommerce store.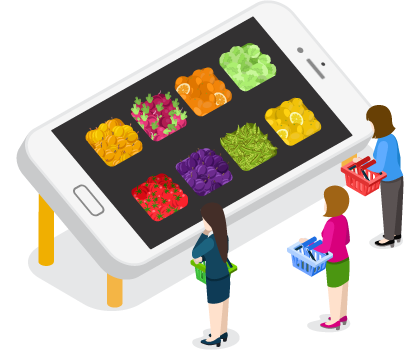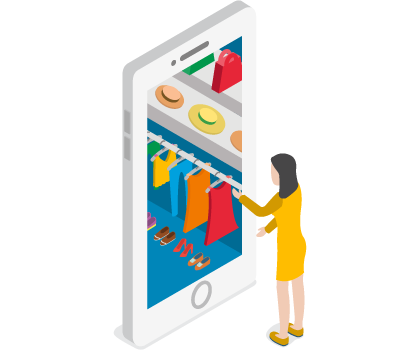 Product Filters
No one enjoys clicking through pages and pages of products. Make finding what visitors want as simple as clicking on a colour box or sliding a pricing filter. The faster they find what they're looking for, the quicker they turn into customers. Also allow them to directly view product details from the filter page with a 'QuickView' function, keeping them interested in browsing.
Product Details
Positioning your products is important and the place to do it is on the product detail page where you should describe it in a clear and concise manner that appeals to visitors while explaining exactly what your product offers. Allow users to select their quantity or inform them if a product is not available and let them sign up to be notified when it is in stock again.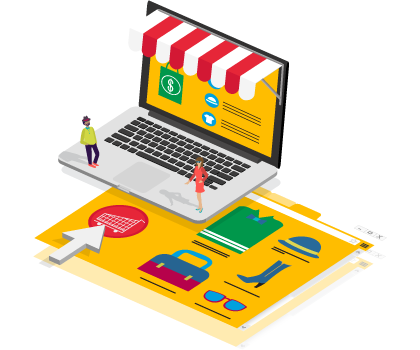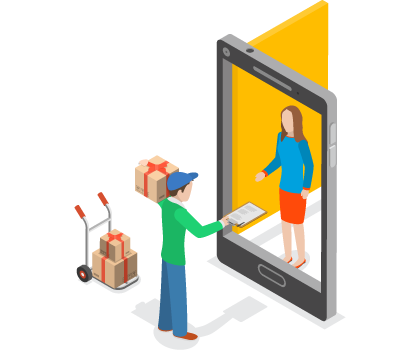 Shipping Options
Vary your shipping options from a standard flat rate. Plug in to popular delivery services like Fedex and generate on-the-go shipping prices based on weight and size of the package, to pass on savings to the customers, who'll thank you for it. Having a Shipping Calculator allows visitors to directly calculate how much they'll pay before they even check out.
Payment Confirmation
Once a purchase is made, follow up with a calming payment confirmation page and an email direct to their inbox with details about their purchase as well as when they can expect it. Provide them with tracking information if available! Keep the relationship with the customer alive beyond the sale.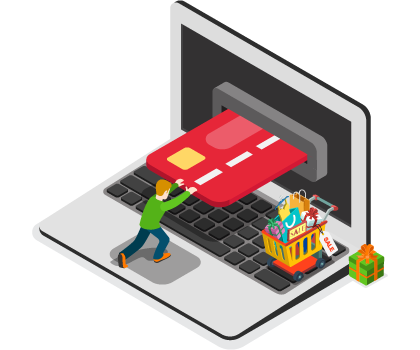 Ready to discuss your project?
Designing an Effective eCommerce Website
Effective Calls to Action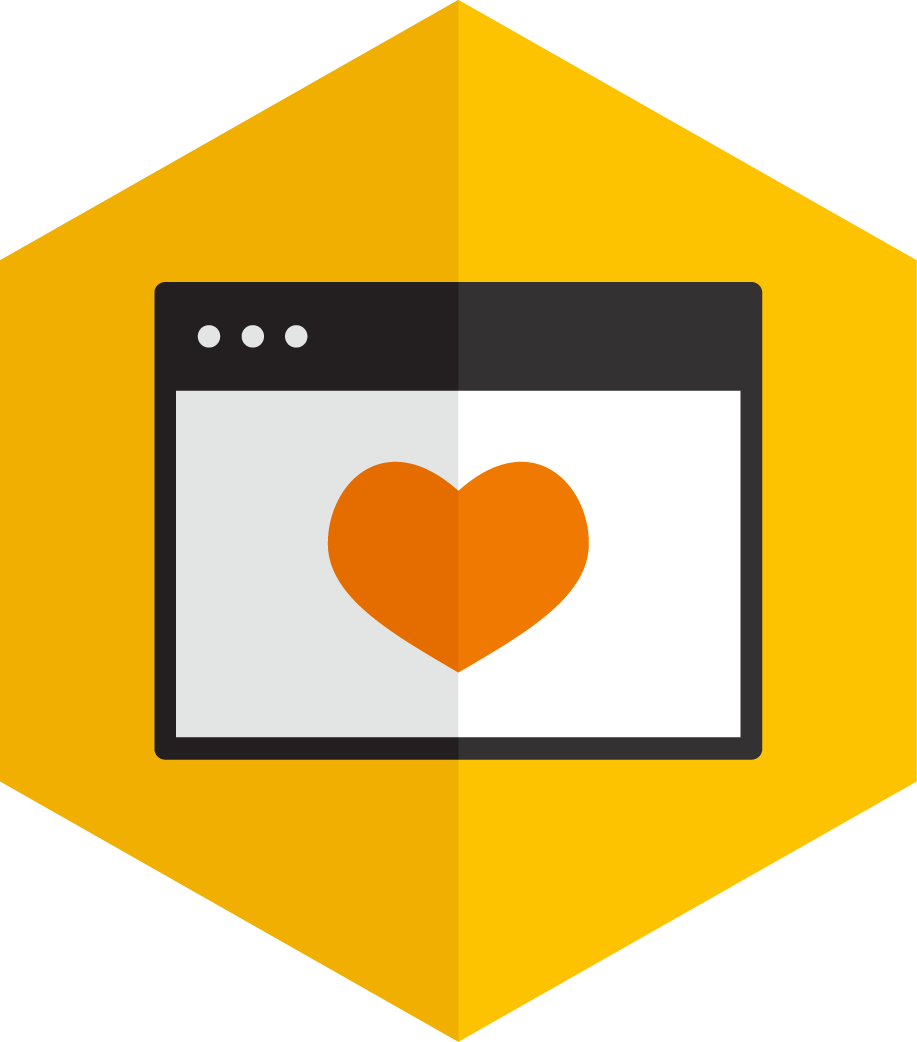 User Friendly
A minimal approach to design that clears out the clutter with razor sharp images of your products keeps users focused on the sale. Having a visible shopping cart icon on every page, a breadcrumb navigation to ensure they don't get lost in your eCommerce store, and showing only the necessary information to convert is important to gaining new customers.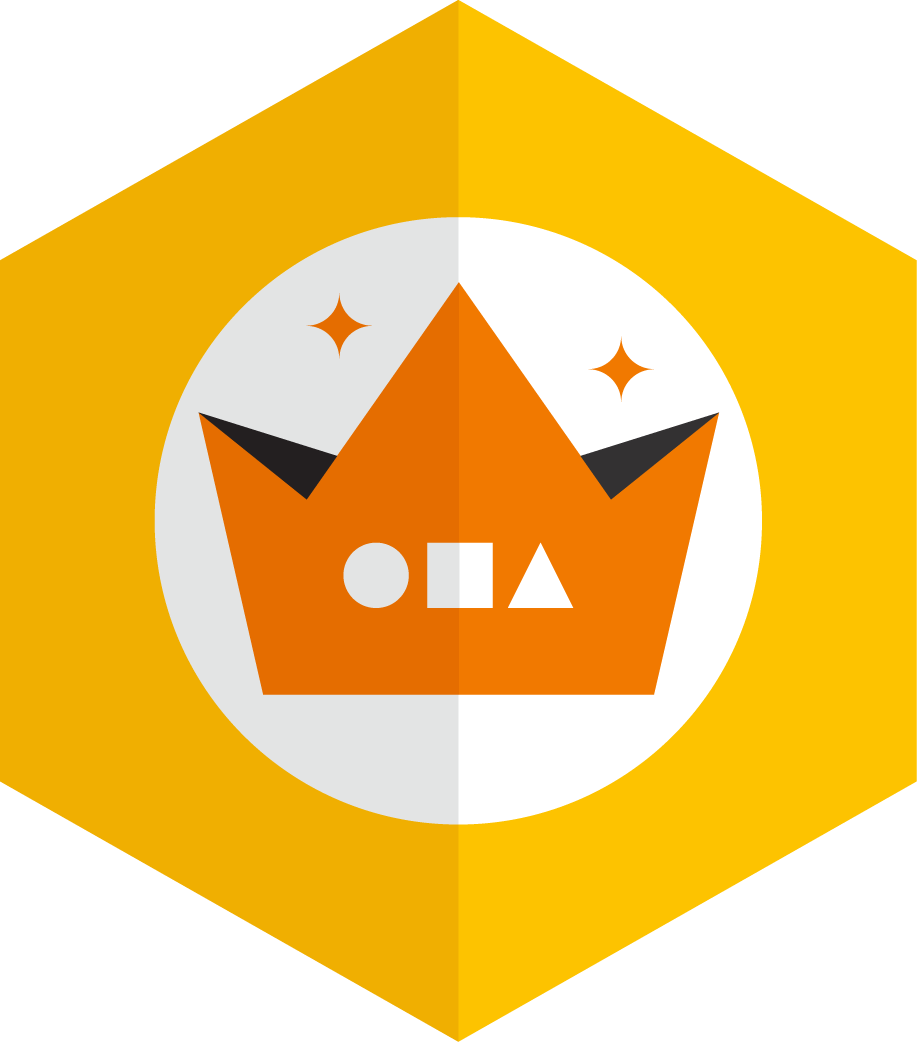 Strong Branding
A minimal approach doesn't mean ignoring your branding. Your eCommerce website design will leave no one in doubt as to your brand, with your layout, brand colours and style guidelines consistent across your eCommerce website and designing of icons that are unique to your company.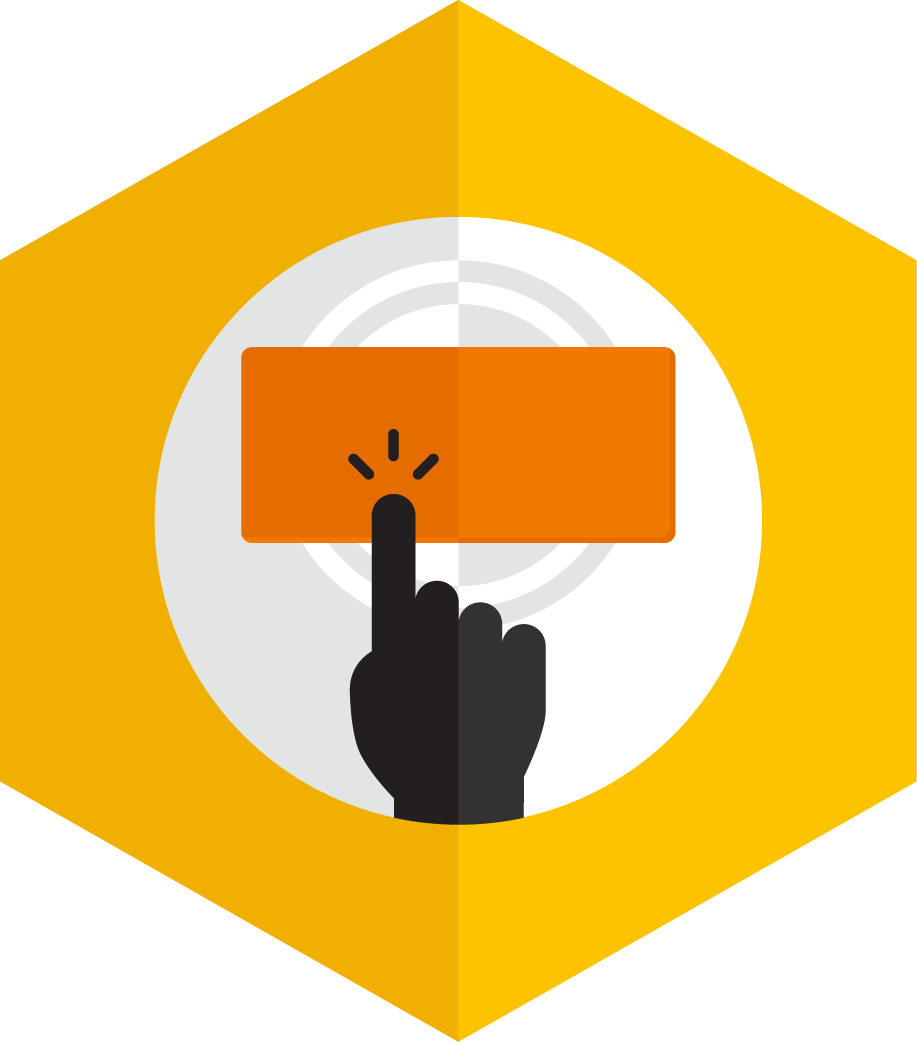 Effective Calls to Action
Every page on your eCommerce website needs to provide an ACTION for visitors to take. 'Add To Cart' , 'Checkout' & 'Make Payment' are all good examples of an action a visitor can take. Having a consistent colour for your calls-to-action and limiting to a single call-to-action per page also ensure you train your visitors to look out for them on every page in the knowledge that this is what takes them further along the sales process.
Backend for an eCommerce Website
Inventory & Order Management
Effective Calls to Action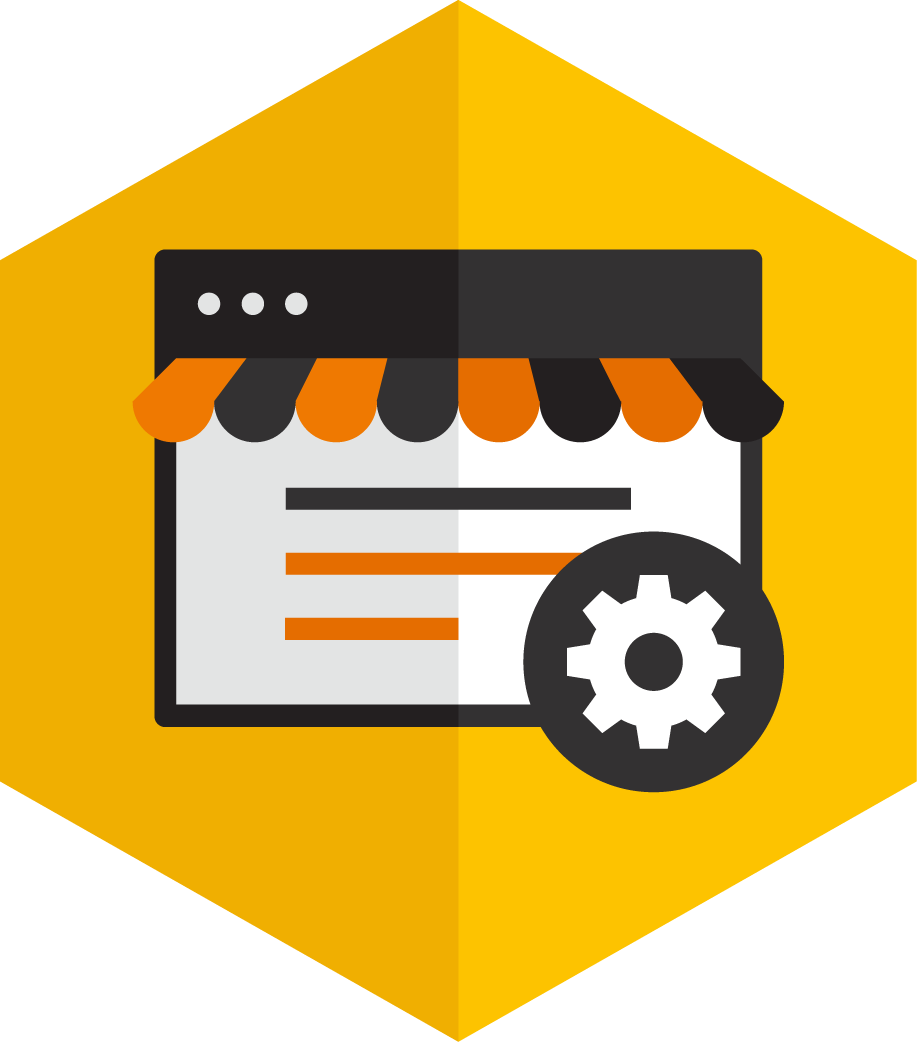 Content Management
An eCommerce website also includes plenty of additional pages for informational purposes – like managing promotions on the home slider, updating the FAQs and testimonials and adding in of announcements about upcoming collections. A good eCommerce platform provides a content management system that enables you to handle everything in one place, which is critical for the search engine optimization of your website.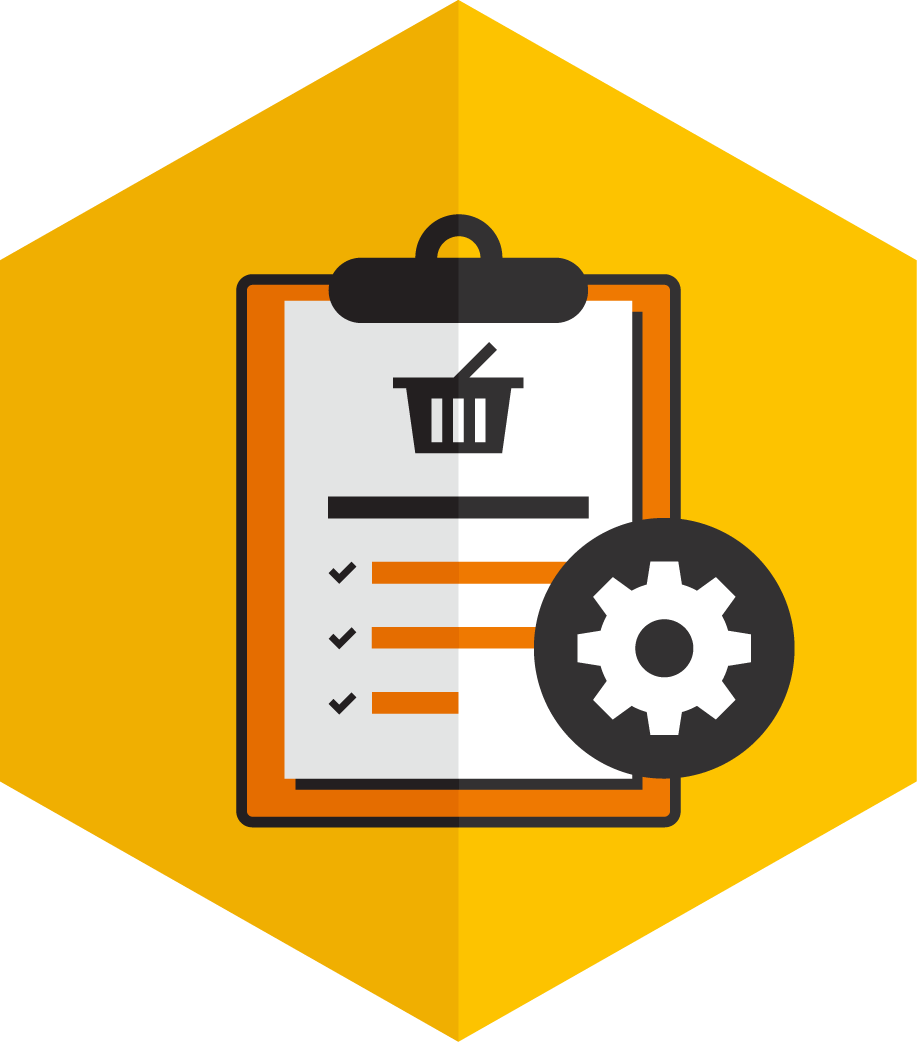 Inventory & Order Management
No eCommerce platform would be complete without a way to manage inventory. Add in new products, remove old ones, update your stock and pricing, set up a sale and adjust your filters. Even get notifications when your stock for a certain product is running low. Have an existing inventory management system? No problem, we can integrate that with ours to ensure you only need enter the information once. Also manage the fulfillment of all your sales through the same interface every time you receive an order.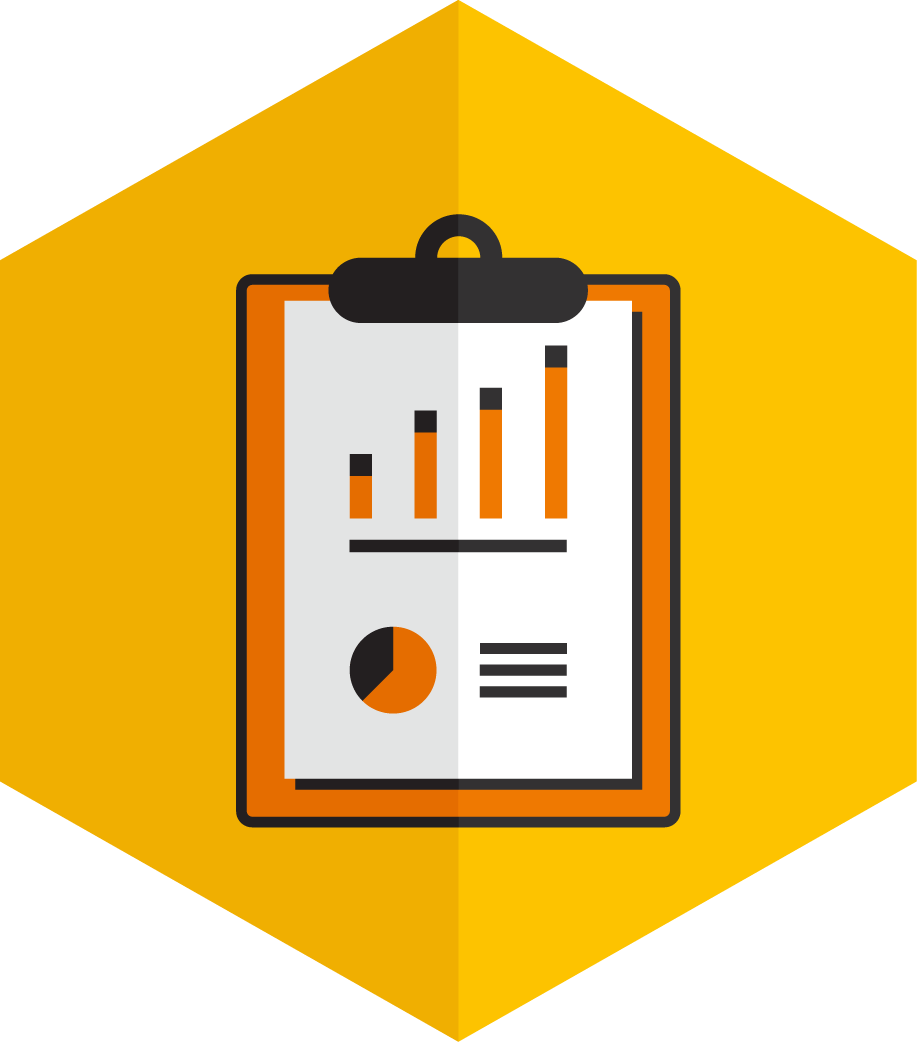 Reporting Tools
Knowing how your business is performing is paramount to future direction and growth. A robust reporting tool with a visual interface with charts enables you to dive down quickly into how your sales are doing over a period of time, what is your most popular product, and even who is your most ardent customer. Having this data at your fingertips can aid your business decisions significantly.
Ready to discuss your project?