1
Business Goals & Objectives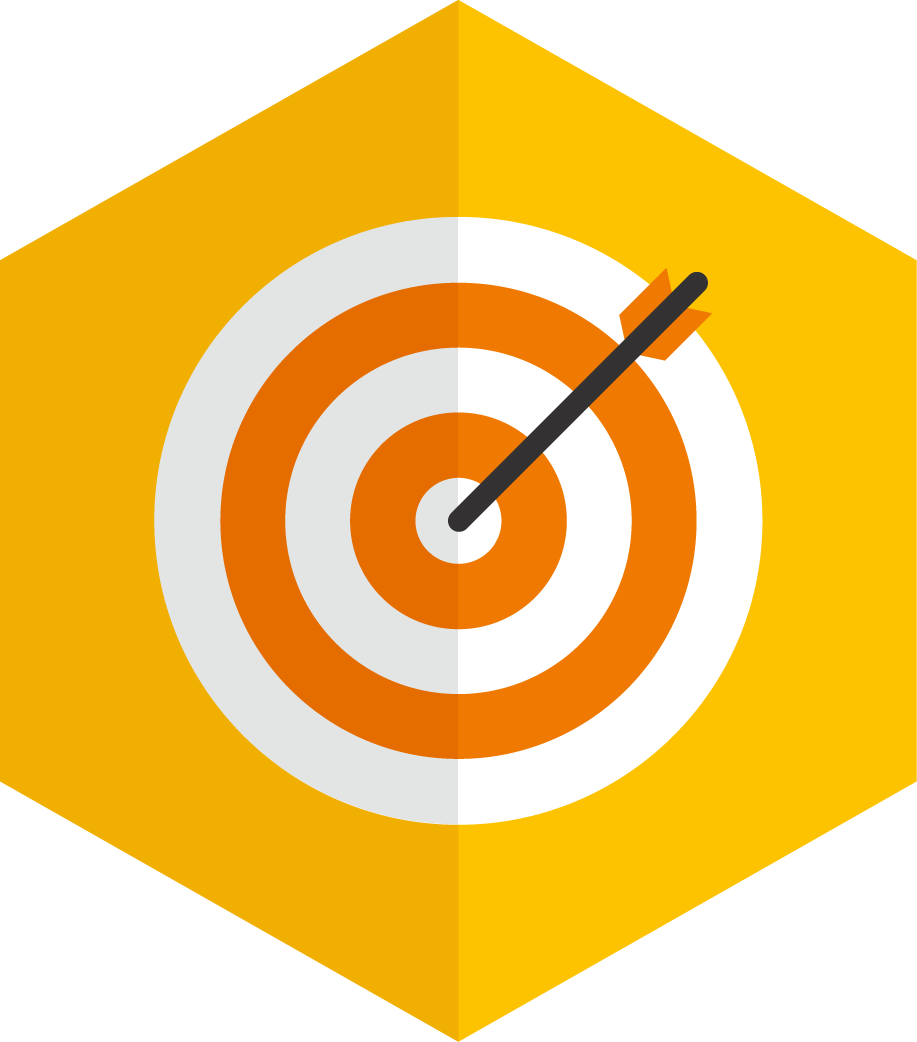 Business Goals & Objectives
We do one-on-one interviews with key stakeholders in the company to determine the business goals for different departments.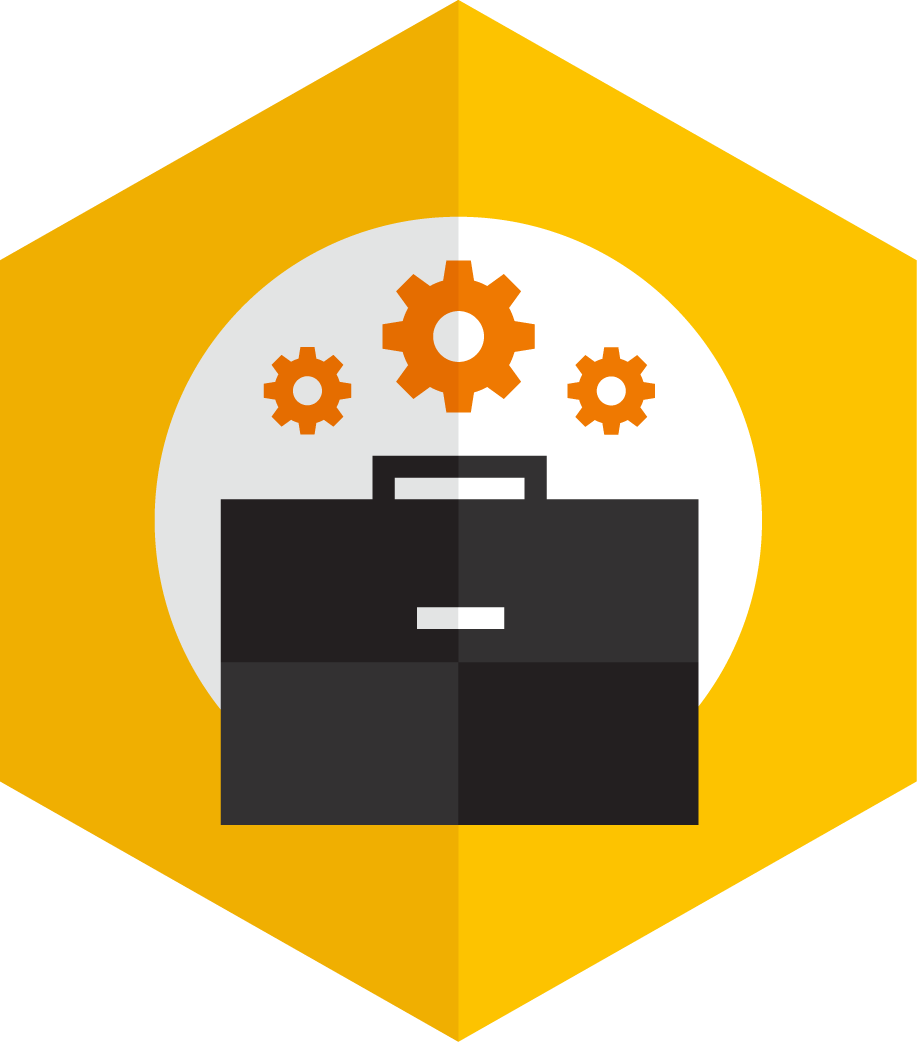 Business Requirements
We further refine the business goals and requirements with the major stakeholders via a group interview and utilizing the KJ method. We then get the views of the remaining stakeholders (those involved in selling or using the end product) and do usability testing on any existing products. We also look at past product data if available to find any gaps and finally, conduct an online survey to identify knowledge gaps in product usage.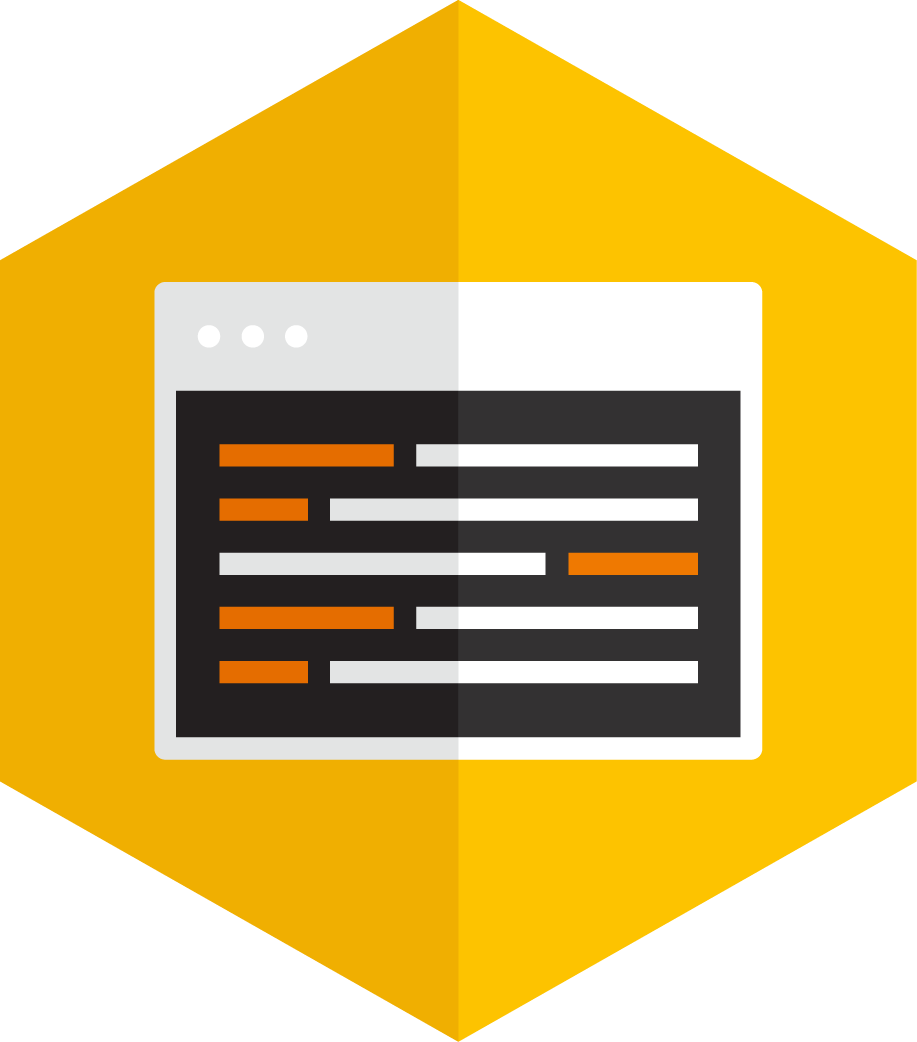 System Requirements
We do an analysis of all the data we have collected from the first 2 steps of the process and then use that to define the product and create use cases for it, i.e. we start with business language from our interactions with your team and convert it into a solution language that can be used for implementation.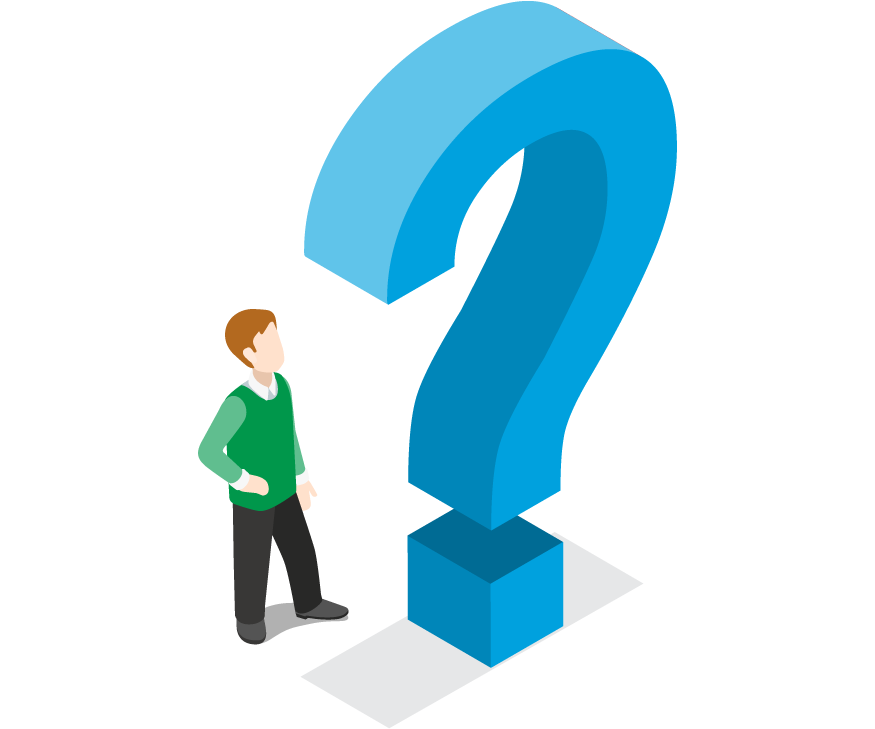 Why The KJ Method?
It is a mechanism for collecting and organizing facts relevant to a problem, making it useful for facilitating group problem solving efforts. It can be used to determine factors that underlie an issue, and allows groups to reach a consensus on priorities of subjective, qualitative data. It was named after its inventor, Jiro Kawakita.
KJ Diagrams
What is their purpose?
Unearth facts relevant to a problem
Build common understanding of a problem
Understand the causal structure to a problem
It is most suitable for
Multi-faceted problems
Problems involving disparate interests and perspectives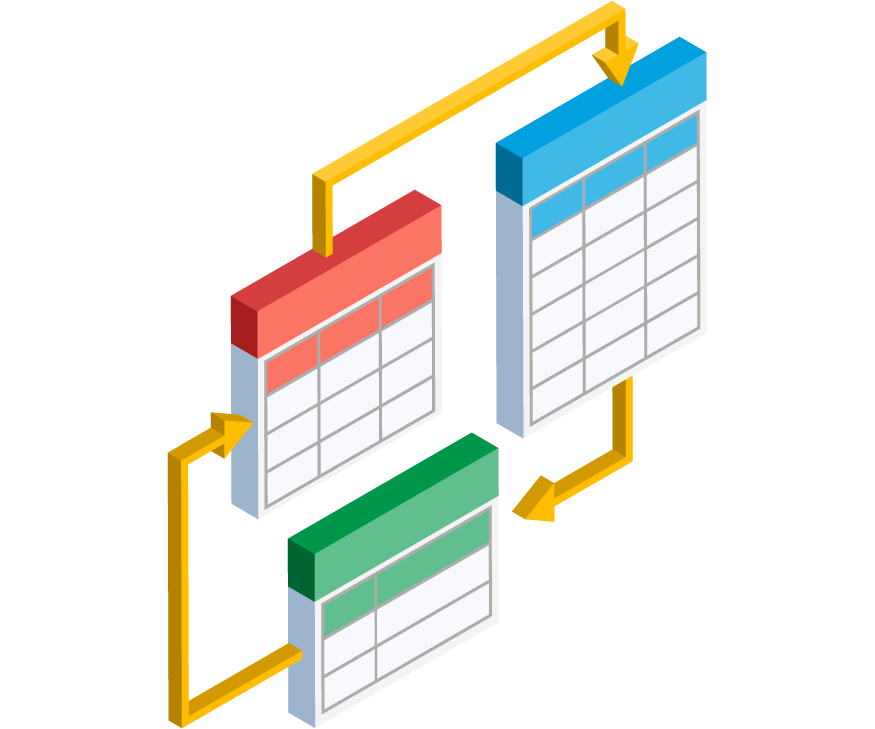 Ready to Get The Best Concierge IT Support?
Ready to discuss your project?