Any or All Project Phases
Clients sometimes already know the team they want to work with but do not have the resources in terms of time, technical knowledge, best practices and/or management in-house to run the project. This is where our project management consultation comes in.
We can step in during any phase of the project to help you achieve your aims with either web or mobile application projects. These are the different stages we can step in to work with you on: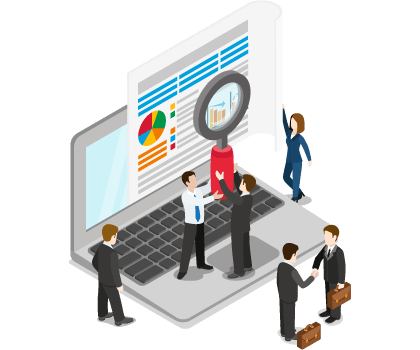 Requirements Gathering
See our requirements gathering section. [link to Requirements gathering] If you've already done this, we can go through your set of functional requirements to ensure it is viable.
Defining Timelines, Milestones & Budgeting
Having managed well over 200 projects, some of them for billion dollar companies, we have the experience to define the scope, timelines, milestones and the costs involved.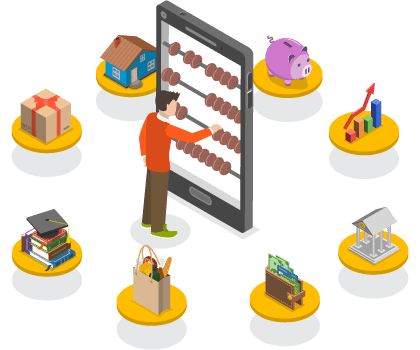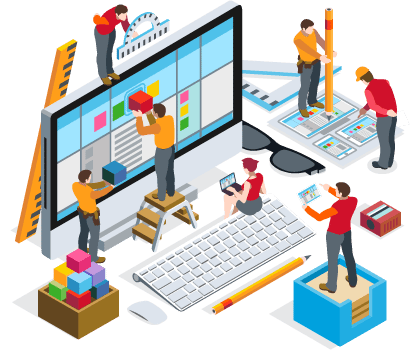 Design Phase
Since we have a strong technical background, we can work with your design team to ensure that they design according to requirements and what is possible within the budget and scope of the project. At the end of the design phase, we end up with files that the development team can easily implement without needing too much back and forth between the design and development.
Development Phase
We would liaise with the development team to make sure your designs and functionality are properly implemented with the best practices in place.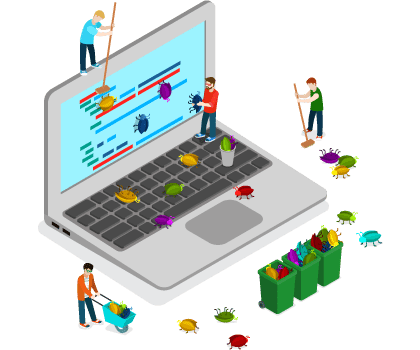 User Acceptance Testing (UAT)
We would work with your development team to create your test cases and ensure that the UAT runs smoothly so that you can properly test a functioning website.
Ready to discuss your project?