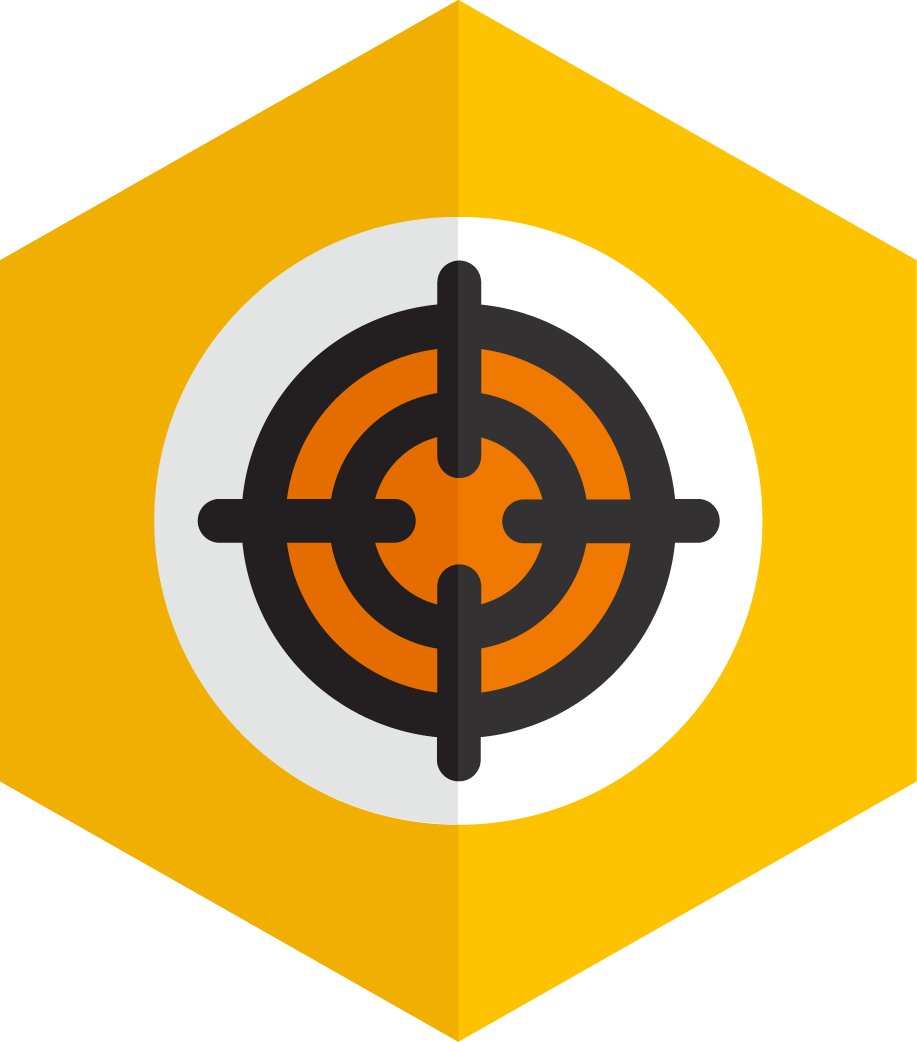 Define The Scope
We would analyze the requirements to understand the amount of content you need to create and what formats would work best. For example, for a website, we would break it down by number of pages and/or determine an information architecture before defining the scope. If you need us to do search engine optimized content, this is the part where we would also determine the keywords you would like to be ranking for.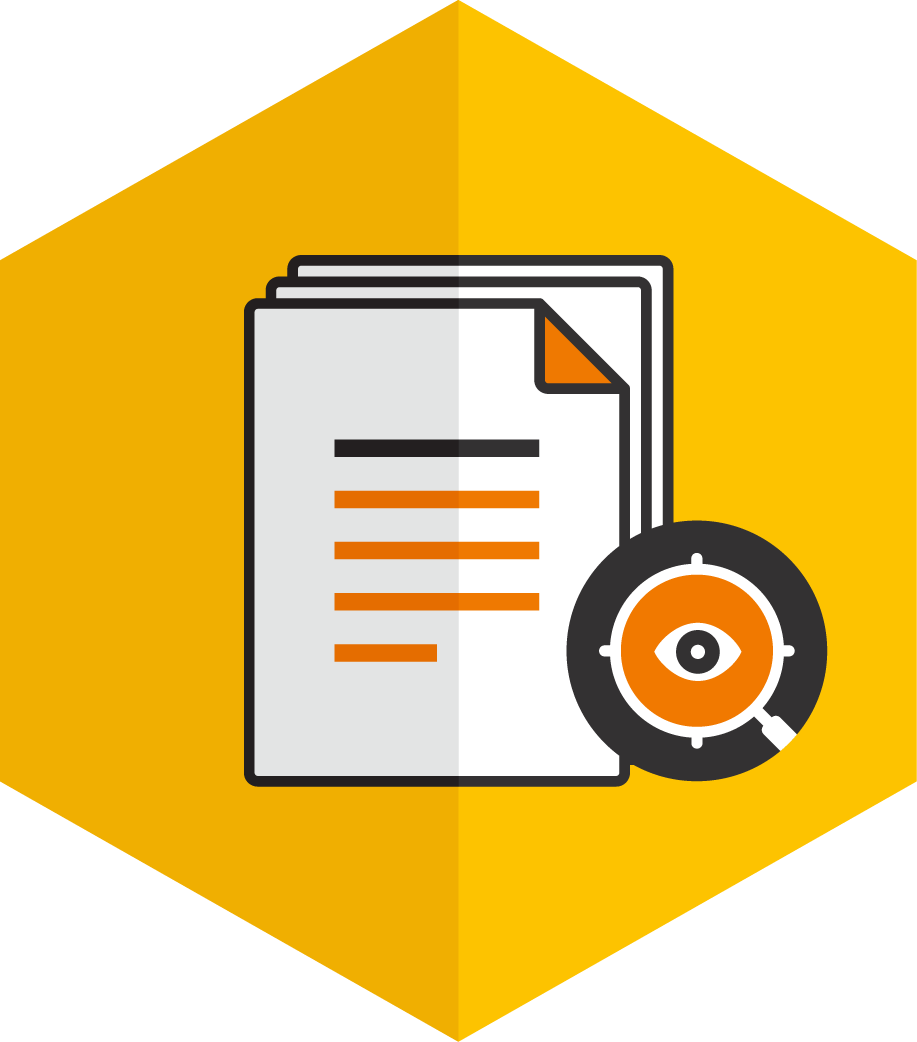 Analyze Available Data
We read any available data and information you may have on your company and figure out how it relates to the content you need to develop for the project. We create major section headlines for each portion of the project.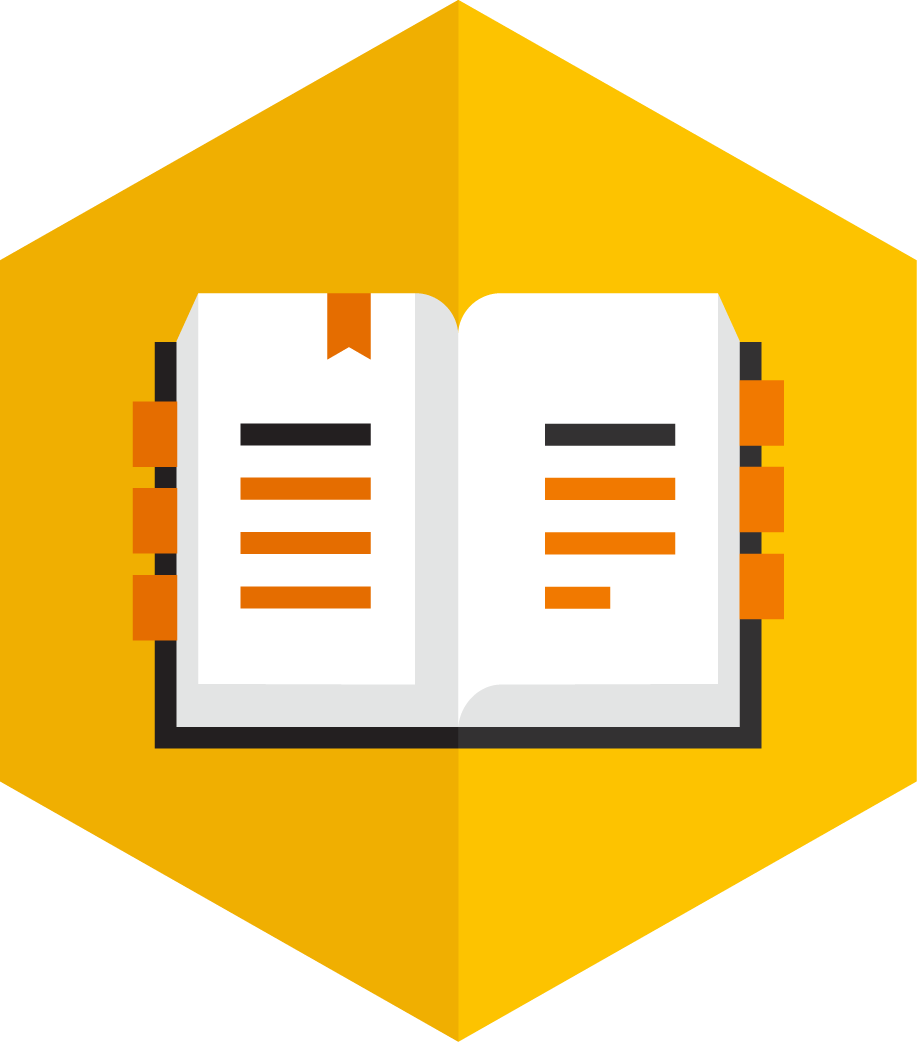 Fleshing Out Content
We come up with major headlines for sections and then run a workshop to get you and your team to tell us more about those portions. We transcribe this and then rewrite the content in a manner that is succinct and if necessary, search engine friendly.
Ready to discuss your project?