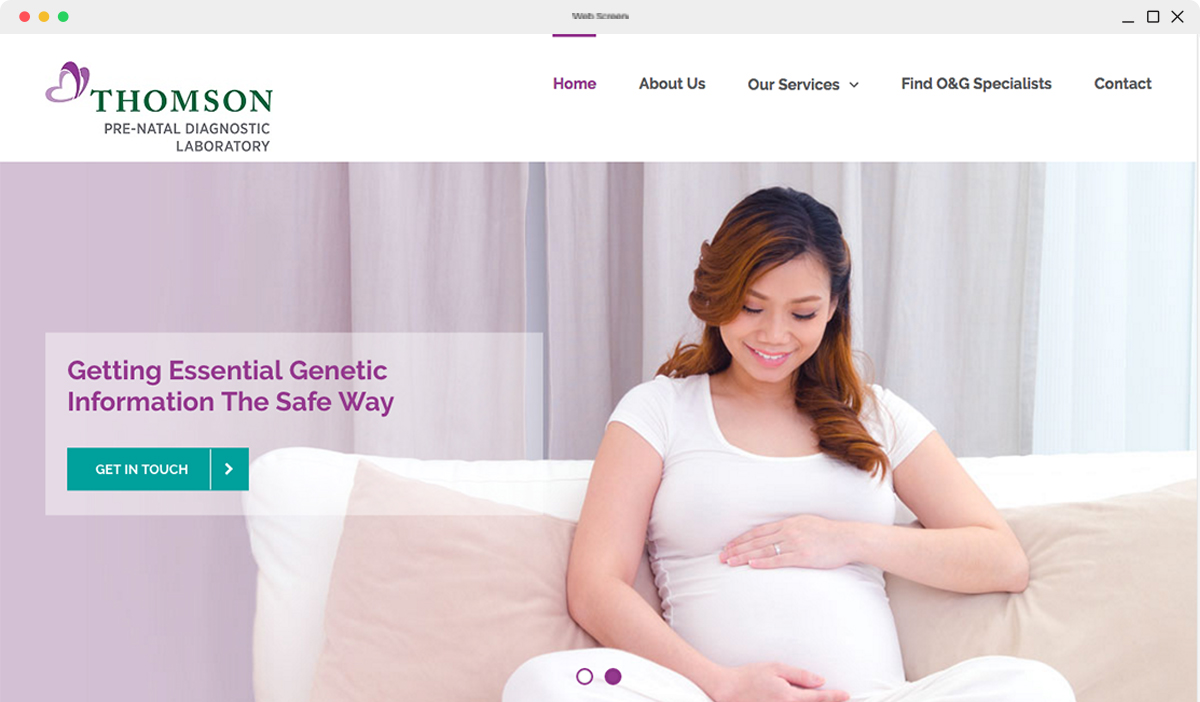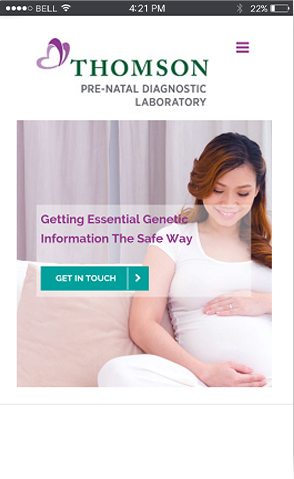 Thomson Medical Prenatal Diagnostic Laboratory
Thomson Medical is one of the dominant health care service providers in South East Asia since 1979 providing specialist services through its clinics and medical centers such as Thomson Women's Clinic, Thomson Fertility Centre or Thomson International Health Service. The Prenatal Diagnostic Laboratory, one of its core specialist departments, needed a new website to provide its customers a cutting edge user experience in desktops as well as mobile devices.
The website we built has a highly responsive and user friendly layout with the required information accessible in the least number of clicks. The user experience is designed in a way to guide the users very well through a clean user interface with proper cues at each point of navigation providing relevant medical information and contact options to book an appointment.
Experience the webiste: prenatallab.thomsonmedical.com
Other Showcase of Our Work
Do you want to drive more
relevant traffic to you website?