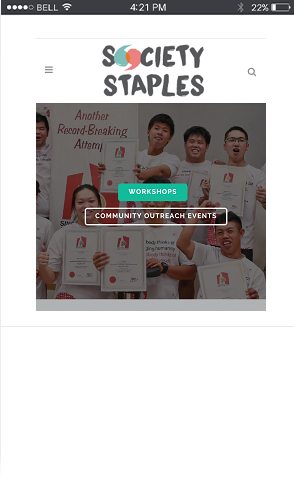 Society Staples
Society Staples is a social enterprise, dedicated to building empathy for a socially inclusive Singapore. This website was developed to bill immediate trust and credibility with potential clients and other stakeholders.
The website showcases their services, clients and awards they have won in recent years, focusing on developing their business front and social enterprise.
Experience the website: https://www.societystaples.com.sg/
Other Showcase of Our Work
Do you want to drive more
relevant traffic to you website?