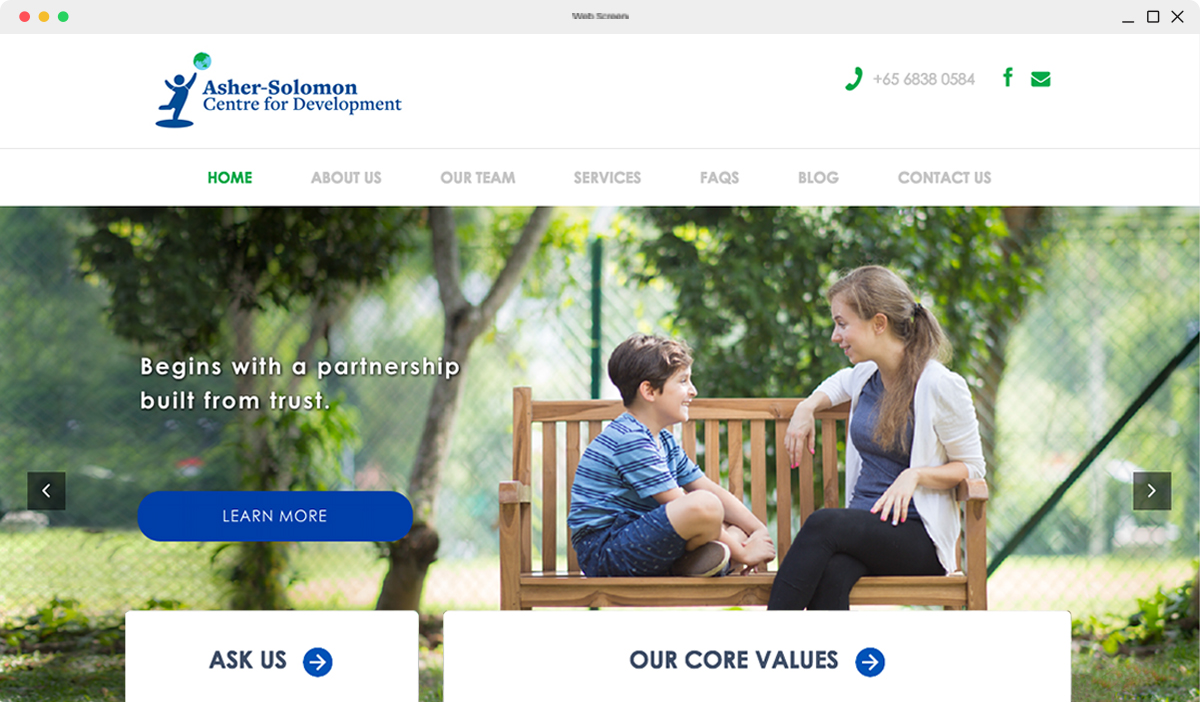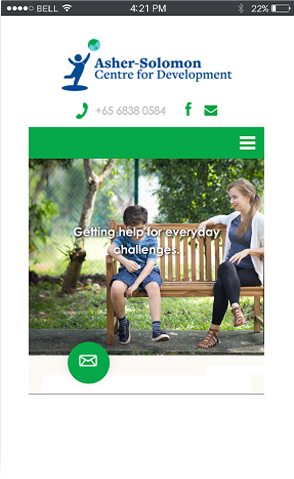 Asher-Solomon
The Asher-Solomon Centre for Development is a pediatric therapy centre providing occupational therapy and speech and language therapy for children and teenagers aged 2 to 19. Working in partnership with parents, teachers, medical practitioners and the community, their team of internationally accredited therapists develop holistic, targeted and individualised programmes in a safe, structured and nurturing environment.
We developed an interactive website that showcases all their current services. There are multiple calls to actions to increase conversions on the website.
Experience the website: https://ashersolomon.sg/
Other Showcase of Our Work
Do you want to drive more
relevant traffic to you website?