Your marketing team, no matter how good, is only human. From managing marketing campaigns, customer engagement and multiple social media accounts, there are many marketing tasks that require daily attention. The smaller your marketing team, the harder they find it to stay on top of campaigns, which affects your business' efficiency and ability to generate sales qualified leads.  Fortunately, there is a way to keep up with your company's marketing tasks all at once – Automated marketing.
Never heard of it before? You're probably not alone. A whopping 90 percent of marketers don't know what automated marketing is and how it can reduce workload while increasing productivity. By the end of this article, you'll be glad to have joined the remaining 10%.
Marketing Automation And Getting Good Results
As a business, personalization is key to connecting with your customers. This helps to build positive relationships and encourage loyalty. However, as your customer base grows, it's harder to keep up with personalizing every single interaction you have with them.
Such was the issue for Math Plus Academy, a children's tuition agency aiming to create a fun learning experience for kids.
Founder Raj Shah implemented several marketing strategies to boost his agency's performance but achieved unsatisfactory results. They overspent on online advertising and several marketing obstacles made the academy's offers unappealing, making expansion hard. In fact, their marketing objectives took precious time away from developing their primary product: fun-filled courses for the kids.
However, Shah was introduced to Infusionsoft, an integrated automated marketing platform. It efficiently managed his business with its automated customer relationship management (CRM) system, allowing him the time he desired to work on his product. His courses sold better through an integrated and efficient e-commerce module creation, expanding his reach.
Getting to Know Automated Marketing
For Math Plus Academy, marketing automation led to an overall increase in business efficiency and sales. In fact, companies that utilize automated marketing experience an 80 percent increase in leads and a 77 percent increase in conversions, according to VentureBeat. There is a lot to be gained if you're willing to take the time with the initial set up.
Three Major Channels of Automated Marketing
Marketing automation allows marketers to utilize software to perform repetitive online marketing tasks. When we think of repetitive tasks in terms of digital marketing, we can distribute them into 3 broad online channels.
1. Email Marketing (also SMS Marketing)
If you have a large, well-segmented audience, sending out emails or SMS can be a full-time task, even with a few templates prepared. Fortunately, you can turn to software to automatically send out emails or SMS that are triggered by certain events (a new subscriber, an enquiry, etc.).
2. Social Media Marketing
Managing multiple social accounts for your business can be time-consuming and even disorganized. However, automated marketing software lets you manage multiple accounts on a single platform and even automates your social media engagement. It allows you to connect with your followers and leads with the least amount of effort.
3. Landing Pages
Landing pages are what your customers see when they click through on links in your emails. In the past, it took a lot of time and effort in designing landing pages that appeal to your audience. Marketing automation makes it easy to customize landing pages and content to your segmented audience depending on where they are in the sales funnel.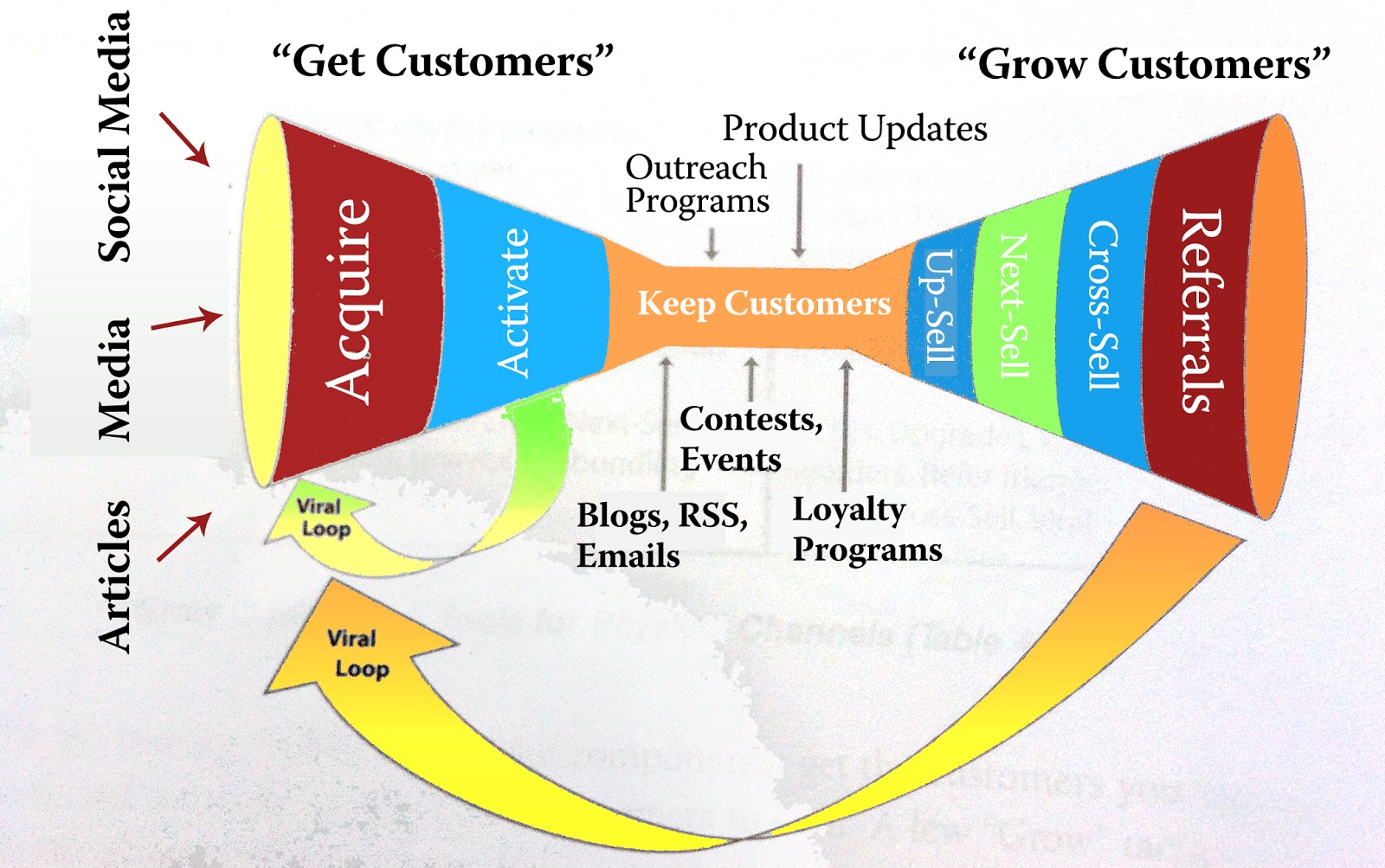 Getting Started with Automated Marketing
1. Organize Your Contact List
The first thing you need to do is establish a centralized list of contacts. This may be the most time-consuming step of the process as you gather these contacts into a single list.
Jog your memory a bit; where do you typically store contact names and email addresses? Search through your desk for business cards, look at email sign up forms, and squeeze your hard drive dry of any spreadsheets with email addresses. Once you have them all, be sure to discard contacts that you've not been in touch with for over a year and are unlikely to remember you.
Make sure to create contact groups based on criteria relevant to your business. Organize them according to their interests to make it easier to send personalized emails. Once you've done that, you're ready to import them into your marketing automation software.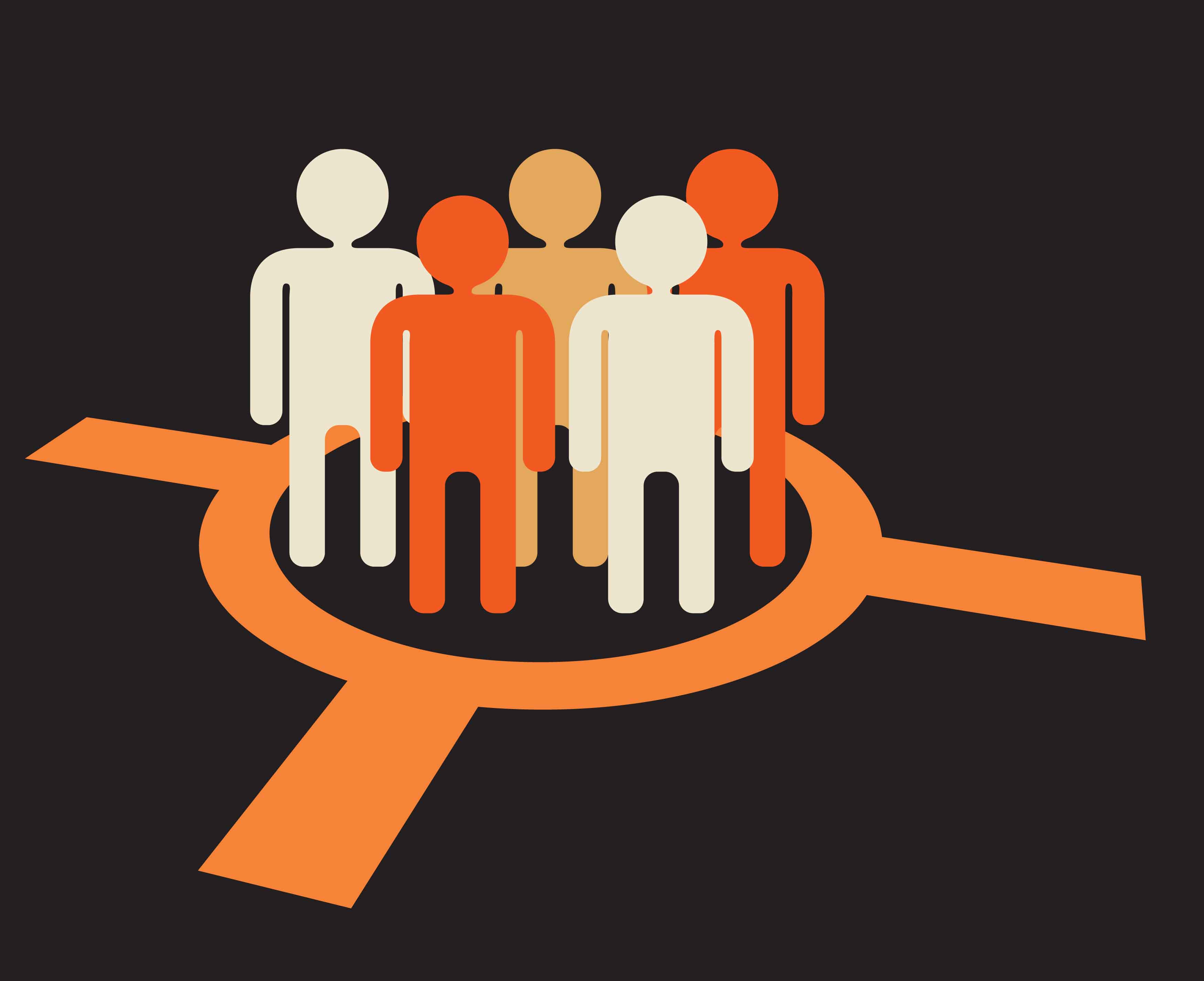 2. Know Your Audience
Sending the same email to everyone doesn't work as customers want to feel connected to your business on a personal level. Catering to your customer's personal interests is one way that helps you create that connection. Use Google Analytics for insights on your site visitors, and develop email content based on the customer personas you have created for your business and their interests.
3. Create Your First Email
There are many types of emails you can try sending. For example, welcome emails, qualification emails, trial emails, newsletters, and DIY Course emails.
Start by repurposing high-quality content from your business' blog to send as an email. You can experiment with different approaches and find out which are successful and which are flops. Infusionsoft (2Stallions is an Infusionsoft Certified Partner), among other automated marketing software, can help you design your first email, save templates, and organize a profitable contact list. If you're having trouble designing an eye-catching, quality email, utilize software that can guide you with templates and newsletter creation interface.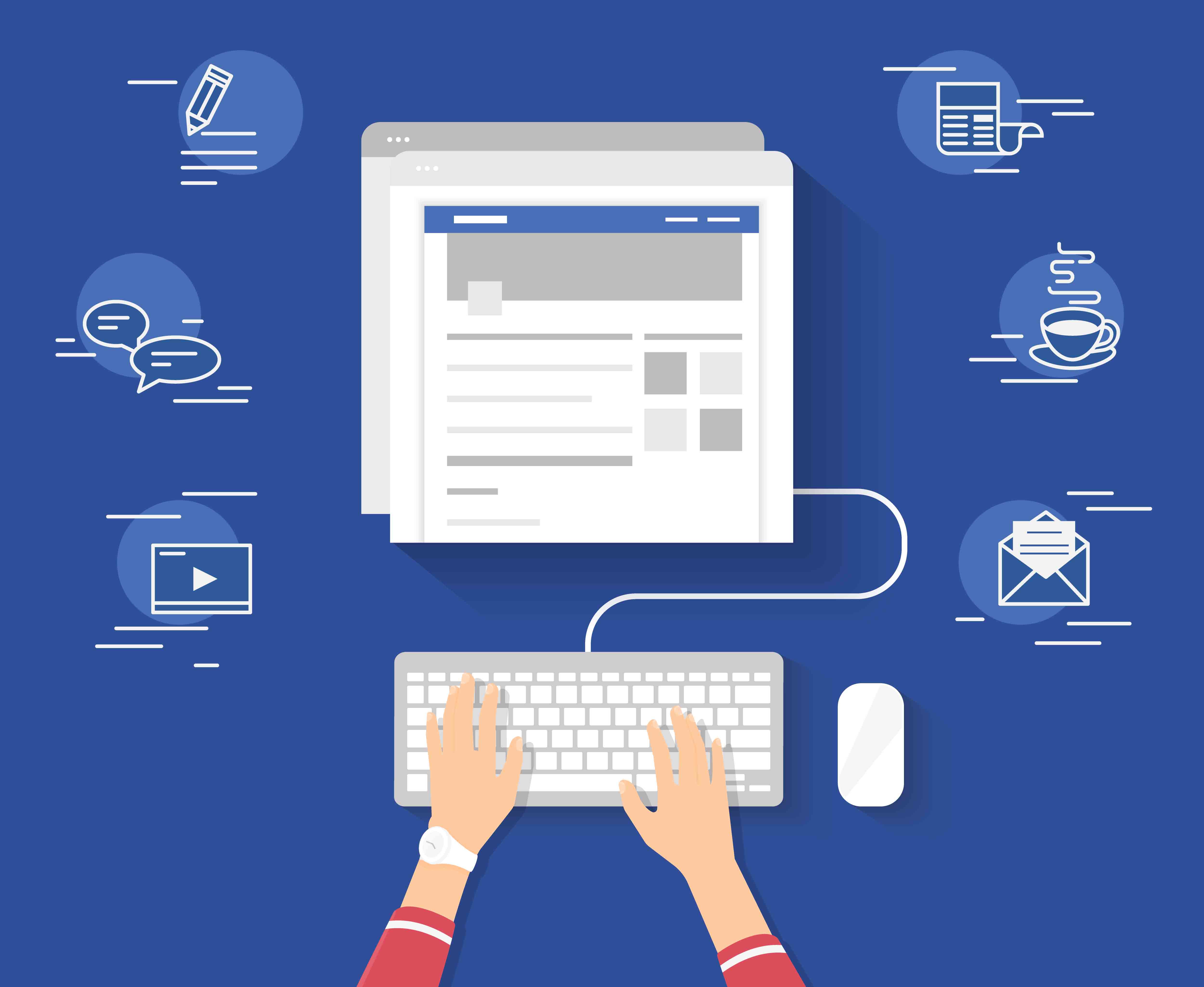 4. Create More Content ­
When someone gives you their email, they are inviting you to be part of their digital lives. In return, you have to dish out quality, gated content. You can send them eBooks, whitepapers, online courses, and more. The goal is to build a relationship with your contact list over time and see it prosper.
See to it that you only send relevant content. For instance, if a portion of your contact list consists of fitness enthusiasts, send them workout routines courses that they can do from home.
5. Track and Improve Performance
It is great that you've invested time and effort to connect with your audience. However, there is always room for improvement, and you should find out how you can take your automated marketing strategy a step further.
Analysing your email list is one way to find out. How many contacts did you start off with and how many do you have now? Open rates and click-through rates can also give you an idea of what content your customers are interested in and what they are not. Data such as these matters if you want to expand your reach and improve your marketing efforts. Below are some metrics to keep an eye out for once you launch your automated marketing venture: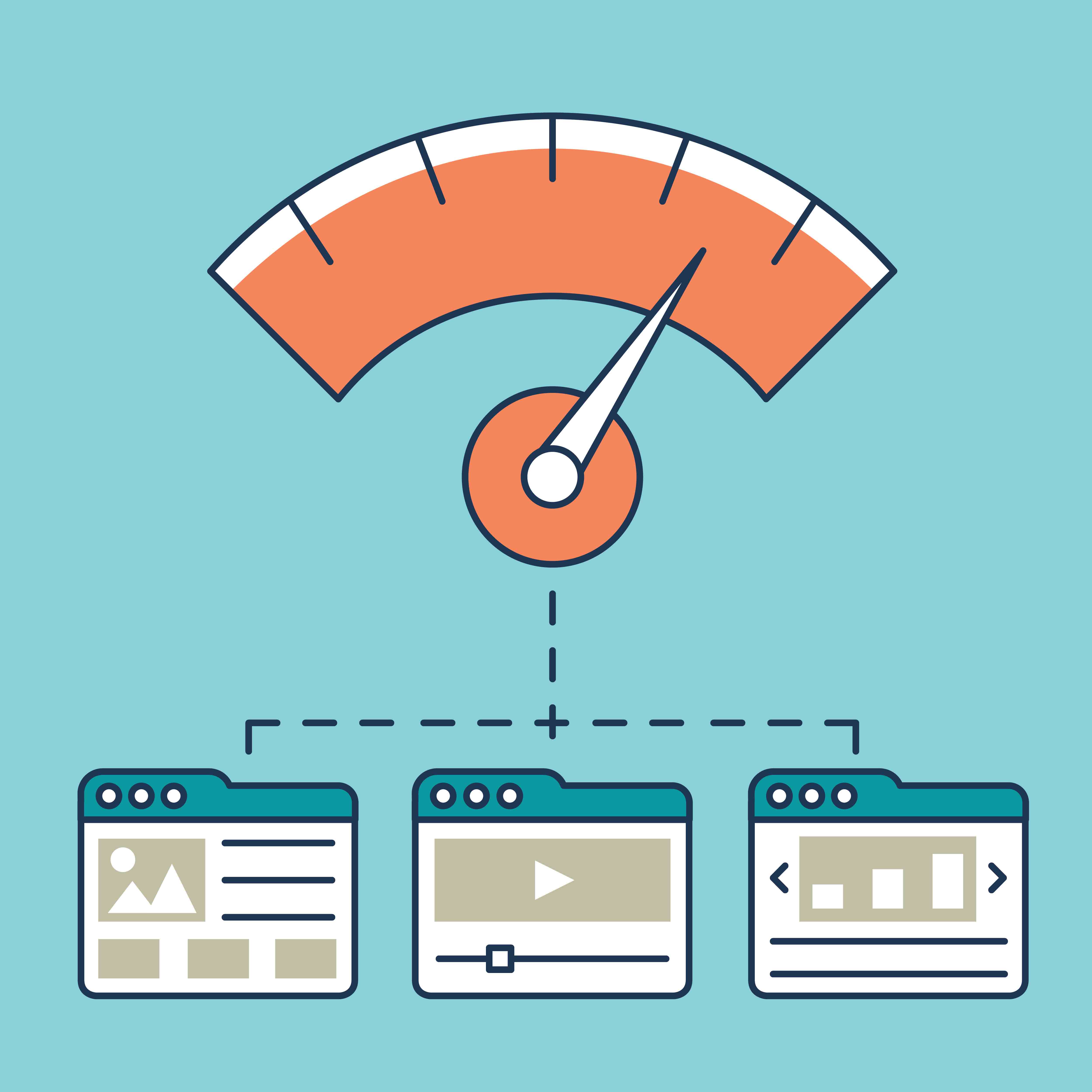 Contact List Size: Keep tabs on your contact list size and track its growth. Decide on a goal to reach by the end of the year. How many contacts are you aiming for at the end of the month? Ask yourself these questions and work towards crossing out achieved goals at a steady pace.
Email Open and Clickthrough rates: You've experimented with a lot of email approaches and techniques. Which ones received the best open rates? Keeping this in mind will allow you to recalibrate your focus and invest more time and energy on the strategy that works and decrease efforts on flop approaches.
Engagement: Figure out what kind of content is best received by your audience. Which blog post reeled in more traffic? What sort of CTA got more visitors to take action? Utilize Google Analytics and find out which stuff works and what doesn't. This will help you understand what type of content your audience wants to see more of for a better bottom line.
Unsubscribe Rate: An "unsubscribe" can be a little heartbreaking. However, it is important to pay attention to how many people are unsubscribing from your email list. If the rate increases over time, perhaps it is time to rethink your strategy, sending schedule, and content.
Automated Marketing Is Your Friend
Like anything new, automated marketing can seem intimidating. Despite this first impression, don't let this great opportunity slip away. Automated marketing will require some effort and research on your part, but believe me when I say that the returns are worth it.
Revamp your marketing campaigns with our Marketing Automation. Unleash your brand's potential and dominate your market with our unique and powerful tools. Launch your success story with us now! 🚀