If you're still using an Android or iOS device's voice-search feature, search engines are still relevant. If you use Google for research, then search engines can still be used for content marketing.
Some marketers believe search engine optimization (SEO) is dead. The reason behind the belief: social media advertisements and mobile applications make content marketing more effective. They believe spending on SEO nowadays is a waste.
However, the industry is still growing. According to SearchEngineLand, research by Borrell Associates shows that businesses have spent about $65 billion on SEM campaigns. The researchers note that the industry can grow to $72 billion by 2018. Their reasons include the decline of traditional advertising, increasing fact-checking attitudes of audiences, and sophisticated techniques.
Sophisticated SEO is spot on. SearchEngineLand's Stephan Spencer writes that SEO is a "shape-shifter." He writes about how it has changed in practice over the years. Modern SEO is a far cry from just optimizing headers and meta-tags. It is now about monitoring "entities" or subject-specific keywords and informative content. Spencer also highlights the importance of UX (which Google measures).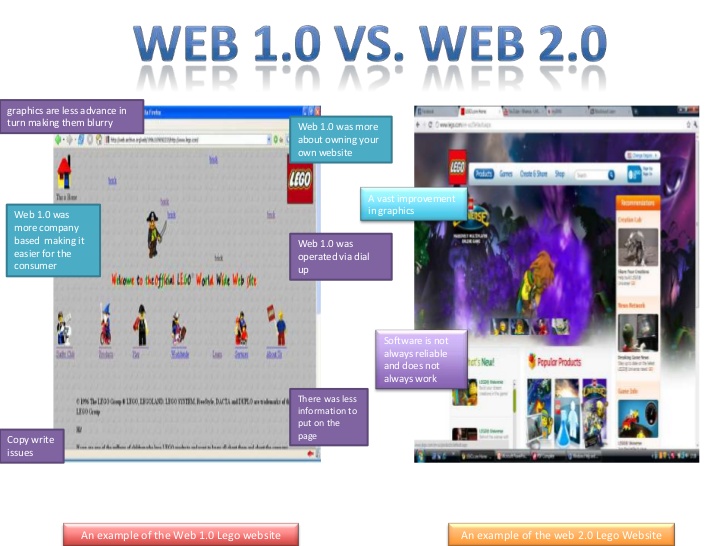 SEO has changed with the advent of Web 2.0's appearance and technicalities.
Source: Slideshare 
SEO plays a vital role in any business. In 2009, Marin Search Marketer helped improve Century Novelty's overall revenues by 20%. The 1951-established party decors and supplies business saw new light online after the project. Marin Search Marketer focused on creating keyword-bidding goals to minimize their paid ad budgets and maximize ROI.
Another example of SEO success is this one project of Prime Visibility (now known as WPromote). The company helped Compass-Guard Security Systems improve its sales by using SEO targeted content and a PPC campaign to minimize paid ad spending costs. The result of their 2005 search engine marketing efforts increased content visibility by 79.4%. The business site had 278 CTA button clicks per month, effectively increasing their leads.
Never underestimate the power of a reliable SEO agency willing to provide excellent results. If you need to look for one, you must make sure to note these five characteristics.
Five Characteristics of a Reliable SEO Agency
1. Assess their Assessment
Most SEO firm sites want you to send your email and your interest in scheduling a free appointment. Take the plunge; sign up and wait for their correspondence. Their online correspondent will ask you through an email to detail your business, its performance, and SEO goals. The free consultation, just like the real thing, will take time. The correspondent may likely ask for more information; remember not to provide delicate ones crucial to your business.
Once they provide you a final recommendation and quote, assess their assessment. Ask the firm how they came up with the milestones and methods. Inquire why they feel strongly about using the indicated procedures. Finally, question them how they measured the projected results.
If you want to make an informed decision, then you need to use the free quotations of other prospects, too. It may take some time to wait for each assessment. However, it will be worth it because a data-backed, informed decision will significantly save your business time and money. You can have a free quote here.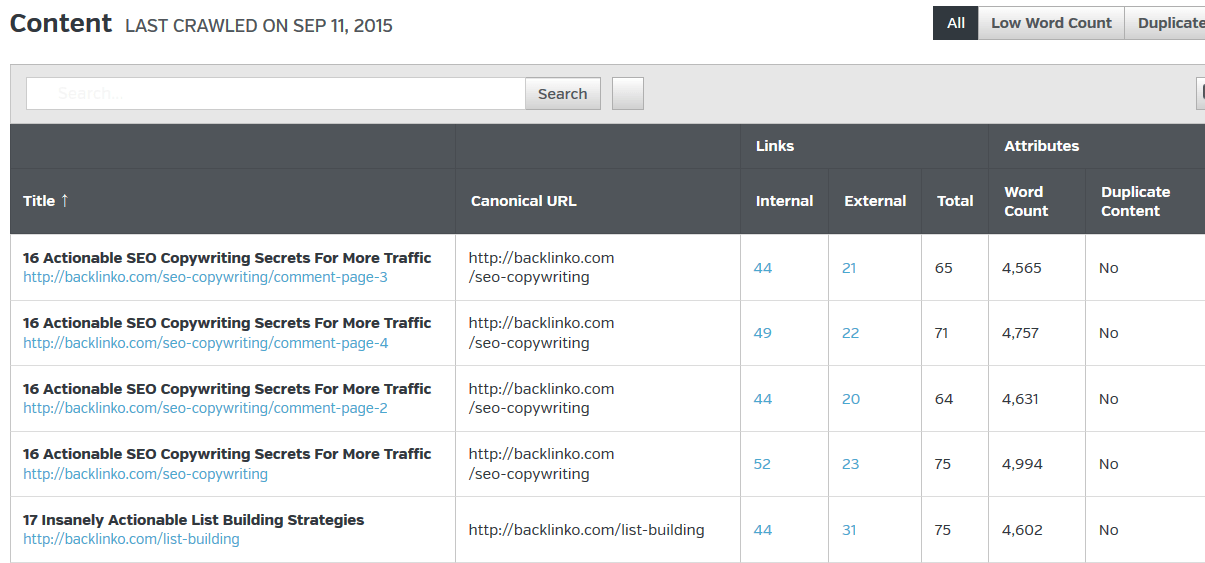 If they're willing to, ask their tool's tool accuracy, too.
Source: Backlinko
2. Performance Metrics Guaranteed (and Fulfilled)
Reliable SEO agencies want to help you genuinely. It might seem silly to believe a copy that talks about their passion for data, analytics, and seeing growth. However, some firms sincerely feel it is their goal in existing.
These companies know the realistic metrics they can achieve for your business. Reputable agencies will need to know your goals for the SEO campaign, the timeframe you expect it done, and the budget you have to implement it. You will have several meetings with them. The goal of these interactions is to adjust certain metrics to achieve your goals within a realistic timeframe and budget.
Reliable companies will advise you on the type of digital marketing style advantageous for the company. They can create drafts for ideal and realistic plans to show you the difference between timeframes and budgets. SEO agencies you can depend on will never begin any project without your approval. They will also include in the contract all agreed metrics they intend to deliver for your business.
3. Years of Experience
An SEO company that is has been around in the industry for years indeed sounds impressive. Digital marketing as a whole is a continuously-changing environment. For a company to survive a year, they must have provided excellent service to their previous clients. However, make sure to observe their methods and assess their assessment (as mentioned earlier). If you do this, you can maximize your investment in these long-established companies.
4. Portfolio
If an SEO company strongly caters to you, it wants to achieve one of these two things. It might want to expand their services and learn with you. It could also be that the firm is confident because it had handled cases similar to yours. You can answer this question by asking them for their portfolio of case studies.
Some companies publish these case studies on their site. Some firms can digitally send them for your reference. Make sure to prioritize studies and service renditions similar or relevant to your industry.
If their portfolio is informative and data-packed, then the more helpful it will be for your evaluation. Take note of the set milestones and the results. See if they met these goals. Next, check the space of time between each procedure implemented and achieved the goal. These small details will help you make an informed decision in using the firm's services. Meanwhile, feel free to check our previous works here.
5. Feedback from Trusted or Similar Businesses as Yours
A reputable SEO company can forward you to customers they serviced. On their pages, you can also find a list of client feedbacks. Most of these will be positive. You can email the agency and ask them to provide customers with your reference. Prioritize references for industries similar to yours.
Make sure to ask about the referred client's goal during their project. Have them describe the firm's attitude. Discuss scheduling and milestone achievement frequencies. Ask about the overall working system and logistics of the company. The more informative their answers, the easier it is to know whether the SEO firm is reliable or not.
Wrapping-Up
SEO is an industry that is bound to get bigger than its current stature in the next few years. Social networks, target-centric search engines, and applications might invade specific markets. However, users will still keep on researching regarding particular, and search engines are vital to doing this.
You will need an SEO agency to help your content and advertisements reach the top of the results pages. Outsourcing SEM campaigns will be better for your business. Having a team dedicated to the task is time and resource-conserving than having an in-house equivalent.