It is no coincidence that the era of TV is dying in the 21st century with the rise of the Internet. In 2017, 50% of the world population is now 'online' with 37% of them using social media in some form. It has achieved much of television's "accomplishments" of capturing an audience's attention, in less than ten years.
"Generation X", aged 30-40, and "Millennials", the modern day yuppies, account for most of the social media spending. These two generations grew up with TV but have since shifted to the Internet as a source of information and entertainment via laptops and smartphones.
According to Adweek, 87% of Millennials are never without their smartphones. There are likely fewer tech-savvy individuals in the Generation X bracket, but it is abundantly clear that social media is the new TV. What's more, it has the potential to surpass its predecessor's power within the next decade.
The following campaigns highlight the strength of social media as the new mainstream media:
NASA's #AYearInSpace
In 2015, NASA astronaut Scott Kelly and Russian Cosmonaut Mikhail Kornieko embarked on a one-year journey in outer space to perform groundbreaking research, exploration, and exhibition of passion. The social media campaign felt like a full-length TV series feature. It ran short stories on social media, with regular updates bearing the hashtag #AYearInSpace.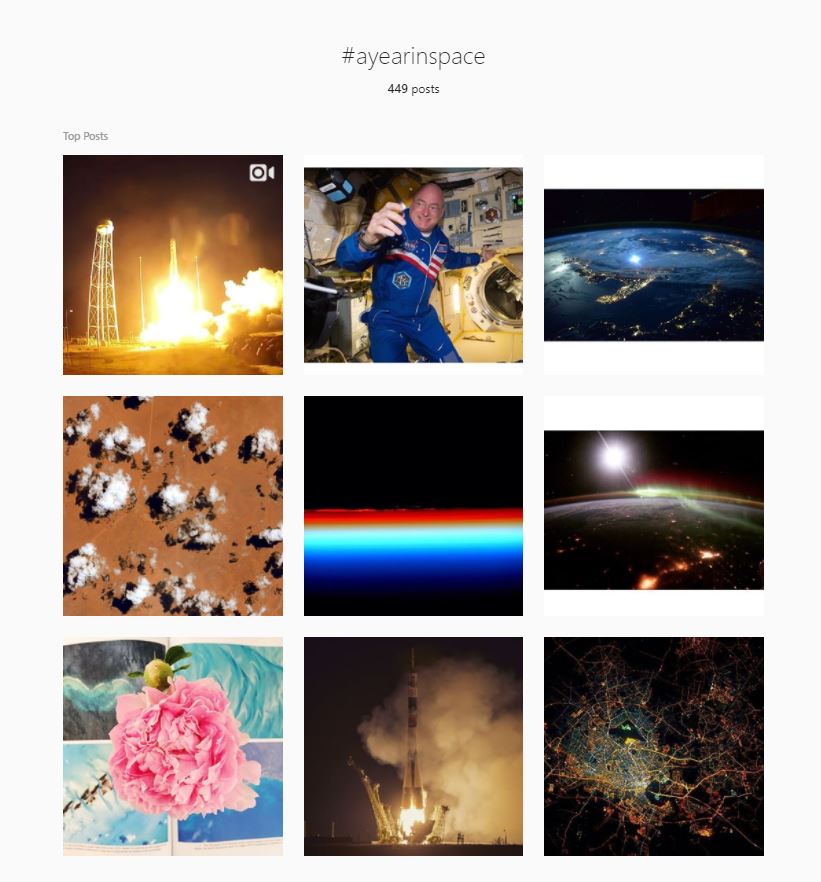 From a marketing perspective, the campaign generated high interest and engagement amongst its audience as it gave a unique insight into NASA's usually covert research and missions. Seeing passionate individuals make something good out of the NASA's spending and succeed further increased the public's positive opinion of the organization.
GE's #6SecondScience
With permission from the original creators of the videos, GE launched "#6SecondScience". It showed innovative inventions, discoveries, and other science-related tidbits that encouraged public interest in the subject in 2017.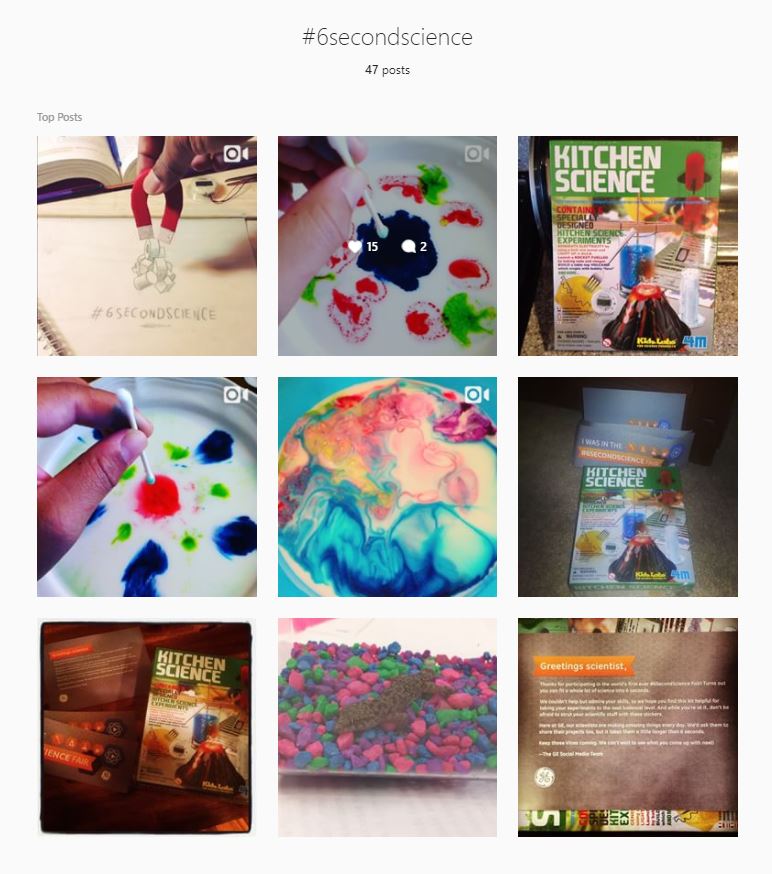 Left behind as part of Thomas Edison's legacy, GE has always been known for innovation. The brand further cemented its identity as an innovator and enabler of creativity through this social media campaign.
These two campaigns cast both brands in a positive light with the public. The audience recognises NASA as curious, persevering, and diligent in achieving their goal of uncovering the mysteries of the universe. GE's encouragement of innovation and "magical" science has the audience view it as a brand that continually innovates and produces quality products.
How Does Social Media Improve Site Visits and Revenue?
JustFab.com, an e-commerce website, ran a raffle campaign called #JustFabWish to boost its monthly sales. It asked customers to list items they wanted from their website and tweet using that hashtag to stand a chance of winning their desired items.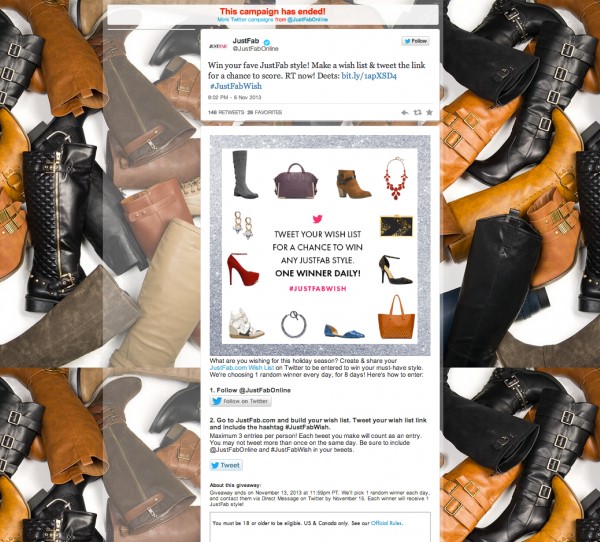 This simple campaign helped increase their web traffic from the previous month by 140%and their revenue by 240%.
How do companies make their social media campaigns so successful? We can distill their success into these five ingredients.
Five Essential Ingredients of a Successful Social Media Strategy
1. Start With The Why And the Who
Identify the "why" and "who" of your social media strategy. Why are you running the campaign? Who are you targeting?
The 'Why?' Focus on the aspects of your business that you want your campaign to improve. In the examples above, NASA's and GE's campaigns appealed to a curious audience. JustFab's campaign focused on satisfaction and wishful thinking. The two tech-oriented organizations exhibited their dedication to their core company values, with the effect of improving their brand image. JustFab.com wanted to connect with their customers. This resulted in greater visibility and sales.
The 'Who?' Your products and services appeal to a particular audience. Identifying them and shaping your potential customer's persona is an important step in creating the consumer's narrative or customer journey.
First, identify your customer's pain points and the failures of competitors. Next, solidify the ideal customer characteristics your business caters to effectively.
The customer persona can then help you map your customer journey. List your audience's choices and responses along with your customer journey. Then create solutions to address situations that prevent them from dropping off from your campaign.
2. Excellent, Well-Thought Content
Social media posts are typically quick-to-digest, summarized information. High-quality videos and images get great responses from audiences. It is not enough to use a high-resolution video or picture; good quality means having the following characteristics:
Optimized for viewing
Fun, value-adding, and informative
Short but sweet
GE's "#6SecondScience" is a great example of visual social media storytelling. The best thing about GE's and NASA's campaign is their value-adding intellectual content.
Social media audiences resonate with emotional or intelligent content. Videos with compelling stories or hilarious memes tell a story that often focuses on the emotions of their viewers. Intelligent content can be an animated presentation, such as a TED video presentation, or an infographic.
GE's campaign used fun and intelligence while NASA used passion and intellect for their campaign. JustFab's campaign made wishlists fun and more exciting because of their raffle.
Characteristics such as these can help make content easily shareable:
The more you know: People love sharing things on social media that have practical value, such as tips, suggestions, fun facts, and quirky storytelling tackling difficult topics such as science, math, or others. Sharing NASA's campaign and commenting on it makes you look intelligent and curious about space to your network.
Emotionally memorable: When you feel deeply moved by something you watched online, you want to share that feeling with your network. This is why emotional content, like NASA's, is such a strong factor in going viral. Controversy, which generates anger and outrage, also works.
Free items or contests: Encouraging people to share your post on their wall as a marker for your raffle is a quick recipe for virality, just look at JustFab.com's campaign.
3. Engage The Audience
Once you've captivated your audience through emotional and intelligent content, it is easier to encourage action from them. Your social media users will either agree, disagree, remain neutral, or state facts about your content.
Posing a question or asking for your audience's opinions is a great way to encourage engagement. Audiences love having a channel to feedback on your business. Comments on Facebook and Twitter are great sources of information for sculpting your customer persona and journey further.
While creating engagement, it is important to remember to stay within the guidelines of the social media network you are using. For example, on Facebook, page owners will experience reduced reach, or none, if more than 20% of the video or image contains text. On Twitter, all contest holders must have their contestants mention them in their updates and use related hashtags.
4. Rewarding Promotions
In website marketing, creating an email list is easy if you have something of value to exchange for customer information. Netflix and Spotify give a "Welcome Bonus" to new registrants in the form of a 30-day trial to try out their paid service. After the promotion period, customers can decide whether to stop or continue with it.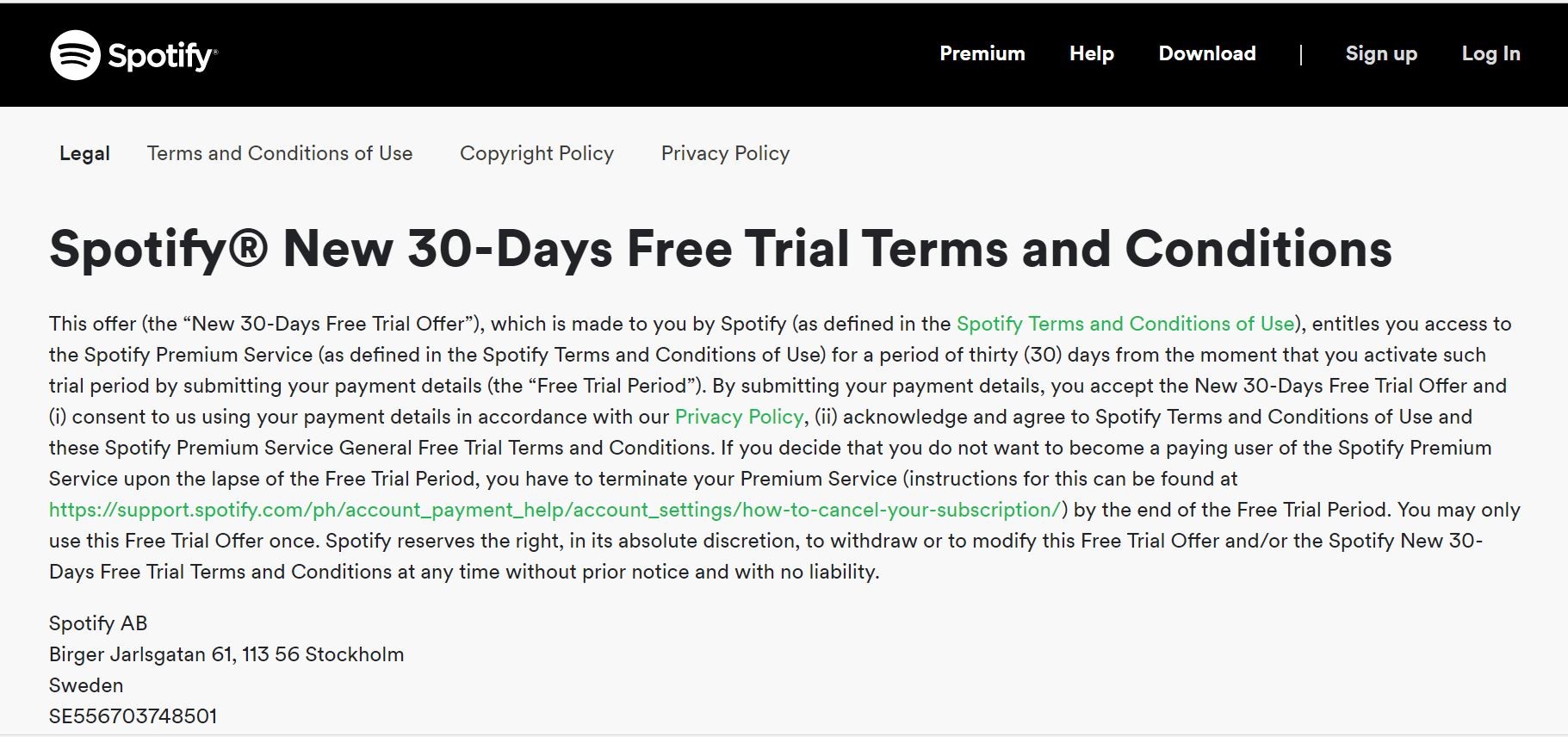 Social media can advertise your 'free' product as a promoted announcement. Anything free and compelling has a higher likelihood of going viral. Contests for high-end or high-value products are also great for promotion.
5. Amplification
Set a timeline for milestones that your campaign should reach and the deadlines to achieve these objectives. Be reasonable with the duration. Measure the performance of important aspects on a weekly and monthly basis. Compare figures and analyze results.
You can learn the reasons why your social media campaign may not be performing through data. Start with implementing best practices for the platform, track the performance of your updates and iterate incrementally.
Continuous metric monitoring allows you to optimize your social media strategy, identifying the characteristics your audience loves and hates about each of them. Focus on strengthening the weak and improving the good, and future updates may just turn viral immediately.
The 'Perfect' Social Media Campaign
The perfect social media campaign is measurable, attention-grabbing, has something to offer, and compels your audience to act. Read our article on "How To Drive Website Traffic Using Social Media" to see additional ways to plan your campaigns.
Don't fret if you have trouble finding dedicated audiences that comment on or share your posts initially. Analysis of your campaign's metrics and comparing against past campaigns will help you create better social-media oriented content.
Managing your social media strategy can be a handful. It will take time for you to grasp the data and use it to your advantage. A poor-performing campaign means losses for every day it is running, and an experienced social media manager could be an option for you.
What better ways are there to create an effective social media strategy in your opinion? Share with us in the comments below!