Banning created an Asia-based website to
generate & engage

 high quality leads.

2Stallions was tasked with:
Improve brand's digital presence in Asia
Attract qualified leads
Revamp website to manage content easily
Standardize experience across devices
This FREE Website development case study details the steps 2Stallions undertook and the final results of the campaign. Download the case study to find out how you can achieve the same results!
About Banning Legal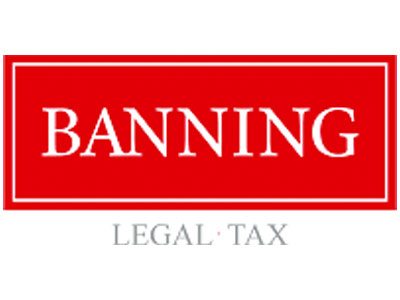 Banning Legal & Tax is an independent, full service global law firm that provides high-quality legal and tax advice for both private and public businesses worldwide. The firm is a dedicated one-stop shop for the client's professional needs to help advance the business and improve international business operations.
Enter Your Details For FREE Case Study:
2Stallions Is An Award Winning Digital Marketing Agency Since 2012.