A Search Engine Optimization (SEO) Campaign Saw AQ Services
Website Traffic Increase by 212%.
2Stallions was tasked with:
Attracting relevant website traffic to generate qualified leads
Generate higher brand awareness through SEO in Singapore, Hong Kong, and the Netherlands
Improve overall online presence through targeted keyword ranking
This FREE B2B SEO case study details the steps 2Stallions undertook and the final results of the campaign. Download the case study to find out how you can achieve the same results.
About AQ Services International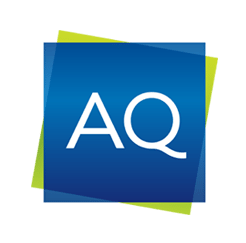 AQ Services International started in 2001. It has more than 15 years of experience in the business of mystery shopping with offices across Asia, Europe and the Americas. It is a leading international mystery shopping service provider that helps frontline sales personnel in the fashion, luxury, automotive, and financial service industries improve their customer service using quality data and accurate analytics.
Enter Your Details For FREE Case Study:
2Stallions Is An Award Winning Digital Marketing Agency Since 2012.